February Renaissance Teacher of the Month: Patrick McNelis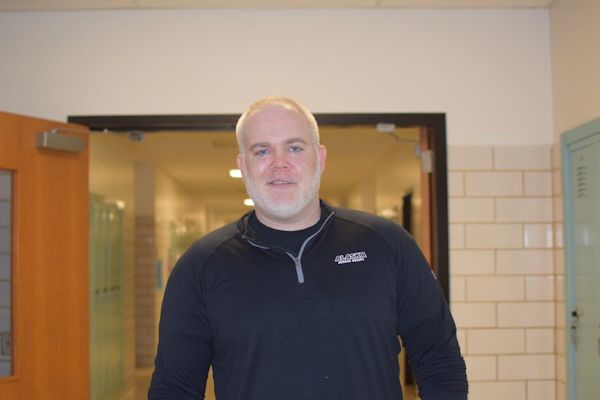 Eagle Eye: Why did you decide to become a teacher?
Patrick McNelis: "I was offered a job as a TSS out of college, I wasn't sure that this was the path I wanted to take, but I enjoyed it and it allowed me to get into coaching."
EE: How long have you been teaching/ working?
PM: "I've been in my present position for three years. I have been working in a school setting for 15."
EE: Have you taught/worked anywhere else other than Tyrone?
PM: "I have worked in numerous schools and other academic settings in my 15 years."
EE: What's your favorite teaching/working memory?
PM: "I have a lot of favorite memories. I have enjoyed all of the kids I have worked with and coached. Also, I couldn't ask for a better crew to work with."
EE: If you had chosen to not follow this path, where would you be now?
PM: "Some area of law enforcement."
EE: Where did you attend high school and college?
PM: "[I] graduated from Tyrone in 2000 and graduated from IUP in 2005."
EE: What are some of your favorite hobbies?
PM: "I enjoy spending time with my wife, Dani, and my daughter, Lena. I also enjoy coaching football and track."
Leave a Comment
About the Contributor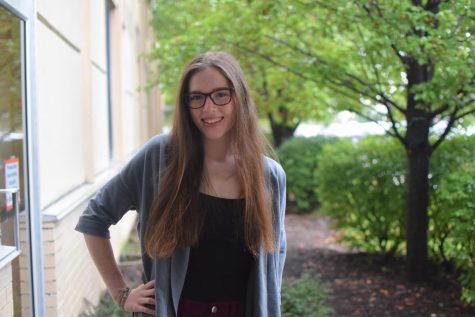 Ava McCracken, Staff Writer
Hi! My name is Ava McCracken. I am a senior this year and this is my third year in Eagle Eye. I'm number two on the tennis team, so I plan on writing...