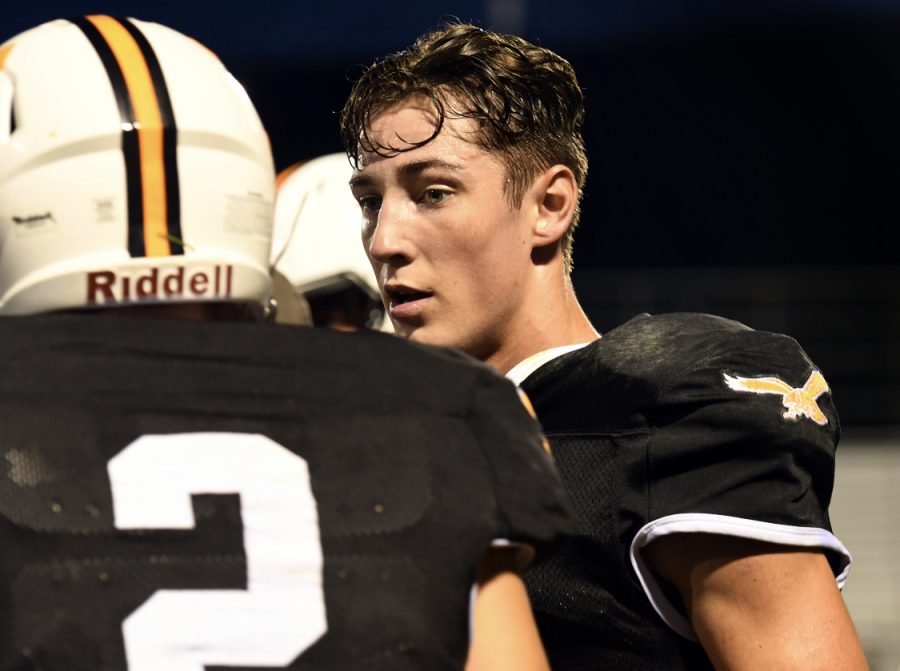 Name: Damon Gripp Grade: 12 Sport: Football Accomplishment: In last week's win vs. Bellefonte,...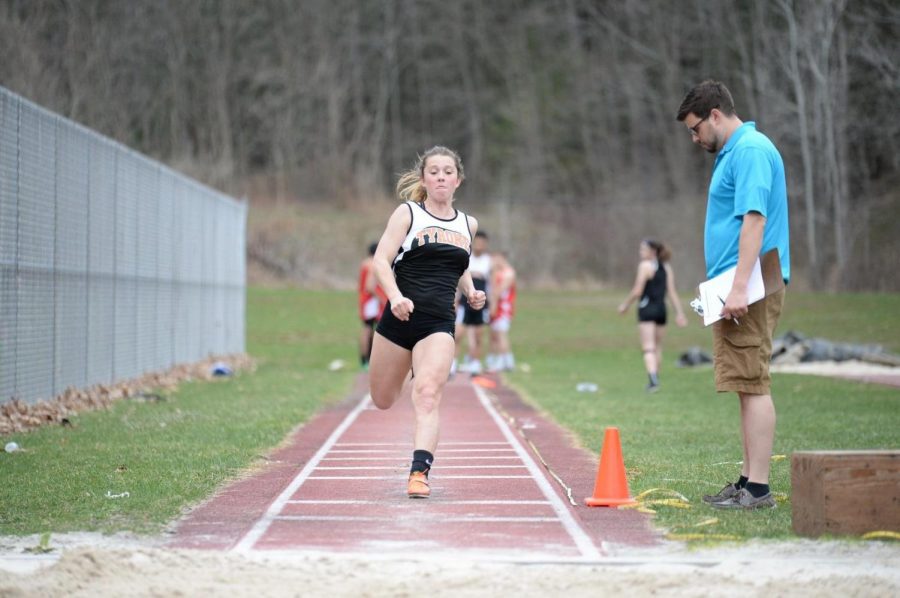 Name: Brianna Foy Sport: Track Grade: 12 Past Accomplishments:  Bri has been...
By Stephanie Ramsey, Guest Writer
May 27, 2020 • 2 Comments
Let me describe the perfect nightmare: Your team has just qualified for the third round in a prestigious state basketball tournament. After win-after-win,...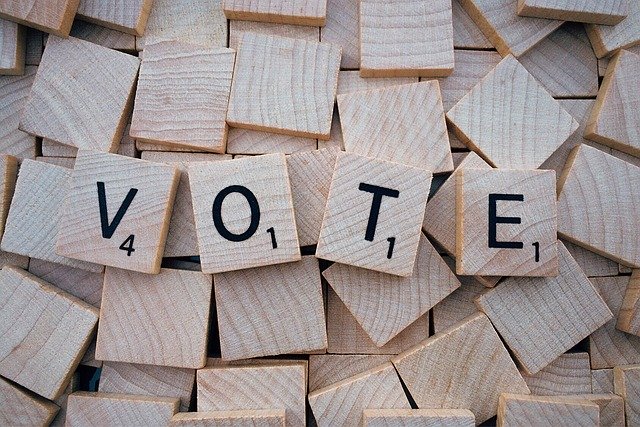 used by creative commons licence from https://pixabay.com/photos/vote-word-letters-scrabble-1804596/
By Nicholas Vasbinder, Staff Writer
May 26, 2020 • No Comments
For nearly two and a half months the United States has been in a strict quarantine that has, debatably, been easing its grasp on the country...
Recent Opinion Stories
Jan 21 / Boys Varsity Basketball
Sep 25 /7:00 Pm / Varsity Football
Sep 26 /7:15 pm / Girls Varsity Volleyball
Sep 26 /12:00 Pm / Boys Soccer
Sep 28 /7:15 pm / Girls Varsity Volleyball
Sep 28 /6:00 Pm / Boys Soccer
Email Updates
Enter your email address to receive daily Eagle Eye News email updates.
Trending Stories - last 30 days