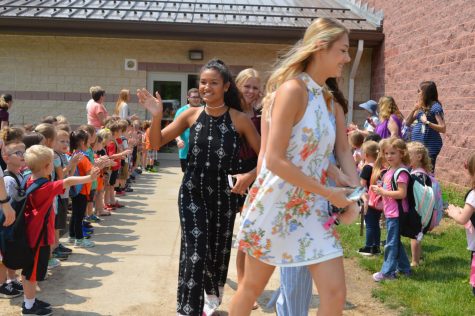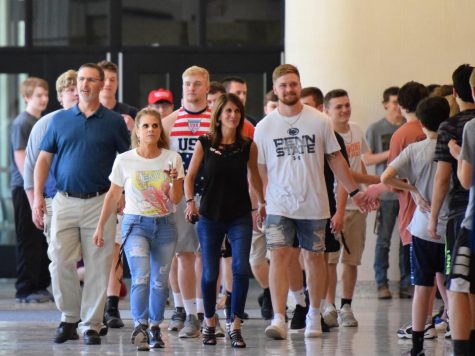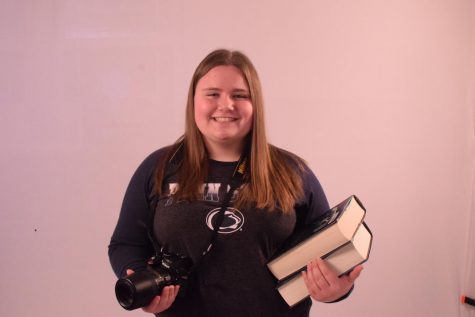 By Grace LeGars, Staff Writer
May 31, 2019 • No Comments
Senior Emma Hoover was officially named the valedictorian of the Tyrone Area High School Class of 2019 yesterday afternoon. According to Hoover,...
Recent News Stories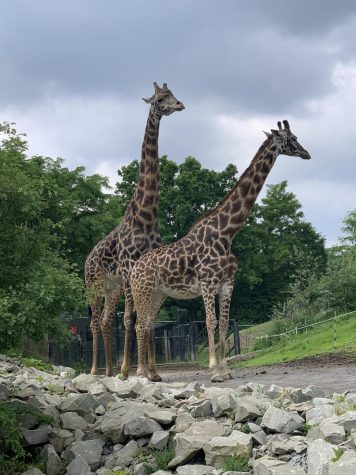 By Kaila Moon, Staff Writer
Eagle Eye: When and where was this photo taken? Emma Hoover: "At the Pittsburgh Zoo on Tuesday." EE: What compelled you to take this photo? EH: "I promised my sister...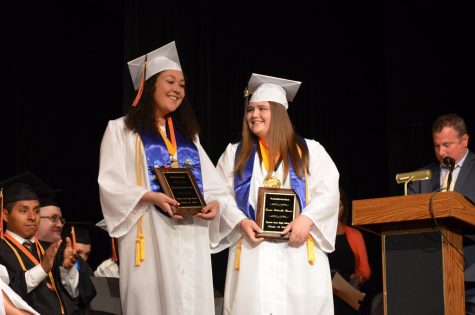 By Emma Hoover, Features Editor
June 3, 2019 • 2 Comments
As graduation approaches, like many seniors I have started to look back on my high school experience.  I like to remember how far I've come...
By Haydn Loudenslager, Staff Writer
June 3, 2019 • 4 Comments
Summer, a time that should be for meant for hanging out with friends, relaxing, and having a good time, is not. I don't like summer all...
Recent Opinion Stories
Recent Sports Scores
Friday, August 23

Varsity Football

Tyrone 32 - Bellwood 35

Friday, May 3

Girls Varsity Softball

Tyrone 0 - Philipsburg 2

Thursday, May 2

Girls Varsity Softball

Tyrone 2 - Bald Eagle 0

Tuesday, April 30

Girls Varsity Softball

Tyrone 22 - Hollidaysburg 1

Wednesday, April 24

Girls Varsity Softball

Tyrone 10 - Moshannon Valley 0
Email Updates
Enter your email address to receive daily Eagle Eye News email updates.
Trending Stories - last 7 days