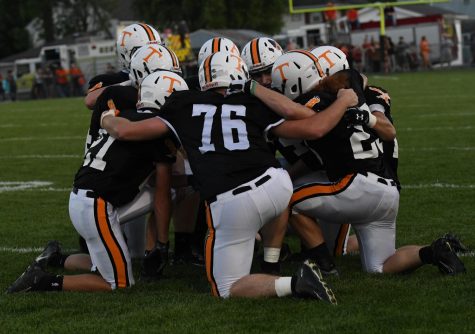 By Elise Brooks, Staff Writer
Eagle Eye: Where was this photo taken? Lucia Isenberg: "Tyrone field against Central" EE: Why did you take the photo? LI: "They were all gathered together, so it...
By Kevin Lehner, Staff Videographer
September 13, 2019 • No Comments
Name: Chloe LaRosa Sport: Soccer Grade: 9 Accomplishments: Out of the 19 goals scored by...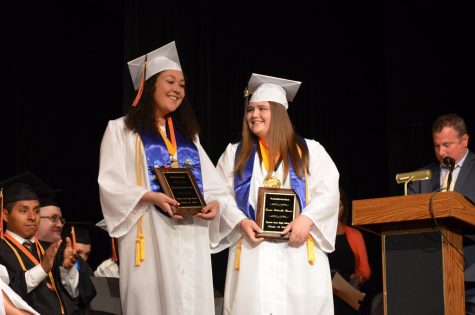 By Emma Hoover, Features Editor
June 3, 2019 • 2 Comments
As graduation approaches, like many seniors I have started to look back on my high school experience.  I like to remember how far I've come...
By Haydn Loudenslager, Staff Writer
June 3, 2019 • 4 Comments
Summer, a time that should be for meant for hanging out with friends, relaxing, and having a good time, is not. I don't like summer all...
Recent Opinion Stories
Recent Sports Scores
Monday, September 16

Boys Soccer

Tyrone 1 - Bald Eagle 2

Saturday, September 14

Boys Soccer

Tyrone 1 - Dubois 5

Thursday, September 12

Boys Soccer

Tyrone 2 - Bellefonte 1

Wednesday, September 11

Girls Soccer

Tyrone 3 - Bellefonte 4

Monday, September 9

Girls Soccer

Tyrone 2 - Penns Valley 6
Email Updates
Enter your email address to receive daily Eagle Eye News email updates.
Trending Stories - last 30 days