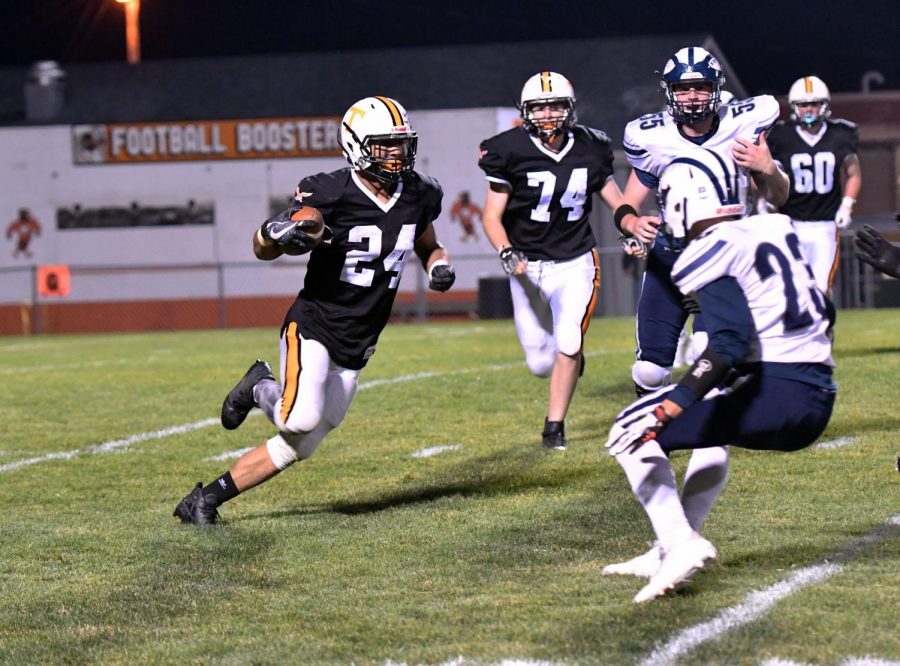 Name: Tommy Hicks Sport: Football Grade: 12 Eagle Eye: How did you first get involved...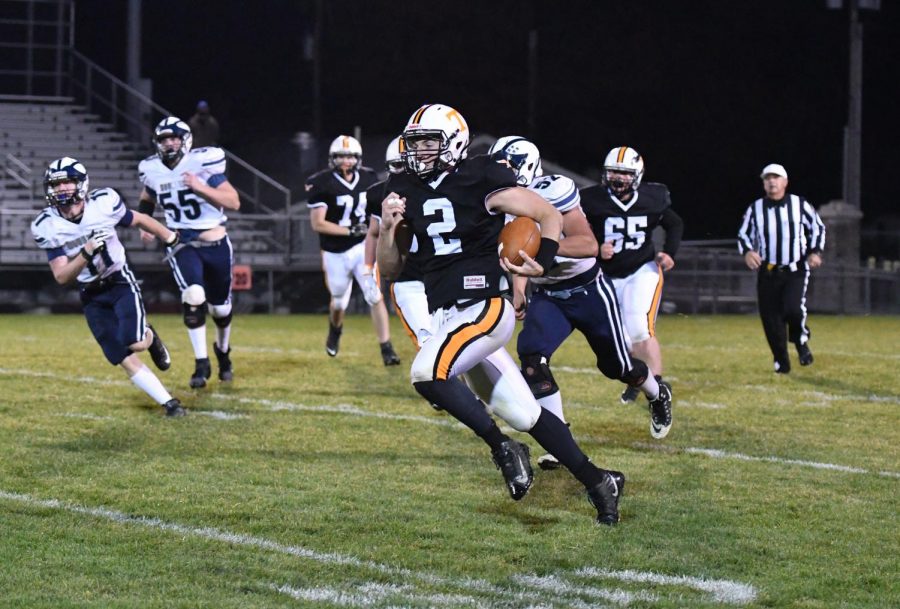 Name: Brandon Lucas Sport: Football Grade: 12 Accomplishments: Brandon was a star on the...
By Steven Sessamen, staff writer
January 6, 2021 • No Comments
Conventional wisdom says that 2020 was nothing but despicable horrors and tragedies, piling one upon another into a monstrous mound of disaster,...
By Sarah Jackson, Editor in Chief
December 21, 2020 • 1 Comment
Dear Class of 2021, We are seniors now. Who would have thought we made it this far? Who would have thought we would be applying to colleges?...
Recent Opinion Stories
District Championships

17

Oct 31 / Varsity Football
Email Updates
Enter your email address to receive daily Eagle Eye News email updates.
Trending Stories - last 30 days