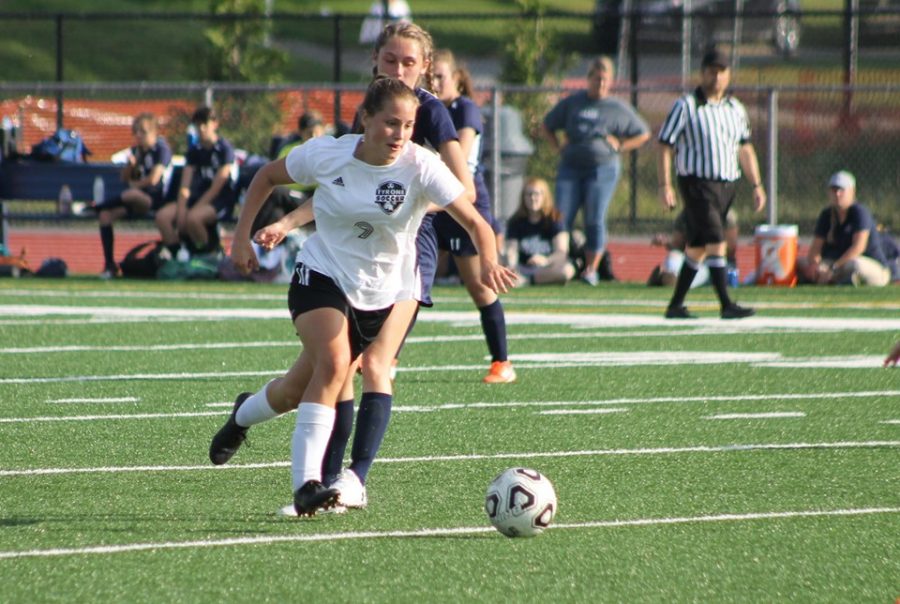 Name: Chloe LaRosa Grade: 10 Sport: Soccer Accomplishment: In the season opener against...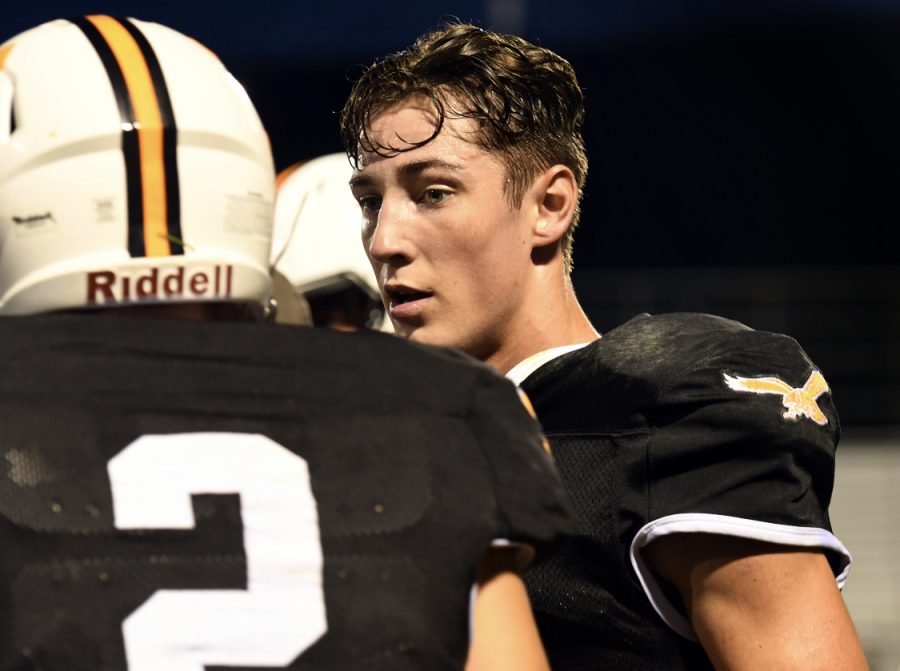 Name: Damon Gripp Grade: 12 Sport: Football Accomplishment: In last week's win vs. Bellefonte,...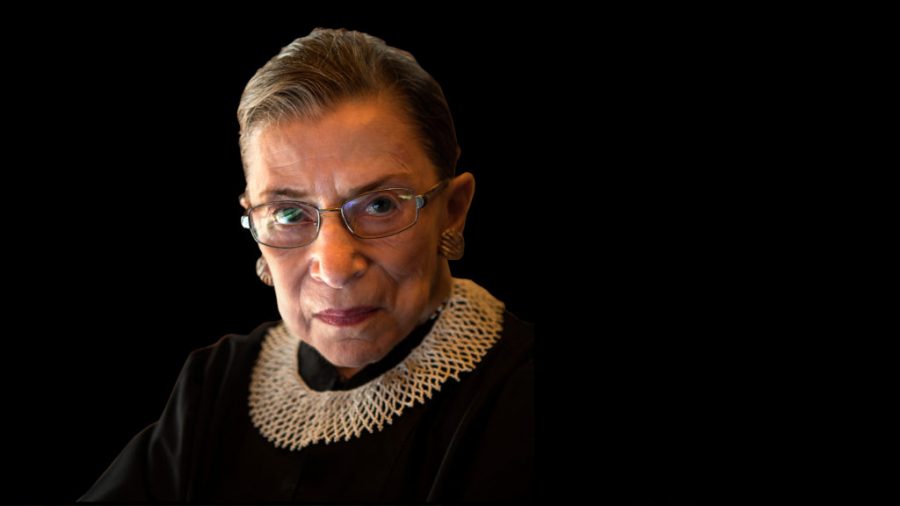 By Mario Grugan, Features Editor
September 25, 2020 • 1 Comment
The late Supreme Court Justice Ruth Bader Ginsberg was one of the strongest voices in American history for women's rights. Unfortunately, her...
By Stephanie Ramsey, Guest Writer
May 27, 2020 • 2 Comments
Let me describe the perfect nightmare: Your team has just qualified for the third round in a prestigious state basketball tournament. After win-after-win,...
Recent Opinion Stories
Sep 25 / Varsity Football
Sep 30 /4:00 Pm / Boys Soccer
Oct 1 /7:15 pm / Girls Varsity Volleyball
Oct 1 /4:00 Pm / Boys Cross Country
Oct 1 /4:00 Pm / Girls Cross Country
Oct 1 /4:00 Pm / Girls Soccer
Email Updates
Enter your email address to receive daily Eagle Eye News email updates.
Trending Stories - last 30 days