Top 10 Eagle Eye Stories of 2017
The Eagle Eye staff had a very successful 2017. We said goodbye to some amazing writers from the class of 2017, and hello to some talented new ones.
Last year the number of stories published, page views, and the size of the staff all increased. Our total page views increased nearly 75% from the previous year, to an amazing 961,980 page views. Our bounce rate, which is the number of readers who leave after only viewing only one page, was down by 61%.
In 2017, we saw more comments, more discussion, and more interest than ever before.
As we ring in the new year, we would like to take a moment to recognize the journalistic achievements of the past year that made those statistics possible.
Counting down to number one, here are the top 10 Eagle Eye stories of 2017 as determined by our editor in chief (click each story title to link to the original story):
10.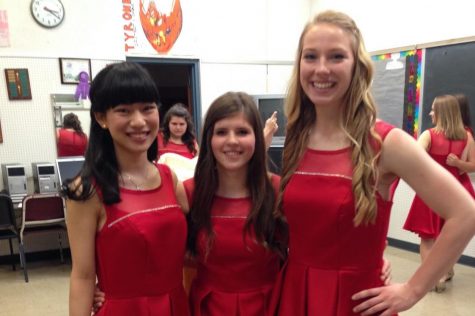 Foreign exchange students are very interesting additions to our community. They bring their culture over their borders and into our classrooms. Nao Fujishima was the exchange student in Tyrone during the 2014-15 school year, we caught up with her a few years later about her life after the exchange program.
9.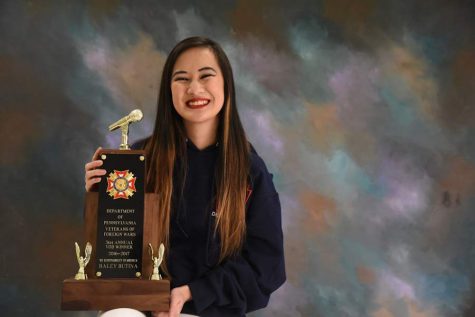 Last winter, Tyrone Alum Haley Butina won the local VFW essay competition. In 2017, staying within the bounds of the competition's theme "My Responsibility to America," Butina also won a state title, a $2500 dollar prize and a trip to the national competition in Washington, DC.
8.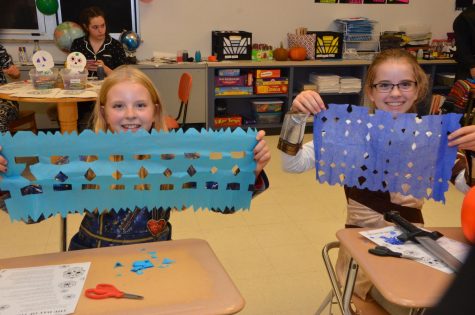 Tyrone's Youth Action Network (YAN) holds a safe trick or treat night where the various groups at TAHS, entertaining the children of the town in a safe environment for charity.
 7.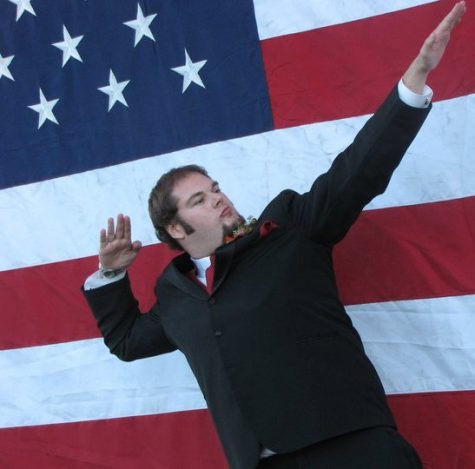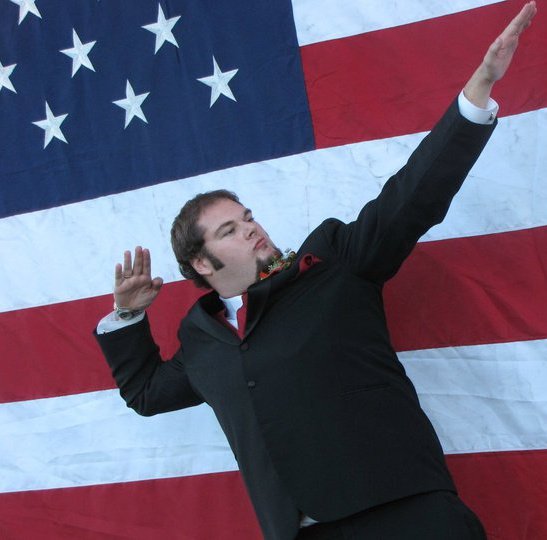 Adam Depiro was a middle school social studies teacher at Tyrone before he got cancer. Many of his former students are seniors or have already graduated. We interviewed a few of them about their former teacher.
6.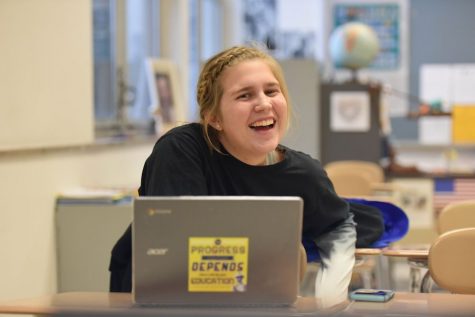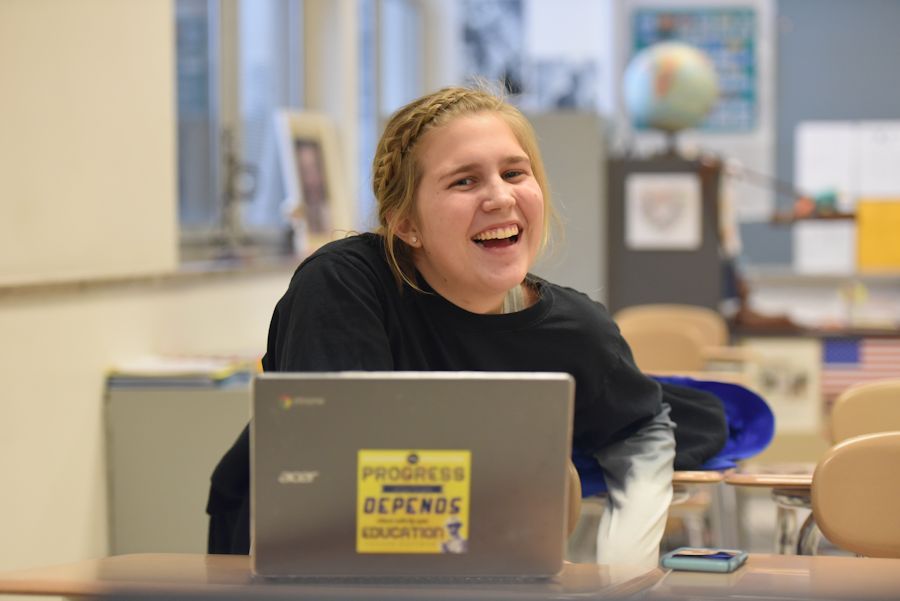 Current senior Chloe Makdad began writing an essay in the summer of 2016 for the 2017 National History Day competition. To her surprise, she emerged with a state title and a spot at the national competition, with her essay titled "God Rewards Fools."
5.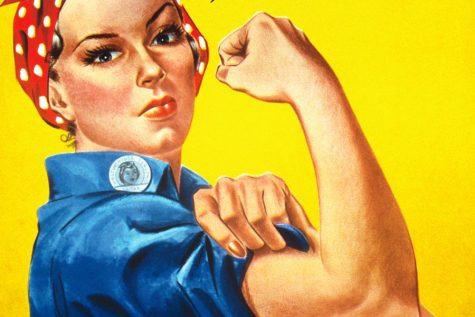 We saw more comments on this story than any other in the history of the Eagle Eye. Posted months before the #MeToo movement, this editorial about equal rights for women struck a cord in the Tyrone community. Hardy discussion and trolls were abundant, but this story influenced the comment climate on the Eagle Eye in a noteworthy way. After this story was published, we saw more comments in general across all of our stories.
4.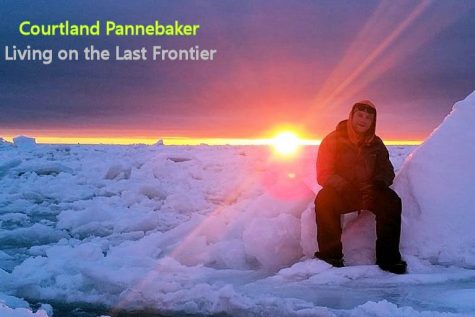 In November 2016, Eagle Eye wrote an article about a Tyrone Alum, Courtland Panebaker, who moved to one of the most remote places in the United States to teach students in Gambell, Alaska. In 2017, we caught up with him again and shared his experiences of life on the last frontier.
3.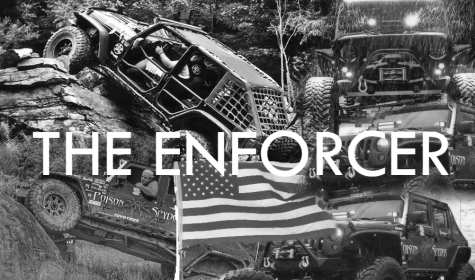 Tyrone's "Jeep Squad" was an easily recognizable group on campus last spring. Their enthusiasm for Jeeps was as refreshing as it was friendly and contagious. Clint Wilson was a Tyrone alum well known for his affinity for Jeeps. Going to Jeep shows, and showing off his skills behind the wheel and under the hood. Wilson was an icon throughout the Jeep world. A year after his passing, members of the Jeep Squad and then Editor in Chief and Photo Editor, AJ Grassi and Nathan Hormel wrote this fitting tribute to Wilson.
2.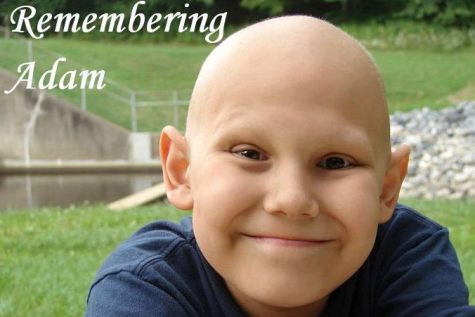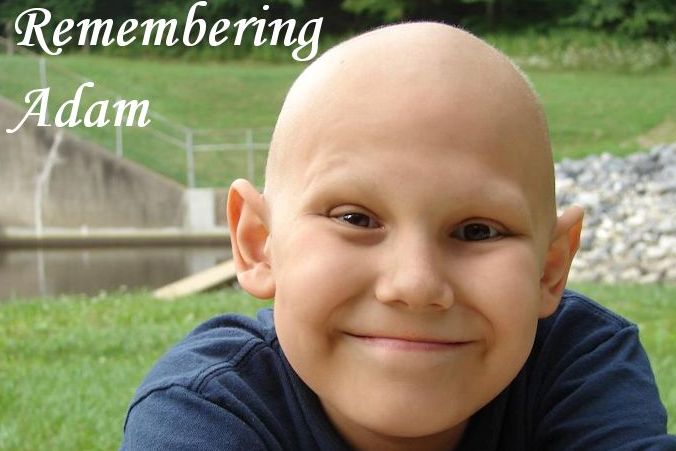 A little over five years ago, Tyrone's Adam Fink lost his battle with cancer. His classmates are now freshman in high school. In remembrance, we interviewed a few of them about their former classmate and friend.
1.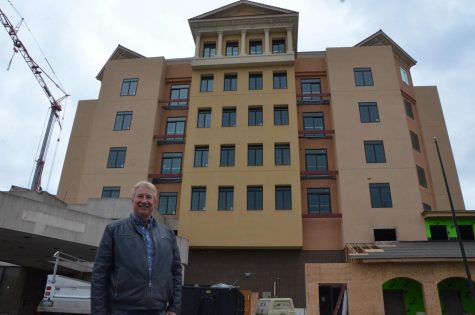 Jeff Long is a local developer and Tyrone alumni who recently purchased the former  Mercy Hospital in Altoona to renovate it into a Graystone senior apartment complex.  The $20 million project is one of the largest Altoona development projects in recent years. This story and video outline Long's plans for the facility.
View Comments (3)
About the Contributor
Zack Webster, Editor in Chief
Hi, I'm Zackery Webster, Editor in Chief of the Eagle Eye News. I have been a part of the Eagle Eye Newspaper for four years. In that time my niche in...