TAHS Promposal Contest: A 'Popping' Promposal
Huntingdon grad Lucas Speck and senior Anna Baran are Week 2's featured promposal.
Senior Anna Baran promposed to her long time boyfriend Huntingdon grad Lucas Speck, with help from her friends and Pinterest.
Anna used over 200 balloons to cover Lucas' room.  Inside five of the balloons, she put letter spelling "P-R-O-M-?".  Lucas had to find all five letters by popping every balloon in his room. 
"Lucas and I have been together for almost three years, and I wouldn't want to go to prom with anyone else," said Baran.
Lucas wasn't surprised that Anna asked her, but he was very surprised with how she asked him.
"I knew that I was going to say yes right away, because Anna is my girlfriend, and I'm excited to go to prom again with her," said Speck.
Anna is most excited to get ready and wear her dress, and Lucas is excited to spend time with Anna at their last prom together.
Leave a Comment
About the Contributors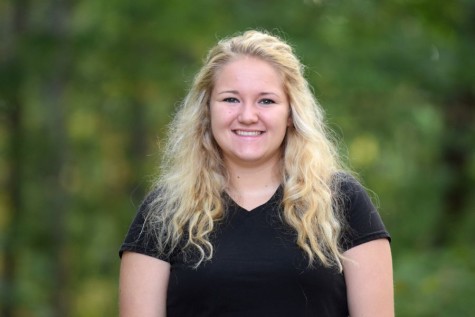 Madison Noll, staff writer 12
Hi my name is Madison Noll and this is my first year in Eagle Eye News. I am a senior at Tyrone High School and I'm here to swish, kick and swing my...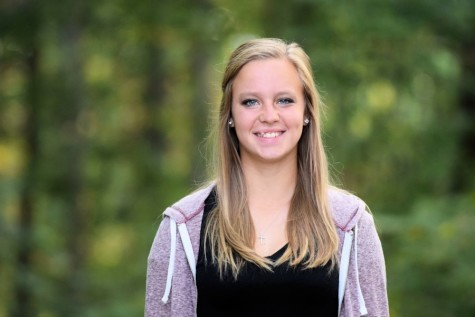 Anna Baran, Sports Editor
Hi! My name is Anna and I am in 12th grade. My favorite things to do are play softball and soccer. Sports are my passion. I enjoy playing all sports, whether...