Enter the Eagle Eye's 4th Annual Short Story Contest
Submit your best short story to the Eagle Eye for a chance to win prizes!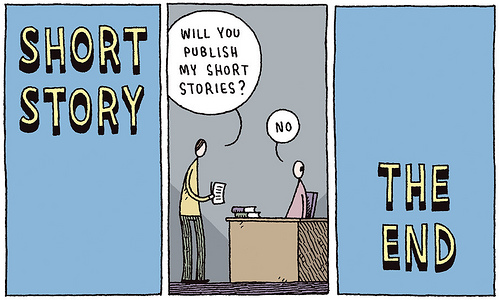 Hang on for a minute...we're trying to find some more stories you might like.
Do you love writing? Do you love being rewarded for hard work? If you answered yes to these questions, enter your short story into the Eagle Eye News' Fourth Annual Short Story Contest.
The contest will be open to students in grades 9-12 . If you are interested in entering your story into the contest, submit it through the form located at the bottom of this story. Please use your school email address (@tasd.us) when entering. Only one story per student will be accepted.
The deadline for sending in your submissions is April 20, 2017.
The Eagle Eye will publish the 10 best stories on April 27 and allow readers to vote for their favorites. More information on voting will be posted following the submission deadline.
Stories with grammatical, capitalization, and or punctuation errors will not be considered for publication unless they are purposeful additions to the story. The Eagle Eye would like the stories to be judged based on the quality of writing, so writers' names will not be published in the stories until voting is over and winners are decided.
There will be three winners. The first place winner will receive a $50 Sheetz gift card. The second place winner will receive a $20 Sheetz gift card. The third place winner will receive a $10 Sheetz gift card.