What to do to help earthquake victims in Nepal
On April 25th, 2015 an earthquake in Nepal, a country between China and India, left more than 8,150 dead and flattened entire villages, leaving many homeless.  Another earthquake on Tuesday, May 12 killed 42 and injured over 1,100 more. The magnitude 7.3 earthquake terrified a nation already struggling to recover and officials and aid workers expect the death toll to rise even further.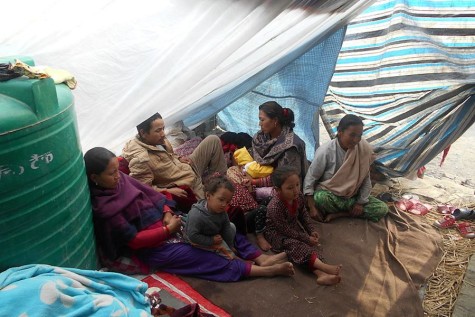 The stricken country has appealed for billions of dollars in aid from foreign nations, as well as medical experts to treat the injured and helicopters to bring food and temporary shelters to thousands left homeless.
So what can we, in central Pennsylvania, do to help?
Many international aid organizations such as UNICEF, the Red Cross, Save the Children, AmeriCares and Mercy Corps. are already engaged in the fight to help save Nepali lives. If you are interested, check out these great organizations: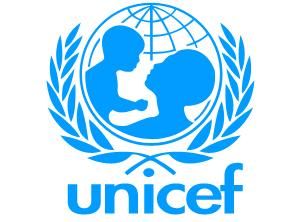 UNICEF –  Working together with the European Union, UNICEF is airlifting humanitarian aid to meet the emergency needs of some 1.7 million children affected by the earthquakes. The airlifts are providing water, food ,sanitation and hygiene supplies, as well as health kits. Additionally, partnering with the Nepalese Ministry of Health, UNICEF is conducting an emergency vaccination drive in the hopes to stop the spread of diseases in the hysteria. Out of every dollar donated to UNICEF, 90.2 cents is used to provide aid for children affected by the disaster, the other 10.8 cents go towards fundraising events and administrative expenses. Click on this link to donate to UNICEF's efforts in Nepal.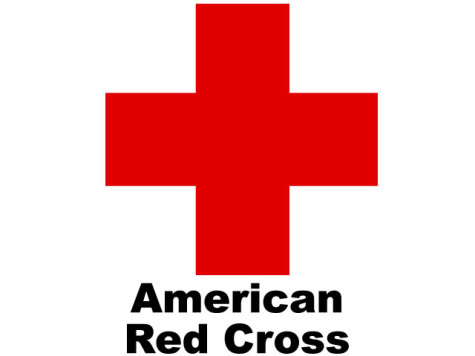 RED CROSS – The American Red Cross is committing $1,000,000 and is mobilizing to support emergency relief. Along with providing first aid, search and rescue, and blood to medical facilities, the Red Cross is working to reconnect families separated by the war. 90.3 cents out of every dollar donated is spent on providing services for those in need, the rest goes to administrative and fundraising expenses. To donate to the Red Cross in Nepal, click this link.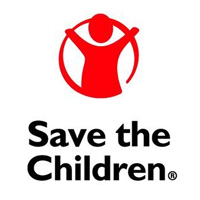 SAVE THE CHILDREN – Since the second earthquake, Save The Children has received an additional 44 tons of aid supplies to distribute to children and families in Nepal. Save the Children is working ton provide families with food, shelter, as monsoon season is due to begin soon, and assist families affected by the earthquakes.  According to Charity Navigator, 90.9 cents of every dollar donated is used for their emergency relief services. To donate, please click on this link.

AMERICARES –  AmeriCares is supporting international medical teams on the ground in Nepal and is assisting earthquake survivors with vital aid. Their emergency aid teams are already airlifting $1,000,000 worth of emergency supplies into Nepal According to their website, each of AmeriCare's medical teams are treating an average of 120 patients a day. Out of every dollar donated, 98.2 cents are used for their program services, with less than 0.5 cents given to administrative purposes. If you like to donate, click this link.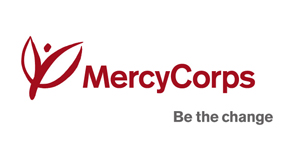 MERCY CORPS –  The Mercy Corps is providing vital food,water, shelter and numerous other emergency aid supplies. It's goal is to alleviate the suffering of the earthquake victims. 83.7 cents out of every dollar are used for the services they are providing to people in need. if you are interested in donating to their cause, click this link.
Leave a Comment
About the Contributor
Kathleen Cempa, staff writer 10
Hey! My name is Kathleen Cempa and I attend the Grier School for girls as a sophomore! I've spent my entire life here in Tyrone and attended school at...