Top 10 Eagle Eye Stories of 2018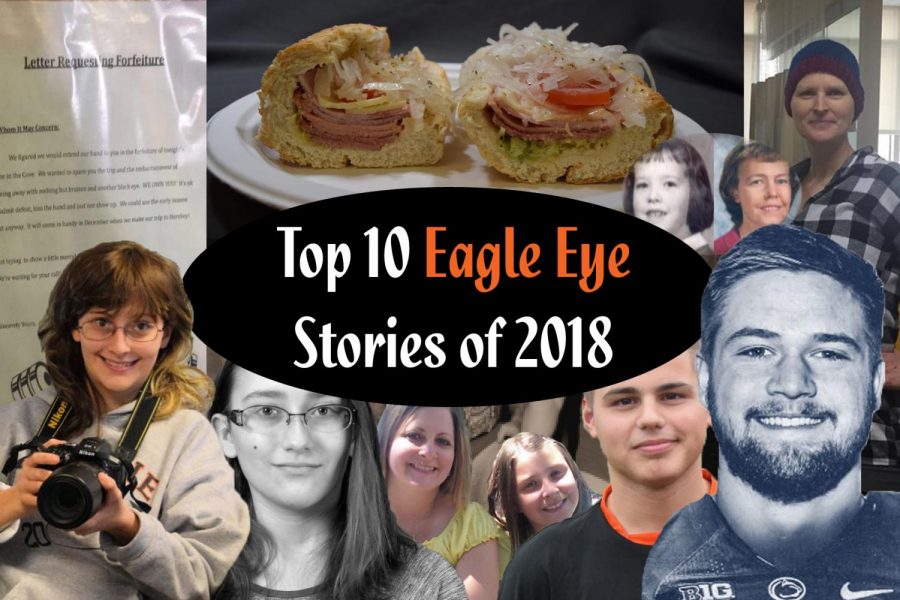 Two thousand eighteen was a year of great stories from great writers. We said goodbye to some as the class of 2018 graduated, but this fall we welcomed many other new, talented writers to our staff. As we start the new year, we would like to reflect on a few of our most viewed stories in 2018.
To view the original story, click on the title of each story.
10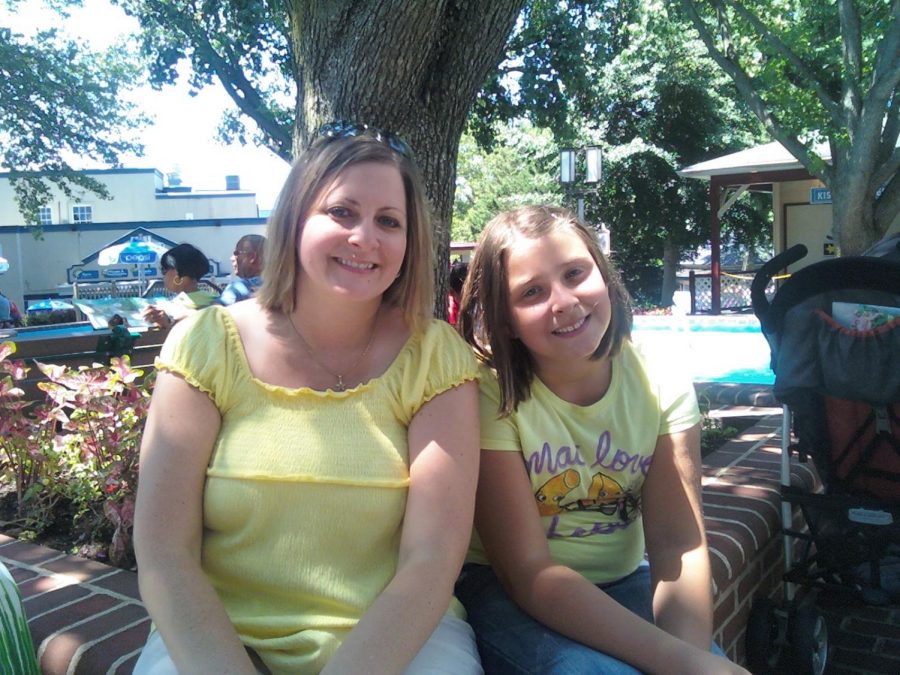 Senior Brooke Welsh lost her mother, Korey, to breast cancer four years ago, 10 days before Christmas. After defeating cancer once, Korey's breast cancer came back for a second time, where it spread to new organs and ended up taking her life. Brooke still struggles from the effects of losing her mother and everyday moments. 
9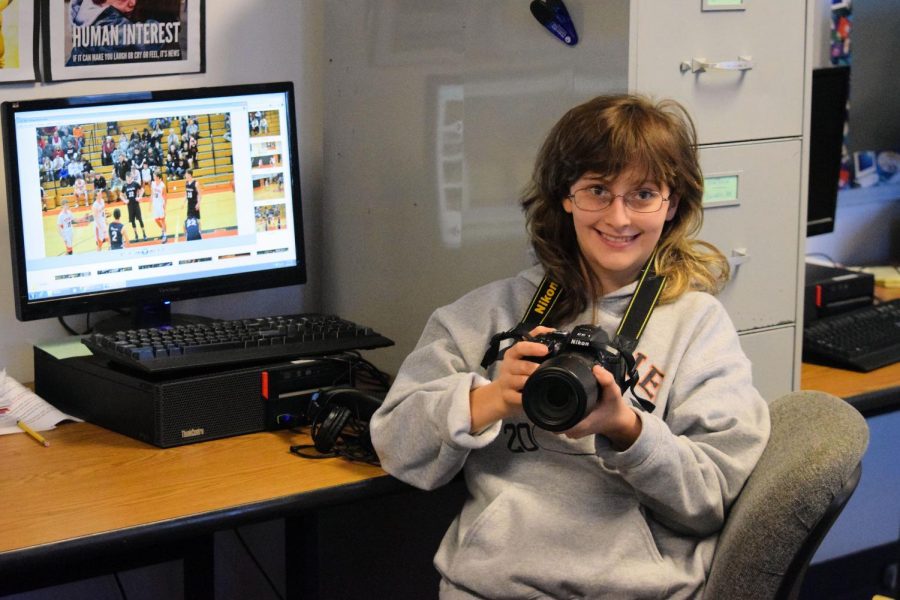 After struggling socially and academically at Philipsburg, 2018 graduate Beverly Eirich and her family moved to Tyrone the summer before her seventh-grade year. Since the move, Bev experienced personal growth and has impacted Tyrone in a positive way. During her high school career, she enjoyed photography in Eagle Eye and ran in cross country and track and field for three years. Bev is thankful for the love and support of the people in Tyrone.
8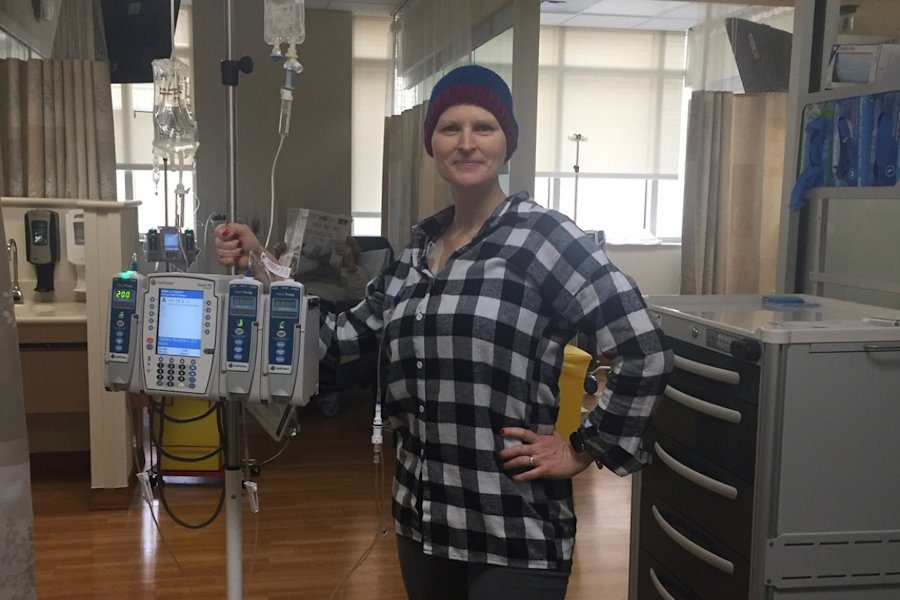 Tori Isenberg, a fifth-grade teacher and mother of sophomore Lucia Isenberg, was diagnosed with breast cancer in November of 2017. Tori underwent 12 sessions of chemotherapy and received Herceptin for a year. The Isenberg family has felt an overwhelming amount of support from the community, friends, and her fifth-grade students. Recently, Tori completed her last round of immunotherapy and is still a survivor of breast cancer.
7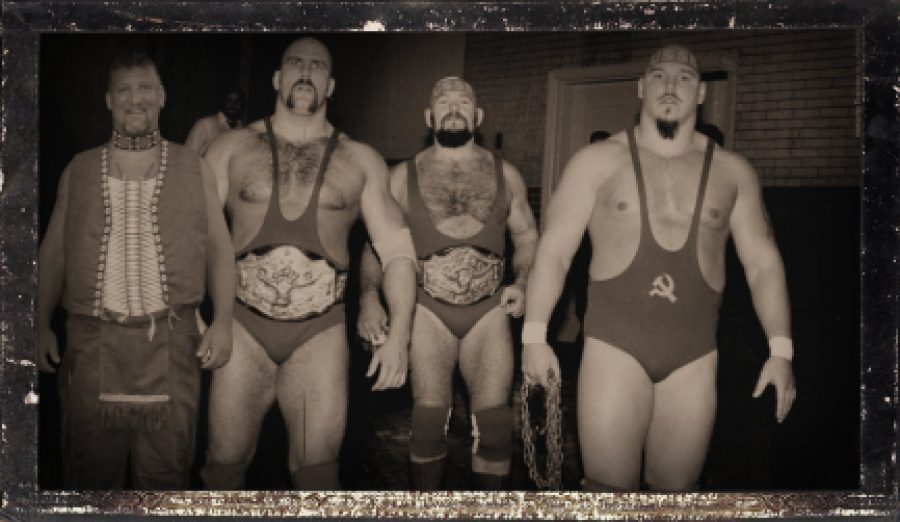 For April Fool's Day 2018, the Eagle Eye wrote a "tall-tale" about Officer Bub and his aspirations to be a pro wrestler before he worked at Tyrone. "Big Chief" Bub was to wrestle his hero, Hulk Hogan, at Madison Square Garden but couldn't due to a concussion from a coconut two days before the event. Through his story, he hopes to inspire students to never give up on their dreams and to work hard.
6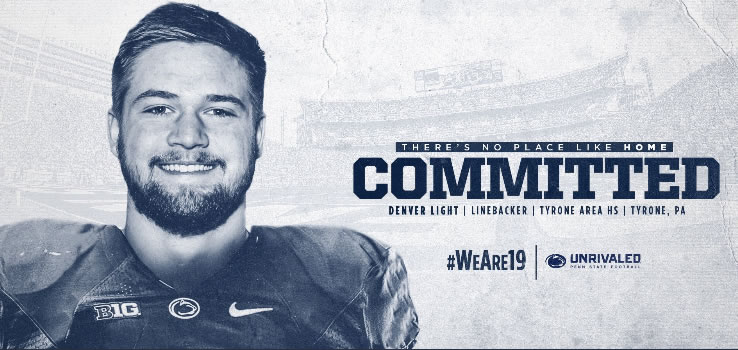 Denver Light committed to playing at Penn State University Park as a preferred walk-on linebacker. The senior player is looking forward to the new opportunities awaiting at the next level. Light is unsure of a major but is considering kinesiology, physical therapy, or strength training.
5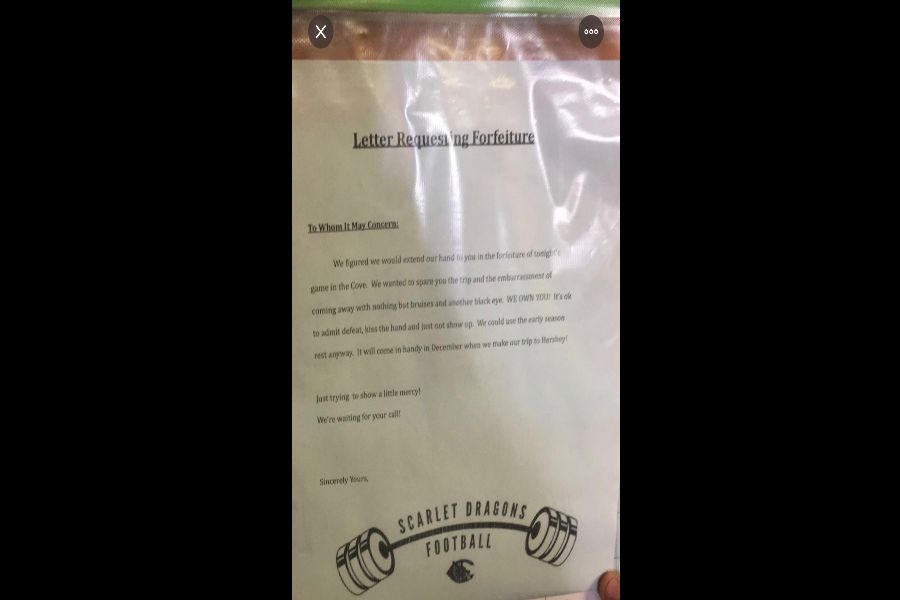 The rivalry between Tyrone and the Central Dragons heightened when a mysterious letter was taped to the Golden Eagle's locker room. The letter basically read that the Tyrone team should forfeit and admit defeat to save them from embarrassment. Central's poor sportsmanship motivated the Eagles to win the football game 33-13.
4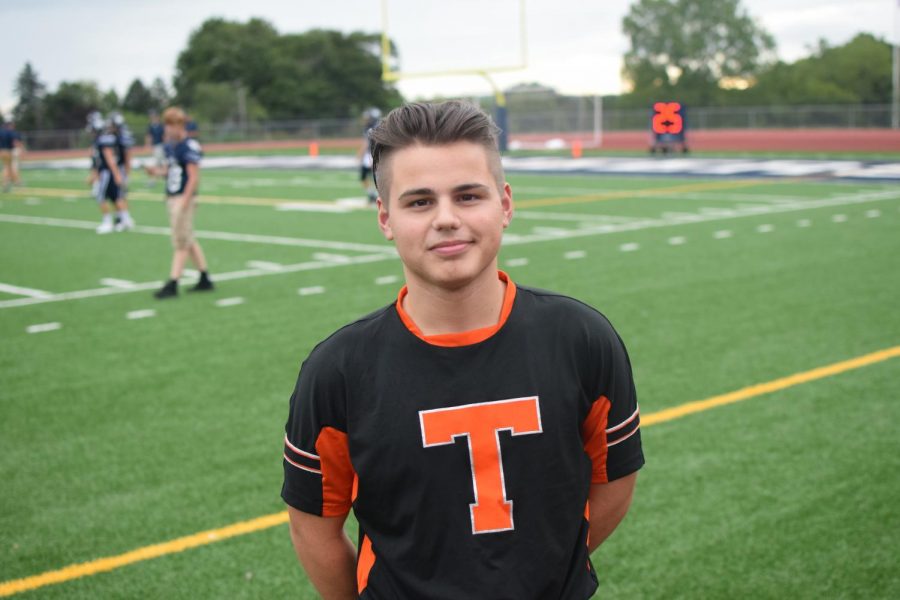 A Best of SNO published story, sophomore Paul Rhodes may be the first male cheerleading to make the Varsity squad. Coaches and teammates agree that he contributes enthusiasm, great spirit, stunting help, and smiles to the 2018-2019 team. Paul encourages other males to try the sport of cheerleading because of the challenge, teamwork, and fun involved.
3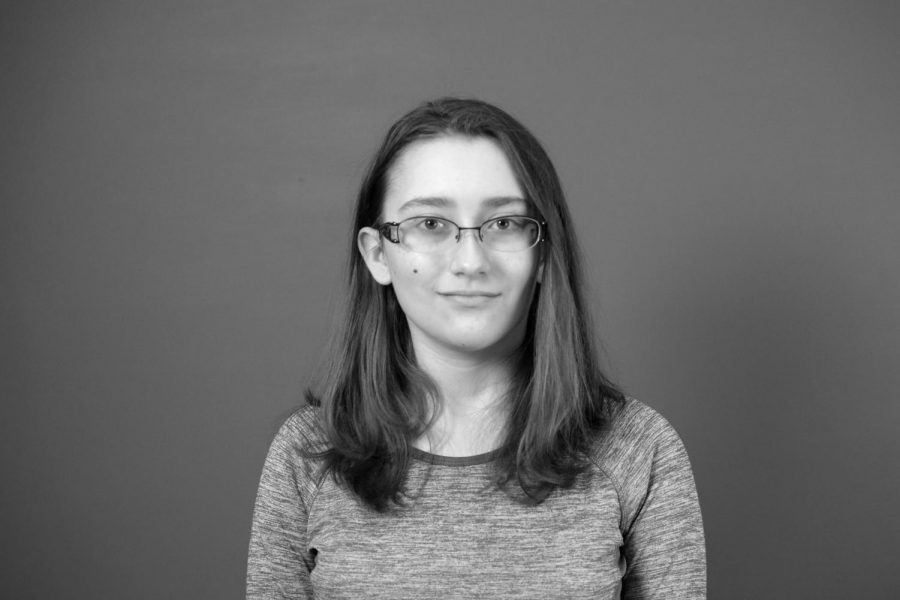 Originally written as a comment to another story in the Eagle Eye, sophomore Taylor Labor turned that comment into a very popular story about a serious issue that is hard to come forward about: suicide. Often, students joke about "killing themselves" without thinking about the consequences or others around them who might be struggling with self-harm issues. Taylor spoke of how the phrase is often thrown around carelessly or as a joke when these powerful words can cause actual damage to others. 
2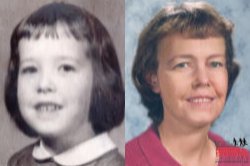 On March 18th, 1965, six-year-old Kathleen "Kathy" Shea was kidnapped walking to her Kindergarten class at Adams Elementary School. The Tyrone community was in shock and awe that something tragic like this could happen in our town. Neighbors, community members, police, search committees, and high school students searched for Kathy all over town, including the woods, Reservoir Park, garbage cans, and abandoned buildings. The hardest part is not truly knowing what happened to Kathy after all of these years.
1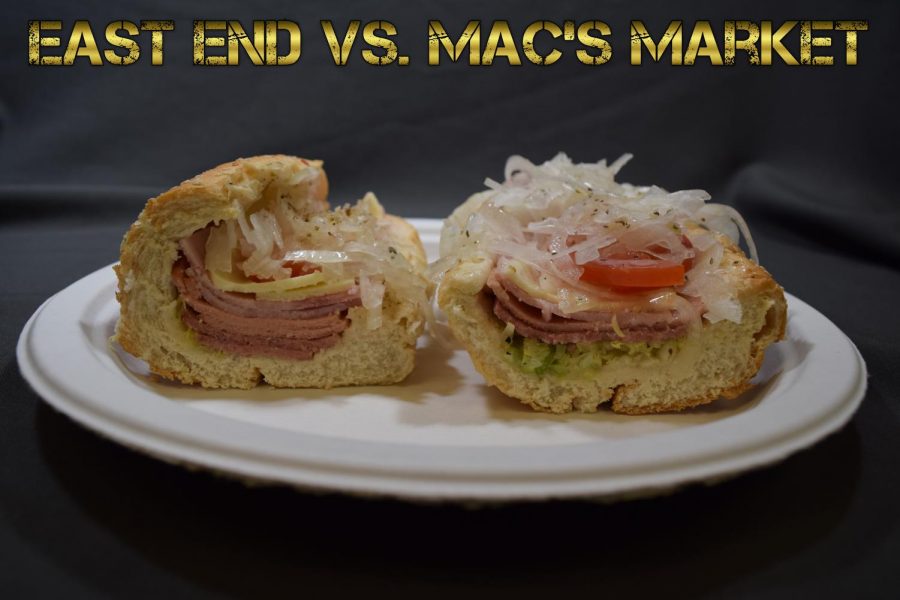 Two Eagle Eye writers, Kolby Cowher and Devon Henninger, set out on a mission to answer the age-old Tyrone question of which hoagie place in the best: East End or Mac's Market. The boys first conducted a Twitter poll to see which was the favorite on social media. The two then had their taste test experiment, judging the hoagies on price, wait time, taste, bread, meat, cheese, onions, lettuce, and spice, tomatoes, and dressing. Kolby and Devon concluded that Mac's Market had the best hoagie in town after a close contest.
About the Contributors
Hannah Gampe, Editor in Chief
Hello! My name is Hannah and I'm (finally) a senior at TAHS. I hope to be writing the swim stories and other student and alumni spotlights. This is my...
Caden Brooks, Video Editor
Hey, what's up. My name is Caden Brooks, and I'm a big ol' senior. This is my third year in Video Production & Eagle Eye. My hobbies include...