Rocky's Movie Reviews: Puss in Boots – The Last Wish
Welcome back to RMR, next up on the review list is Puss in Boots: The Last Wish.
After a long wait and many fairy tales later, a sequel to the Puss in Boots movie makes its way to theaters. It's been eleven years since viewers got another solo movie for the cat with nine lives.
Speaking of nine lives, the whole idea of the story is that while Puss was going on all his heroic adventures he was also losing lives like a ticking timer. The lesson of the story is that Puss didn't value any of these lives, until now.
With Puss on his last life, he applies the phrase "run for your life" to his life when realizing there's a threat that wants to teach him a lesson.
One thing that real life and fairy tales have in common is that Death waits for no one.
Back to the story's plot, there is an easy way out for Puss. As the title suggests, there is a mystical magic wish that grants anyone who possesses something they really want. For Puss, this would mean getting his lives back.
This was a very fun and creative addition to the fairy tale line for Dreamworks.
Leave a Comment
About the Contributor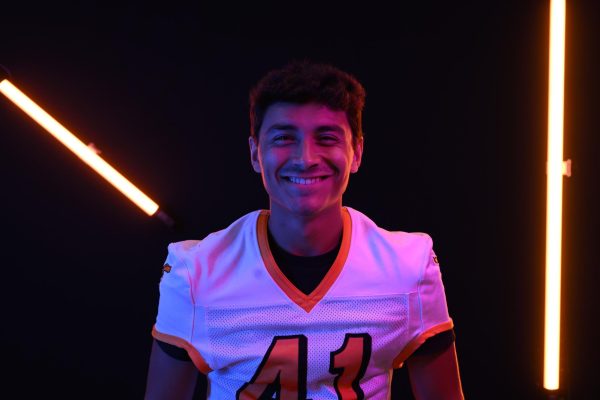 Rocky Romani, Staff Writer
Rocky Romani is a senior at Tyrone Area High School and is back for round four of his Eagle Eye membership. For the Eagle Eye, Rocky mainly covers sports...