Tyrone Softball Field Vandalized
The school is offering a cash reward to anyone who can provide information leading to an arrest.
The Tyrone varsity softball fields were vandalized sometime on Friday or Saturday, causing extensive damage. The school is seeking information leading to the identification and prosecution of those responsible and is offering a $100 reward to anyone who identifies the perpetrator.
"Someone drove up with their car and they spun out on the infield and outfield and this is the third time since November," said Tyrone Area School District Director of Facilities and Transportation Jordan Good.
"
So whoever did this, turn yourselves in now because we want answers before our season starts,"
— Senior softball player Callie Maceno
The damage is across the entire field, including deep ruts created in the outfield grass. According to Good, from the size and width of the tire tracks, the damage was likely done by a small car. It was first noticed on Monday afternoon.
This is a big blow for the softball team with the season nearing. The field must to be repaired and ready for the first day of practice on March 2nd.
"It is unfortunate that the individuals would do damage to the field where our student-athletes put a lot of time and effort into being able to go out and perform and it's going to hurt and set us back to the start of the season," said Tyrone Athletic Director Luke Rhoades.
This came as a shock to the softball players because they couldn't believe that someone would vandalize the field, especially this close to the season.
"So whoever did this, turn yourselves in now because we want answers before our season starts," said senior softball captain Callie Maceno.
Anyone with information is urged to contact Jordan Good (814-684-0710 ext. 4140) or Luke Rhoades (814-684-4240 ext. 3728).
"It is a shame that people have to act like this. Many people put a lot of time and hard work into the softball fields and to have someone do this is really upsetting. Hopefully, they find out who it was," said varsity head softball coach Doug Myers.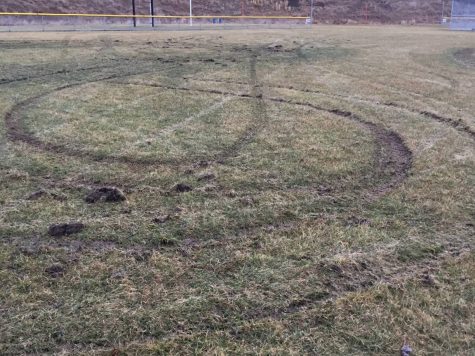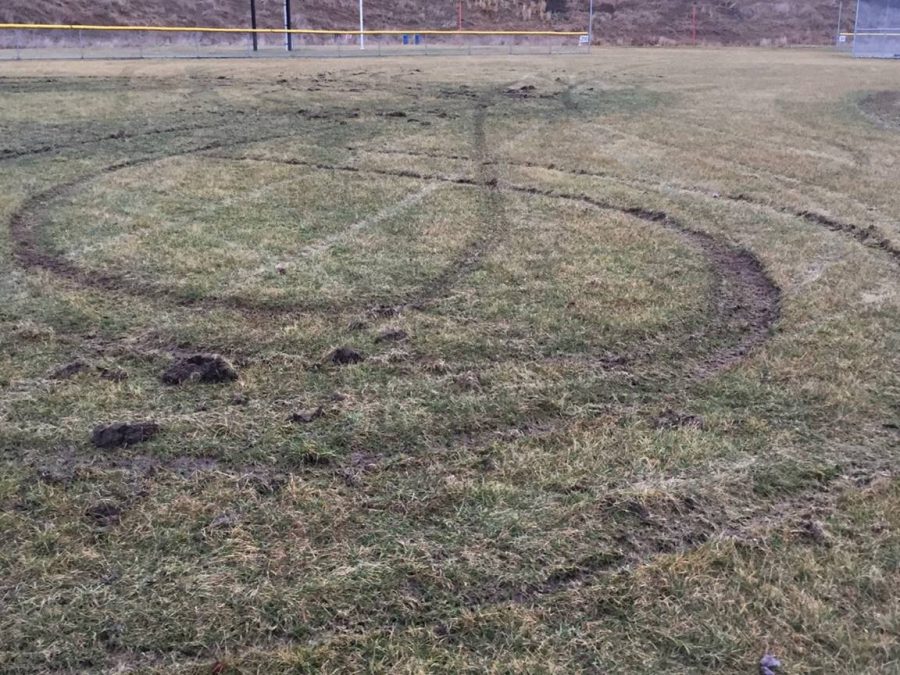 View Comments (1)
About the Contributors
Cate Baran, Editor in Chief
Hi! My name is Cate Baran.  I'm a senior at Tyrone High. This is my third year of Eagle Eye. I play three sports: softball, swimming, and soccer. Outside...
Ally Jones, Staff Writer
Hi, I'm ​Ally Jones and I'm a Sophomore at Tyrone Area High School. This is my first year on the Eagle Eye staff. I play for the Lady Eagle softball...