TAHS Promposal Contest: A Major Gamer Promposal
Sophomore Conner Garman and senior Desiree Sparks are Week 4's featured promposal.
Seniors Desiree Sparks and Stephanie Cruz incorporated two icons of the gaming world, Mario and Luigi to prompose to sophomore Conner Garman and TAHS grad Stephen Garman.
Desiree and Steph spent many hours on Pinterest trying to figure out how they wanted to prompose to Conner and Stephen. When they finally figured out what she wanted to do, they asked Conner's family for help.  
Although Desiree was very nervous, she knew that Conner was the only one she wanted to be her date.
Conner was very surprised when Desiree promposed to him, but he knew he would say yes to her.
"Even though I ate a support beam and had to search my entire house, it was fun, and I wouldn't want to go to prom with anyone else," said Garman.
Desiree, Conner, Stephanie and Stephen are excited to dance the night away and to have fun with their friends.
Leave a Comment
About the Contributors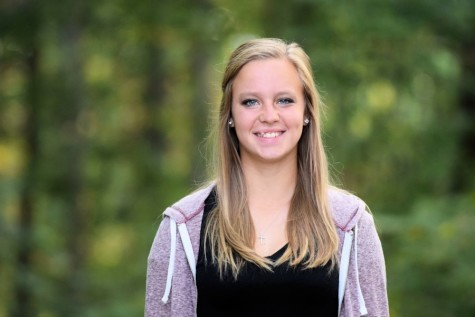 Anna Baran, Sports Editor
Hi! My name is Anna and I am in 12th grade. My favorite things to do are play softball and soccer. Sports are my passion. I enjoy playing all sports, whether...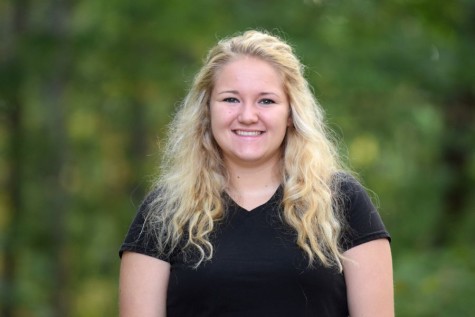 Madison Noll, staff writer 12
Hi my name is Madison Noll and this is my first year in Eagle Eye News. I am a senior at Tyrone High School and I'm here to swish, kick and swing my...