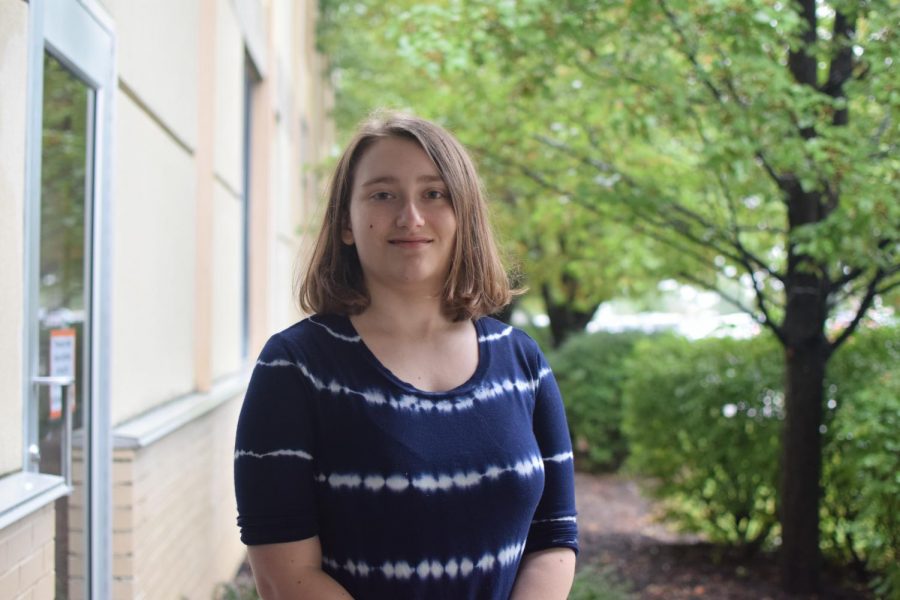 こんにちは!僕はテイラです。
Oh wait, that's not English.
Hi, I'm Taylor. I don't normally do bios, but TL;DR, I'm a homosapien of the female gender. I'm new to this whole thing. Blame my mom and TCam, they wanted me to join. And I'm here now. If you haven't already guessed, yeah, I'm learning Japanese in my spare time. I think it's a really freakin' pretty language and I'm really excited to learn the whole thing. I already know a lot! (Also I guess I know Spanish???)
I spend most of my time online creating projects that I'll either never finish or end up hating. I know programming languages like LUA, C#, and… that's it.
Favorite things I cannot stop talking about for my life are
Steven Universe
and
UNDERTALE
. (Not UNDERTAIL. Don't look at up.)
Uh... I have a Twitter, Reddit and a Tumblr. I post art, memes, and other stuff. Tumblr is more or less a place where I just keep my "portfolio" of my art. Twitter is just me in general, and not really meant for the family in terms of language. Reddit is... well, Reddit. Be warned of that, too.
...That's kind of it. I have a really, really strange sense of humor and I'm not that interesting. I did that one article about
suicide
.
Please follow me im superkirbylover™
Taylor Laber, Staff Writer
Jun 04, 2019

Olivia Grugan Named 2019 Renaissance Teacher of the Year

(Story)

May 09, 2019

Tyrone LGBT+ Student Group Offers Support

(Story)

Apr 16, 2019

Annual Color Blast Run Set for May 4

(Story)

Apr 10, 2019

Post-Traumatic Stress Disorder Isn't Just Another Word for Trauma

(Story)

Apr 04, 2019

It's Life or Death: Confronting Suicide

(Story)

Feb 19, 2019

Unleash the Power of a Compliment

(Story)

Jan 16, 2019

Benefits of Being Bilingual

(Story/Media)

Nov 28, 2018

Students Mourn the Loss of SpongeBob Creator Stephen Hillenburg

(Story)

Oct 31, 2018

2018 Stardust Literary Magazine Picks

(Story/Media)

Sep 11, 2018

New Language Club Forms at TAHS

(Story/Media)

Feb 27, 2018

"I'm Going to Kill Myself"

(Story)