Photo of the Week: Madison Soellner
Eagle Eye: When/Where was the photo taken?
Madison Soellner: "Hollidaysburg on January 10th."
EE: Why did you take this photo?
MS: "Hunter had just pinned his opponent after a good match and I wanted to get him celebrating."
EE: What is your favorite part of this photo?
MS: "My favorite part is Hunter stepping over the kid."
EE: What is going on in this photo?
MS: "Hunter had just got another pin, so he was stepping over him, clapping and celebrating his pin."
EE: Do you have anything else to add?
MS: "No"
Submit your photo of the week
Leave a Comment
About the Writer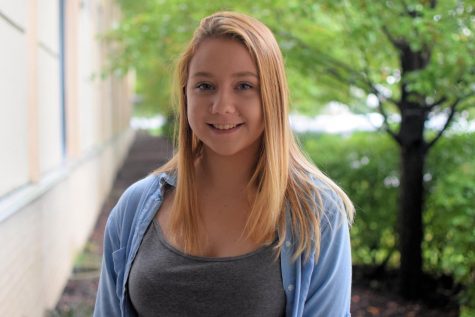 Kaila Moon, Staff Writer
I'm a freshman this is my first year of Eagle Eye, I joined because I really enjoy writing and I like to keep people updated. I want to improve my writing...