Photo of the Week: Lucia Isenberg
Eagle Eye: Where was this photo taken?
Lucia Isenberg: "Tyrone field against Central"
EE: Why did you take the photo?
LI: "They were all gathered together, so it was a nice group shot."
EE: What is your favorite part of this photo?
LI: "The players are in a huddle. It was a really close game, and the boys really had to work together."
EE: Do you have anything else to add?
LI: "Nothing about the picture, but good luck to all fall sports!"
Submit your photo of the week
Leave a Comment
About the Contributor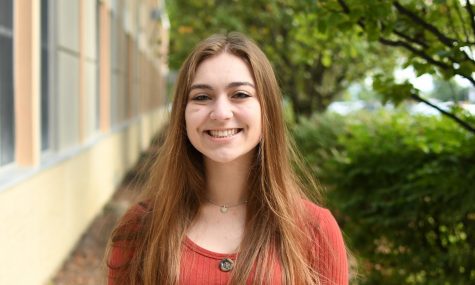 Elise Brooks, Staff Writer
Hi! My name is Elise Brooks and I'm a senior this year at Tyrone Area High School. This is my first, but also my last year in Eagle Eye. This year I am...