2nd Annual Eagle Eye Promposal Contest Winners: Chase and Drew
Thanks to all 25 couples who entered our contest this year!
After a very close race, the votes are in and we have a winner!
Best friends Chase Maceno and Drew Hunter prevailed as our 2nd annual promposal contest winners with 144 votes.
Following them as a close second was sophomore Derek Wilson and senior Sharon Salyer with 125 votes.
Taking third is senior Anthony Politza and junior Allison Hosko with 68 votes.
Thanks to everyone who entered the contest and thanks to our contest sponsor Peterman's Flower Shop in Altoona for providing the prizes. Click HERE to see a full list of all 25 entries.
Once again, here is Chase and Drew's story:
Senior Chase Maceno decided that instead of asking a girl to prom, that he would just ask his best friend senior Drew Hunter.
With help from senior Aaron Lewis, Chase got a pizza and wrote "I know this is cheesy…Prom?" on the box and pizza as well.
"We started our school life together, so I thought it would be nice to end it together," said Maceno.
Drew was very surprised that Chase asked him to prom, because he thought that Chase was going to ask someone else.
"I knew that I would say yes, because he is my buddy, and it was a great promposal," said Hunter.
Chase and Drew are both excited to twerk, eat food before prom and to ride in some cool cars.
Thank you to everyone who entered our contest!
Leave a Comment
About the Contributors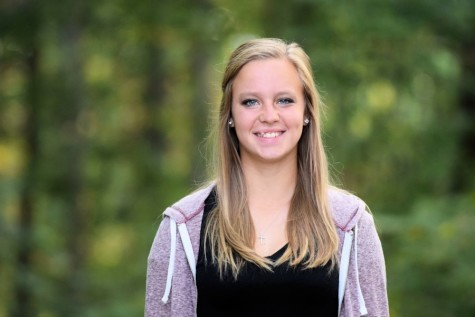 Anna Baran, Sports Editor
Hi! My name is Anna and I am in 12th grade. My favorite things to do are play softball and soccer. Sports are my passion. I enjoy playing all sports, whether...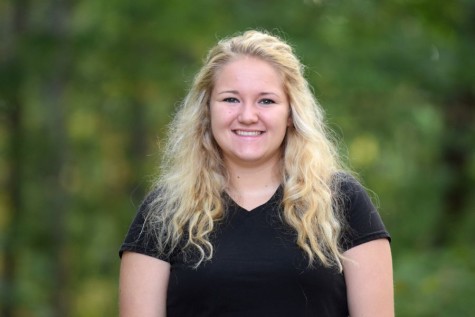 Madison Noll, staff writer 12
Hi my name is Madison Noll and this is my first year in Eagle Eye News. I am a senior at Tyrone High School and I'm here to swish, kick and swing my...