Tyrone Swimmers Split Meet vs. Somerset
In the battle of the Golden Eagles, Tyrone's boys swim team earned a 79-69 victory at home against the Somerset Golden Eagles, with the girls team losing to a strong Somerset squad, 125-3.
Bellwood's Spencer Dunklebarger had a big night, winning the 200 freestyle (2:11.32) and the 100 breast (1:15.79). Dunklebarger's times also qualified him for districts in both events.
Dunklebarger also teamed up with Bishop Guilfoyle's Isaac Yeskey, Tyrone's Lucas Bonsell, and Bellwood's Cameron Gallagher to take first in the 200 medley relay (2:00.38) and the 200 freestyle relay (1:47.77).
Gallagher also won the 500 freestyle (6:51.43) and Yeskey won the 100 back (1:14.71).
Tyrone did not win any events on the girl's side, but Tyrone's Kierstan Friday took second in the 50 freestyle with a time of 30:70.
Bellwood's Evalyna Aiken also took second in the 500 freestyle with a time of 6:35.
Bellwood's Ireland Cherry and Evalyna Aiken teamed up with Tyrone's Sophia Cowher and Kierstan Friday to earn second place in the 200 freestyle relay with a time of 2:14.18.
.
Leave a Comment
About the Contributors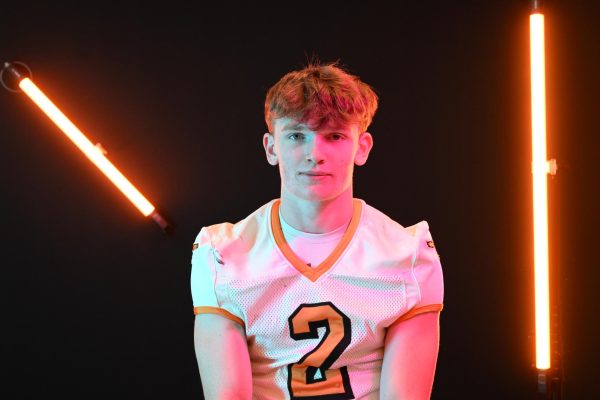 Brady Ronan, Staff Writer
Brady Ronan is a senior at Tyrone. This is his third year doing Eagle Eye and he is excited that he is doing this, as he is really interested in sports...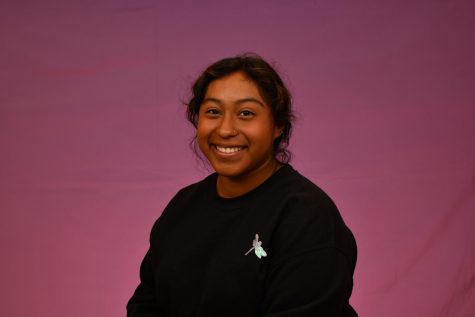 Ashlynn McKinney, Photo Editor
Hello, this is Ashlynn! She is a senior and this is her third and final year in Eagle Eye. She is very involved in her school community; she is an officer...