Tyrone Goes Winless Against Bellefonte and Hollidaysburg
After losing 4-0 earlier in the week to Bellefonte, the Hollidaysburg Golden Tigers also sent the Golden Eagles home with a loss, the Eagles losing with a score of 9-0.
The first half started rough for the Eagles, with the Tigers scoring 4 goals in 12 minutes.
The first goal came from a strong attack by Hollidaysburg who played a couple of passes through Tyrone's defense. The shot was pushed left and was unable to be saved.
What seemed like one after another, Hollidaysburg once again played a through ball through Tyrone's defense, scoring their second goal.
The third goal was scored from outside the 18-yard box, with a Hollidaysburg player finding himself in open space and deciding to take a shot. This shot took everyone by surprise and it was successful.
The fourth goal was similar to the first two, however, instead of a pass through the defense, they were crosses that were jumbled around and eventually ended up in the net.
The Golden Eagles held down on defense by stopping more passes and winning the ball. They locked down for the rest of the half, preventing more goals from being scored.
In the second half of the game, Tyrone had some strong offensive plays, with good passing and moving the ball up the field. Unfortunately, most of these attacks were able to be stopped, preventing Tyrone from scoring.
Midway through the second half, there was a break in the Hollidaysburg defense, and Tyrone was able to get a good cross in, but again it was not enough and the goals for Tyrone remained at 0.
With fresh substitutions and continued passing, Hollidaysburg was able to score 5 more goals in the second half, increasing their total to 9 for the game.
Leave a Comment
About the Contributors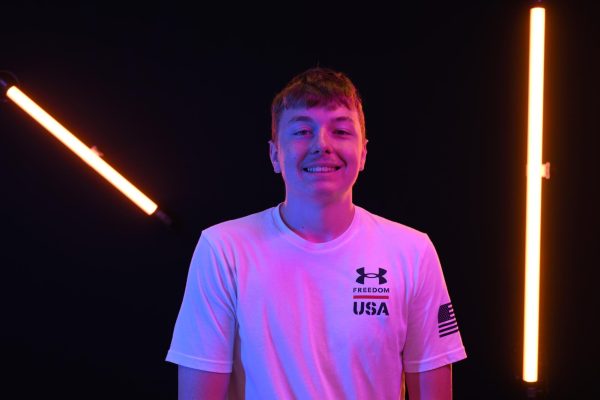 Elijah Knarr, Staff Writer
Hello, this is Elijah!  He is a senior this year, his second year in the Eagle Eye. Some of his favorite activities are playing soccer and hanging out...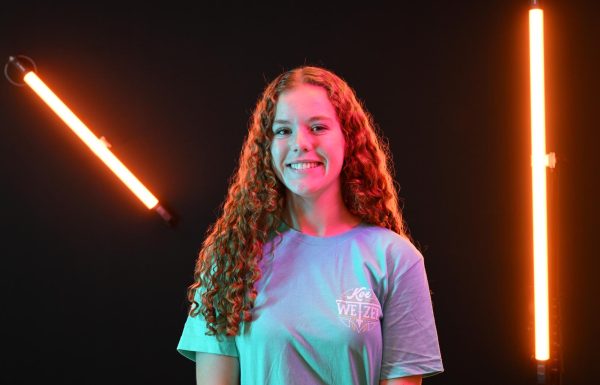 Allison Beeman, Staff Writer
Allison Beeman is a senior in high school and in her third year of Eagle Eye. When Allison is not in school, she enjoys playing softball as an outfielder....