Tyrone Falls Just Short at 17-1 Central Mountain
The Tyrone boys were just three points short of an upset over 17-1 Central Mountain on Monday.
Tyrone Head Coach George Gripp got a first-quarter technical foul for arguing calls that set the tone for what was a rather contentious game.
Tyrone got off to a slow start offensively, going down 23-14 after one quarter.
Tyrone senior Zach LeGars had three fouls against him early, limiting Tyrone's playmaking abilities from beyond the paint.
Meanwhile, Central Mountain's four first-half threes kept Tyrone on their heels.
The Eagles would outscore Central Mountain in each of the three remaining periods, but they could not dig themselves out of the early nine-point hole.
Tyrone added some excitement at the end of the half when sophomore Drew Escala hit a last-second shot halftime buzzer-beater to get the Eagles to within 6 points 38-32.
The two teams spent the third and fourth quarters toe to toe with Tyrone outscoring CM by 3 in the half, but Tyrone's comeback was not enough to win the game.
Tyrone's leading scorer was Ross Gampe with 19 points, followed by Andrew Escala with 16.
Gampe and Escala combined for 35 points under the rim.
Sophomore Sam Crilly also had an effective game, coming off the bench with 2 threes and 13 points.
Central Mountain led by 3 with just .8 seconds on the clock, but Tyrone had time for one last shot. A desperation three-pointer from Junior Dravyn Crowell could have tied the game but was heavily contested by the Wildcat's defense, and missed the mark, making the final score 76-73.
BOX SCORE
TYRONE (73): Walk 4 1-2 9, Escala 7 0-0 16, LeGars 2 0-0 6, Gampe 6 7-10 19, Crowell 2 0-0 4, Crilly 5 0-0 13, Lehner 3 0-0 6, Emigh 0-0 0, Woomer 0 0-0 0. Totals–29 8-12 73.
CENTRAL MOUNTAIN (76): Hanna 6 3-6 17, Taylor 2 2-3 6, Hoy 3 6-8 13, Pardoe 8 2-4 20, Persun 4 0-0 10, Schlesburger 7 0-0 14. Totals–30 7-13 76.
SCORE BY QUARTERS
Tyrone 14 18 23 18 — 73
Central Mountain 23 15 22 16 — 76
3-point goals: Tyrone 6 (Crilly 2, LeGars 2, Escala 2); Central Mountain 7 (Hanna 2, Pardoe 2, Persun 2, Hoy).
Records: Tyrone (11-8); Central Mountain (18-1).
Leave a Comment
About the Contributors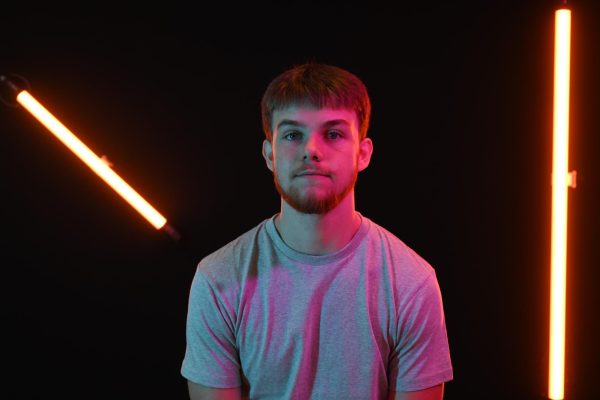 Tony Hughes, Staff Writer
Tony Hughes is a junior at Tyrone. This is his first year in Eagle Eye. In his free time, he enjoys playing football, basketball, and track. He enjoys...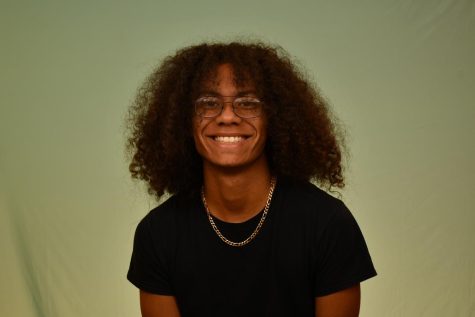 Chris Escala, Features Editor
Chris is a senior at beautiful Tyrone High. It's his first year as a member of the Eagle Eye staff but he plans on making a big impact. In his free time,...