Third Annual TAHS Pet Photo Contest
Submit your favorite pet photo to Eagle Eye social media today!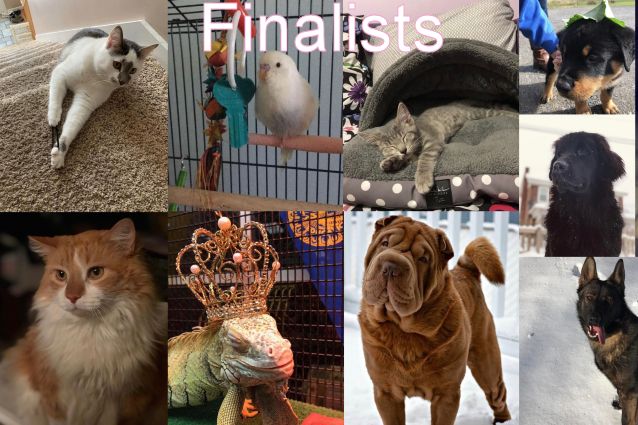 Do you love your pet?
Of course you do!
Why not honor your "best friend" for Valentine's Day by entering your cutest pet photo in our third annual Valentine's Day Pet Photo Contest.
Entries will be accepted until Monday, February 10th.
Submit your photo through  Eagle Eye Instagram or Facebook, or Twitter. Also send us your pet's name and your TASD email.
All TAHS students in grade 9-12 and all TAHS teachers and staff are eligible to enter.
Entries are limited to one per person, per category. If you entered last year you may enter your pet again this year, but you cannot enter the same photo.
The contest will have one winner in three categories:
Puppy Love – Dogs and only dogs!
Smitten for Kittens – Just cats!
Cutest Critters – The category for all pets not canine or feline!
All entries will be posted on our Instagram page. Finalists in each category will be selected by a committee from the Eagle Eye staff.
Winners will then be determined by a popular vote on the Eagle Eye.
Each winner will receive prizes.  More on the prizes to come!