The Eagle's Gaze: 5 Most Viewed and 3 Most Commented Eagle Eye Stories of All Time
This list consists of the most viewed written stories, so contests on the Eagle Eye are not included, even if they got the most views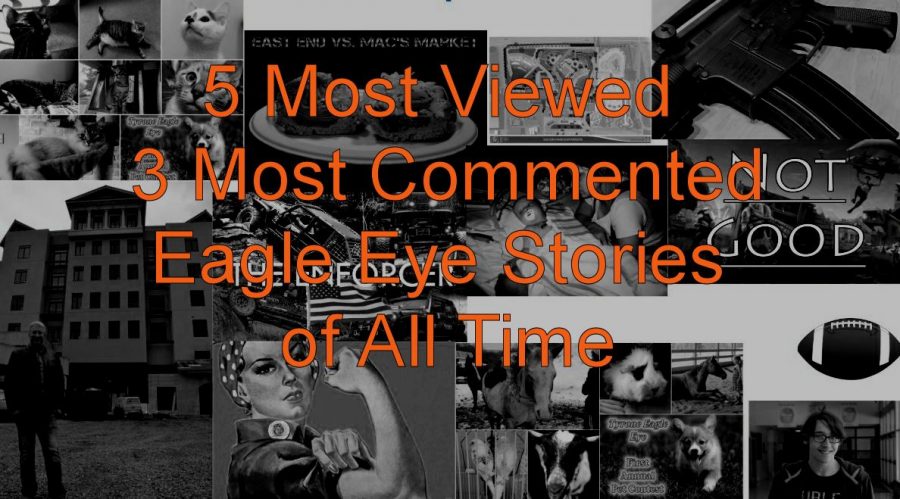 Most viewed
Tyrone has a long history of student journalism. The oldest known copy of a student-produced newspaper dates back to 1917. What was once printed on paper and known as the Spokesman has become the all-digital  Eagle Eye. In just six years, the Eagle Eye has over 5000 published posts. The stories below are the 5 most viewed and 3 most commented stories in Eagle Eye history so far.
Oddly enough the only story that isn't a pet photo contest that has gotten more than 100,000 views is 'Hoagie Wars: East End vs. Macs Market' with 13644 views. One thing that could have possibly got it all the views is the fact that it is very relevant to people in town.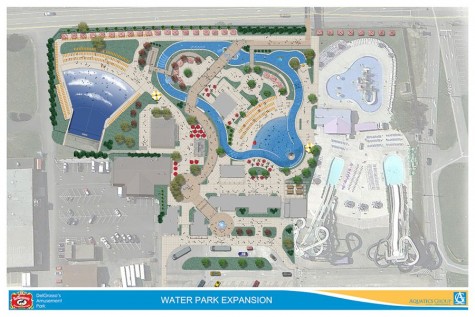 The story after that holding 7326 views is 'DelGrosso's Amusement Park announces $12.5 million waterpark expansion for 2016' it has gotten its views by being a big change in our town and one of the easiest ways to learn information about it. It also talked about the Rockstar that was added along.
'Long on Vision: Tyrone Alum Transforming an Altoona Neighborhood' is the next one with 5925 views. It was of interest not only for people who knew Jeff Long but of Altoona's people too, said Eagle Eye adviser Todd Cammarata.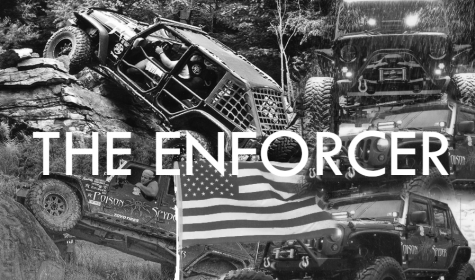 The next story has 5136 views and is 'The Enforcer: The Story of Clint Wilson' the reason why this one may have gotten many of its views is that it was a good story, and a good bit close to home.
The last story, with 100 fewer views than 5000, is 'Heaven is for Real: Tyrone Junior Overcomes Childhood Cancer'. It has gotten so many views by saying things that are more upbeat and inspiring.
Most Commented
But views are not the only things that matter, the most viewed story only has 6 comments.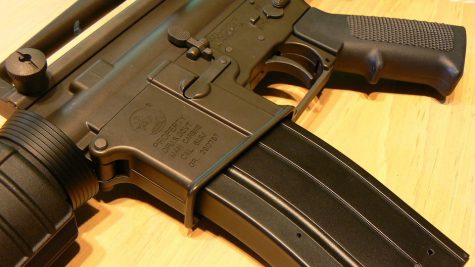 The most commented story is 'The Power of 5 Minutes' with 66 comments. A lot of these were back and forth debates on the issue of gun control and arming teachers.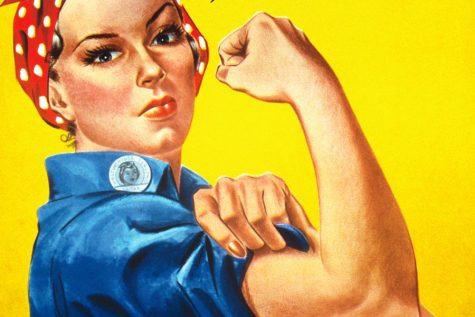 The second most commented story is 'We Can ALL Do It!' a story about some women issues and some of the 56 comments were put either trying to debunk it, or be in support of it.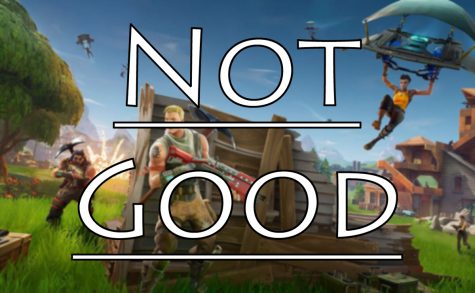 'Fortnite: Don't believe the Hype' is the third most commented story, with 55. Most of the comments being about either supporting the game, Fortnite, or supporting the author.
About the Contributors
Haydn Loudenslager, Staff Writer
Hello my name is Haydn. I am a junior who wears five watches for no reason at all. I spend most of my time at home playing video games, listening to music...