TAHS Students: Vote NOW for Your Favorite Promposals!
Voting will be open from Tuesday, May 7th to Monday, May 13th. Fill out the form below to cast your vote!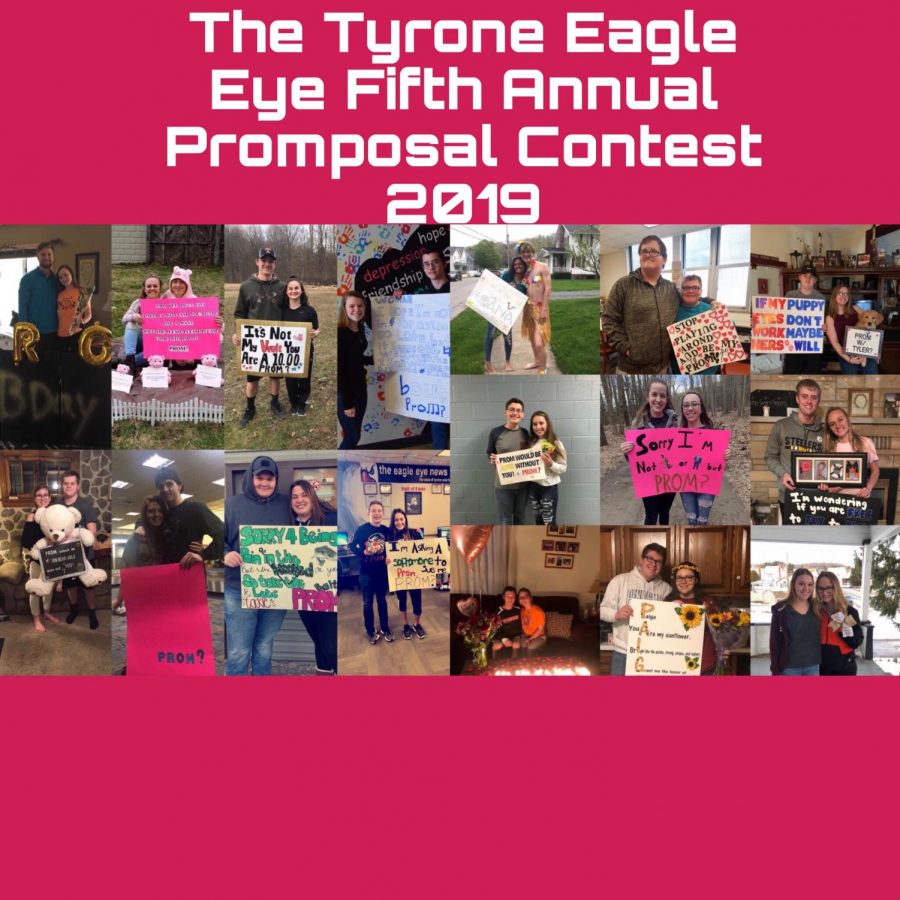 This year was a slow year for promposals, but the Eagle Eye finished with 17 total promposals this year!
To see all of this year's promposal stories, click HERE
The contestants entered in one of three categories: Romantic, Friend, or Funny. All entries are also eligible to win the Best Overall Promposal category.
The prizes for each category are:
Romantic- Free prom flowers from  Garden Gate Floral in Tyrone.
Friendship- A candy basket loaded with sweet treats.
Funny- A $25 restaurant gift card of the winners choice.
Best Overall Promposal: Free tickets to the 2019 TAHS Prom (an $80 value).
Good luck to all the contestants!
All current  TAHS students in grades 9-12 are eligible to vote.  Just fill out the form below to cast your ballot.  You can vote for ONE promposal in EACH of the four categories: Romantic, Friend, Funny, and Best Overall.
NOTE: You must be logged in to your tasd.us Google account to see the ballot and vote in the contest.  Only TAHS students with a tasd.us email address can vote.  Only one vote per tasd.us email address is allowed. 
About the Contributor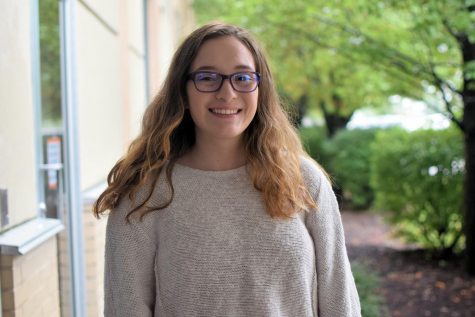 Olivia Watson, News Editor
Hi! My name is Olivia Watson, and I am a senior. I have spent my whole life at Tyrone and have always been a proud Golden Eagle. While I have been at this...