JCliff's Top Five Films to See in January
Every month a slew of movies come out, whether they are bad or good you may not know much about them or if they're worth seeing. Instead of wasting time and money on films that may not be very good, every month five movies will be selected in order to help decide what you want to see.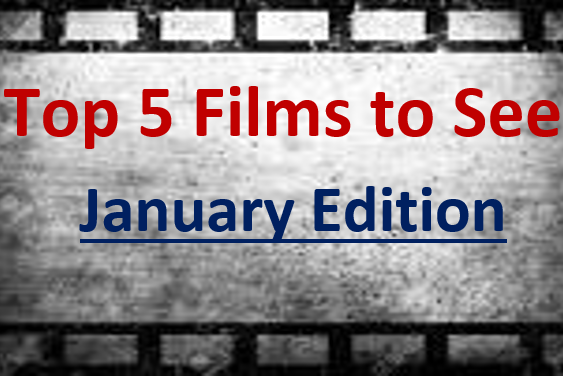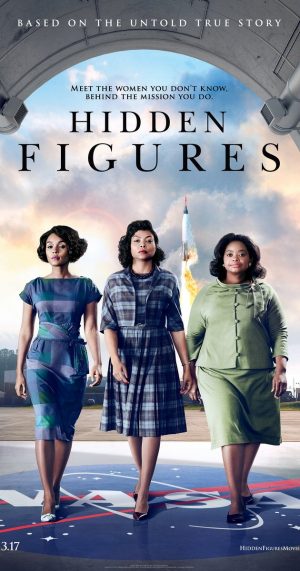 HIDDEN FIGURES, Release Date: January 6th, Rated: PG
Loosely adapted from Margot Lee Shetterly's novel Hidden Figures, this film focuses on three women who aspired to be intelligent and succeeded in helping the United States win the controversial Space Race in the 1960's-70's. Following the lives of mathematicians: Katherine Johnson (Taraji P. Henson), Dorothy Vaughan (Octavia Spencer), and Mary Jackson (Janelle Monae), Hidden Figures showcases the lives of women making a difference in the world. Introducing a track from Pharell Williams and many faces from the film community introduces a film that is not only comedic, but also very relevant. The subject matter of Hidden Figures and the empowerment of not only women but also minorities and all people really showcases the true change in the world.
Also starring: Kevin Costner, Jim Parsons, Kirsten Dunst, Mahershala Ali, and Glen Powell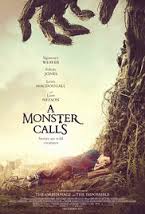 A MONSTER CALLS, Release Date: January 6th, Rated: PG
A film that focuses on a mother dying of cancer may seem generic, but you add a fantastic cast, an interesting story point, and heart-wrenching moments, then you get A Monster Calls. What's interesting is that it follows a boy whose mother is struck with cancer and he begins to talk to a "monster," voiced by Taken's Liam Neeson. There's not much to delve into on the surface, but it's got a lot going on within the film and there's a lot to look forward to including an emotional turn by Rogue One's Felicity Jones and pure magical fun and drama.
Also starring: Sigourney Weaver, Toby Kebbell, and James Melville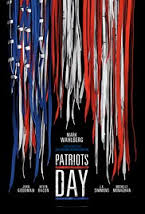 PATRIOTS DAY, Release Date: January 13th, Rated: R
In 2013, the Boston Marathon bombing shook the country. Director Peter Berg and Boston native, Mark Wahlberg take on the story of capturing the two terrorists who were behind the bombing and giving a respectful display of the events. Peter Berg was behind the 2016 movie Deepwater Horizon, another story that was based on true events. Not only does the film Patriots Day come out at a time where it's needed to heal divide, but remind people of what we can do together. The Boston bombing is one that will never be forgotten and Peter Berg does an amazing job of giving a proper dedication movie to the brave men and women from that day.
Also starring: John Goodman, J.K. Simmons, Kevin Bacon, Michelle Monaghan, Jake Picking, Alex Wolff, Themo Melikidze, and Melissa Benoist.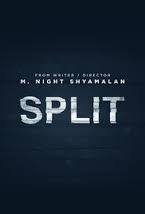 SPLIT, Release Date: January 20th, Rated: PG-13
M. Night. Shyamalan is in the presence of a resurgence and with a critically acclaimed film such as Split, it just adds to his record. James McAvoy, best known for playing Charles Xavier in X-Men, takes on the acting challenge to display multiple personalities. Taking a story about a man with 23 different personalities, Split builds the movie up to be an exciting thriller with female heroines who succeed in being presenting themselves as strong and smart. As with any Shyamalan film, there's always a twist, and if you want to understand the end you may want to invest your time in Shyamalan's earlier movie, *spoiler alert,* Unbreakable.
Also starring: Anya Taylor-Joy, Haley Lu Richardson, Betty Buckley, Brad William Henke, and Jessica Sula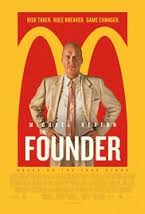 THE FOUNDER, Release Date: January 20th, Rated: PG-13
The story of the founding of the legendary fast food restaurant known for their speedy service and golden arches, looks at how a little store in California grew to be one of the biggest franchises all over the world. Following Ray Kroc, played by Birdman's and Spotlight's Michael Keaton, a struggling salesman who sees franchise potential of the restaurant, McDonald's, as he attempts and succeeds in the development of the famous franchise. Looks are deceiving and The Founder may be talking about the founding of McDonald's, however, it's not a movie about succeeding, it's one that shows how despicable people can be when money is involved.
Also starring: Laura Dern, Nick Offerman, John Carroll Lynch, Patrick Wilson, B.J. Novak and Linda Cardellini
HONORABLE MENTIONS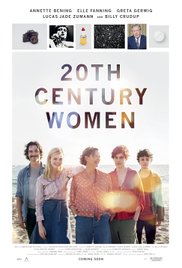 20th CENTURY WOMEN,  January 20th, Rated R
Stars: Annette Bening, Elle Fanning, Greta Gerwig, Lucas Jade Zumann, and Billy Crudup.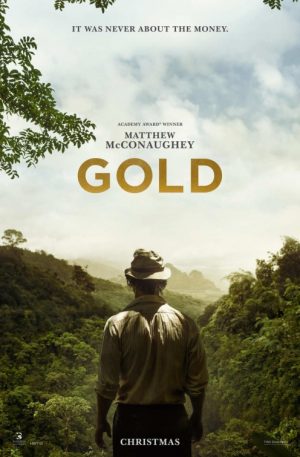 GOLD, January 27th, Rated R
Stars: Matthew McConaughey, Bryce Dallas Howard, Edgar Ramirez, Toby Kebbell, Corey Stoll, Stacy Keach, Bruce Greenwood, and Craig T. Nelson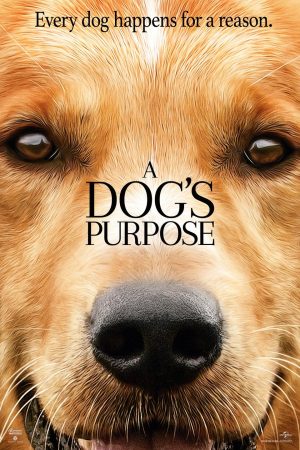 A DOG'S PURPOSE, January 27th, Rated PG
Stars: Josh Gad, Dennis Quaid, Britt Robertson, Peggy Lipton, Juliet Rylance, John Ortiz, and K.J. Apa
Leave a Comment
About the Contributor
Jonathan Clifton, Staff Writer
Junior Jonathan Clifton is a rookie on the Eagle Eye staff. Outside of school Jon participates in cross country, mock trial, ski club, track, and YAN....