How to Stay Sane During the Pandemic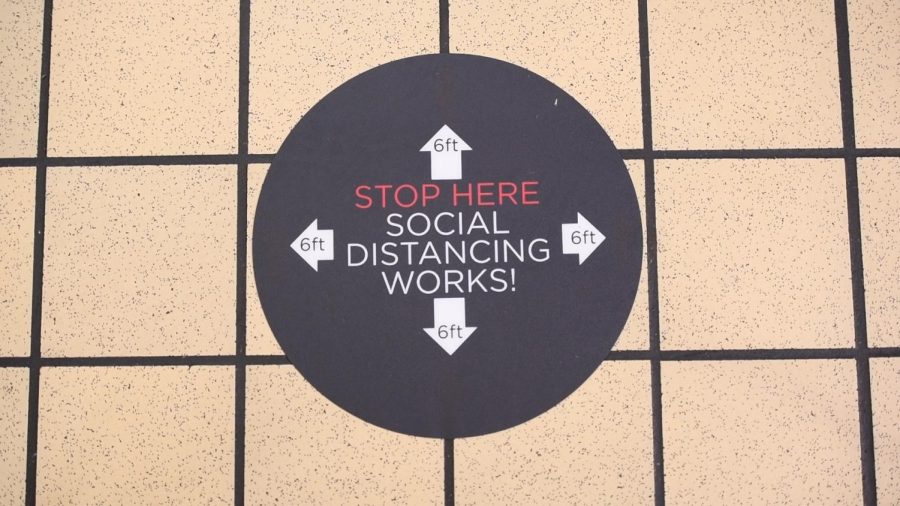 With all that's going on right now, it is easy to feel down. Many of us have been stuck at home without seeing our friends for months and our sleep schedules are all over the place. We're constantly trying to entertain ourselves or keep distracted from the crisis going on all over the world.
Here are some ways to deal with the quarantine and social distancing:
One thing you can do is catch up on some great entertainment. With all this free time, the easiest way to use it up is to sit back, relax, and binge-watch a few new shows on Netflix or any other streaming service. Or you can even re-watch some of your past favorites. Some services are releasing shows and movies early so people can enjoy their time in quarantine.
Don't get too distracted though. Remember to use your time wisely while you still have schoolwork to do.
Now is a time that playing games are encouraged, so take this opportunity. Videogames are a great form of entertainment and they provide a challenge, too. Or if you have some old board/card games lying around, you could play against your siblings or family.
On the other hand, just because we're stuck inside most of the time doesn't mean we should only be lazy. There are many kinds of home workouts that you can do to stay active. You could do stretches, push-ups, sit-ups, or other such exercises to keep your muscles in use.
Start a new hobby. Many people have hobbies, and if you don't think you have one, now's a great time to start looking for one. You can try cooking, gardening, making music, or art. When you come out of quarantine, you can amaze everyone with the skills that you have gained.
Keep in touch with friends and family. We live in a day and age of technology. We can easily see each other through video calls. It's good to keep communications between you and your friends. With social media platforms and other messaging services like Snapchat, Facebook Messenger, or even Discord, you can be close to the people you care about even when you can't be with them.
Hopefully, between homework and some of the activities on this list, you'll keep busy until we can all safely leave our homes and see our friends in person again.
Here iss an article from the Red Cross about precautions you can take during COVID-19.
About the Contributor
Trent Anderson, Staff Writer
Hey! My name is Trenton Anderson. This year I am a junior at Tyrone Area High School, and this is my first year in Eagle Eye. I have a strong interest...