Freshman of the Week: Nathan Yon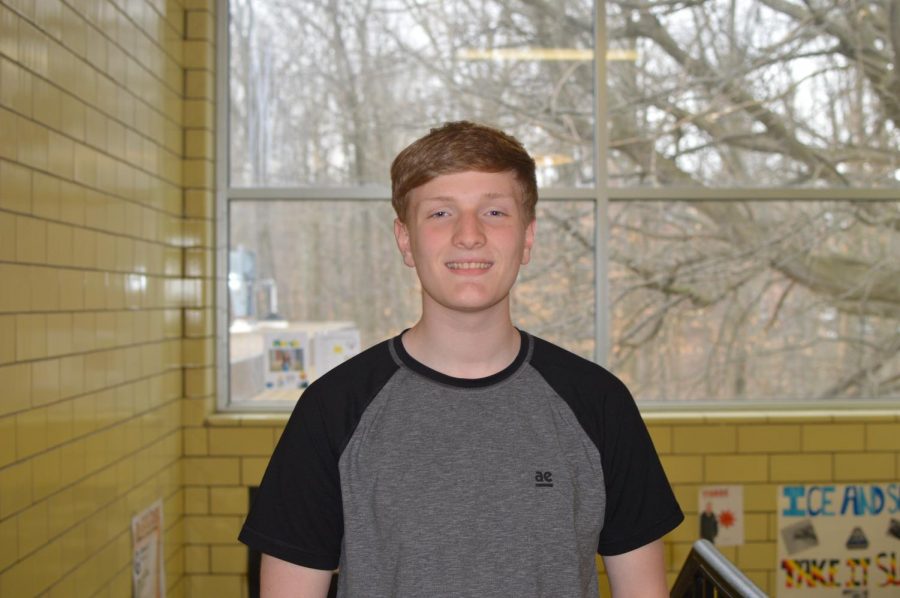 Eagle Eye: What is the biggest transition from middle school to high school in your opinion?
Nathan Yon: "The freedom you have, and the amount of work you have."
EE: Do you have any sports or extracurricular activities you are excited to continue into high school?
NY: "Yes, I run cross country and track. I am also a part of YAN and student council."
EE: What is something you will miss about middle school?
NY: "Nothing really."
EE: What is something you didn't expect about high school?
NY: "How easy the work was going to be."
EE: What is your favorite thing about being in high school so far?
NY: "The cafe."
EE: Which class is the most difficult? Why?
NY: "It's a tie between science and history because i'm just awful at those subjects."
EE: What is your favorite thing to do?
NY: "Having one-on-one talks with Mr. Rhoades."
EE: What/who is your favorite song/artist right now?
NY: "Lil Skies, Juice WRLD, Migos, Cardi B"
EE: Who is your favorite teacher, why?
NY: "Mrs. Smith because she's never afraid to tell you that you're doing something stupid and I really like her style of teaching."
EE: What advice would you give to next year's freshman?
NY: "Don't juul in the bathrooms.  Add me on Snapchat, nathany1203."
About the Contributor
Mario Grugan, Staff Writer
Ayo, so I am basically a god. Yehaw… So basically the only interesting thing about me is that I am a legend with cards. If you ever wanna see a trick...