2016 Backyard Brawl T-Shirt Design Contest
Attention Tyrone and Bellwood artists and designers: Get your creative minds working and come up with a cool design for the annual Tyrone-Bellwood Backyard Brawl t-shirt.  The winning design will appear on the 2016 official shirt.  There is NO age limit on who can create a masterpiece; anyone can enter.
The winner will receive a free Backyard Brawl t-shirt and various other prizes from both the Tyrone and Bellwood communities. The winner will also be recognized in the Tyrone Daily Herald.
To enter your design in the contest click the link below:
The winning design will be chosen by four judges.  They are:
Heather Alexander, Tyrone Daily Herald
Linda Hershey, Proforma LLH Promos, LLC
Billie Jo Friday, Tyrone Cheerleading Boosters
Kim Kennedy, Bellwood Cheerleading Boosters
The contest runs from May 11 to May 25. The winner will be announced on May 27, 2016.
T-shirt orders will be taken until July 27th.  The shirts will be distributed at the Tyrone and Bellwood "Meet the Eagle/Devil" nights.
Design information and instructions: 
The t-shirt color is dark heather gray.
There will be five colors available to use for designing the logo: orange, black, blue, gold, and white.
To upload a design that you created click the link "Upload Your Design" and follow the prompts.
OR
To use stock images available on the website choose IMAGES from the menu to add art to the T-shirt. You can resize the art or image by holding and dragging the bottom right corner; the corner is denoted with small sideways hash marks. Drag the image into any desired position.
To add text choose TEXTS from the menu. Enter text by clicking in the box below the words "enter text below." Add additional lines of text by clicking the box labeled "new text." Drag the text into any desired position. Manipulate the text using the available options.
Finalize The Design
When the design is ready click "save image" below the T-shirt.
A pop-up box will confirm the design saved successfully.
Retrieve the design by clicking "download."
On the next page, right click the image and choose save. Your design will then be reviewed for content. Once reviewed, your design will appear in the gallery.
Leave a Comment
About the Contributors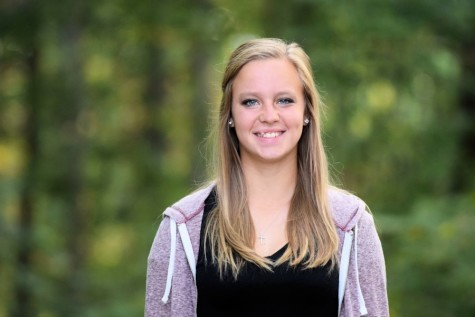 Anna Baran, Sports Editor
Hi! My name is Anna and I am in 12th grade. My favorite things to do are play softball and soccer. Sports are my passion. I enjoy playing all sports, whether...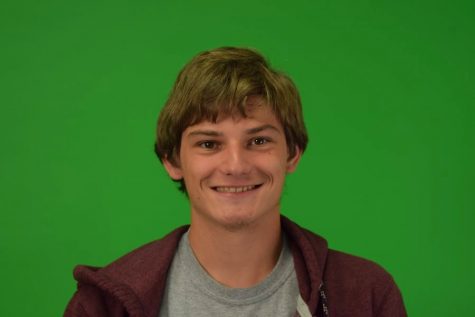 Zack Webster, Editor in Chief
Hi, I'm Zackery Webster, Editor in Chief of the Eagle Eye News. I have been a part of the Eagle Eye Newspaper for four years. In that time my niche in...