Tyrone Swimming Recognizes Eight Seniors
On Wednesday, February 9, Tyrone Swim recognized their eight graduating seniors during the break of their last regular season meet against Cambria Heights. Click the photos below for more: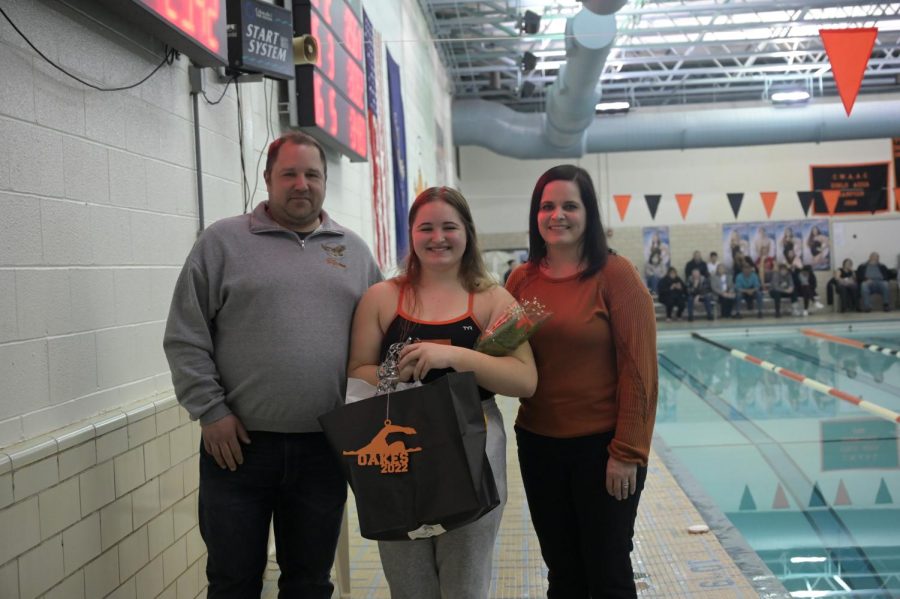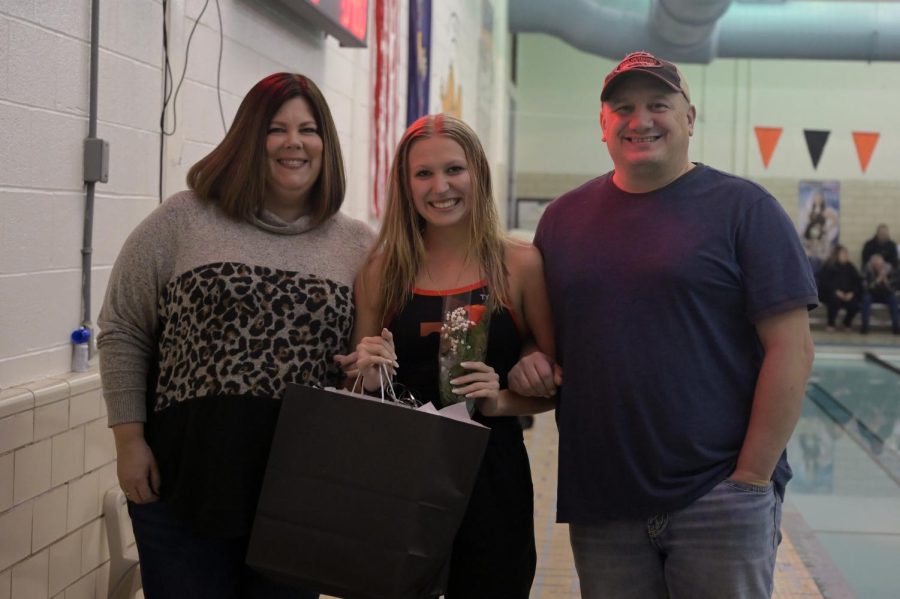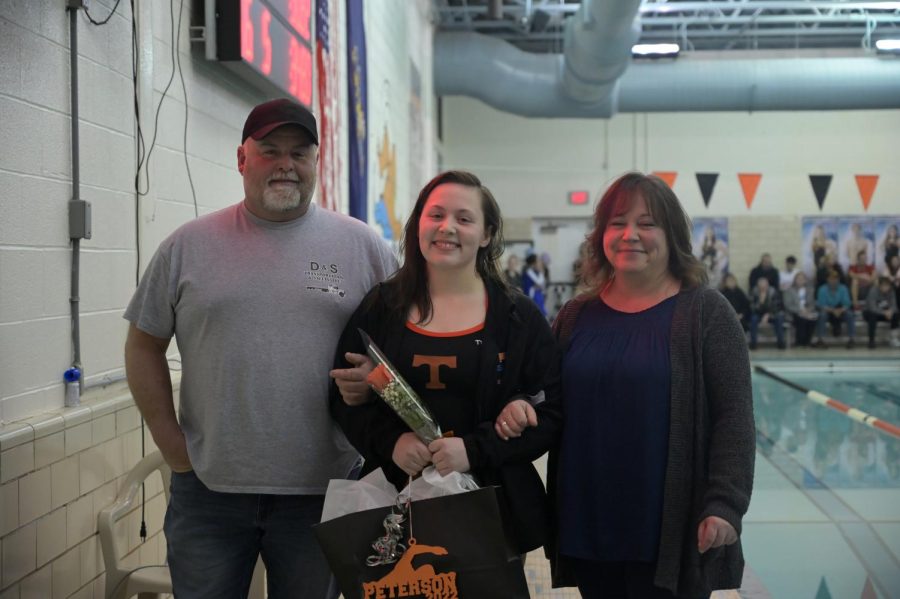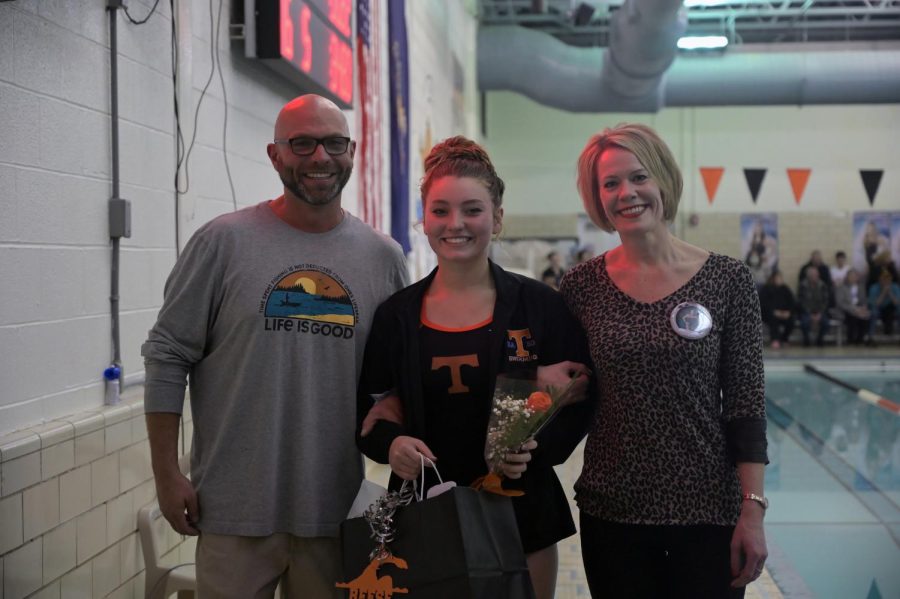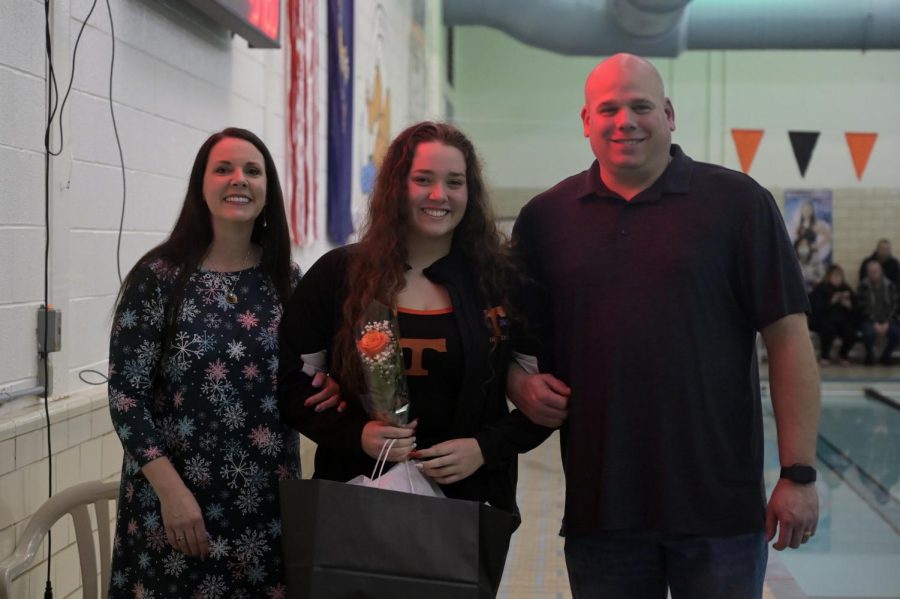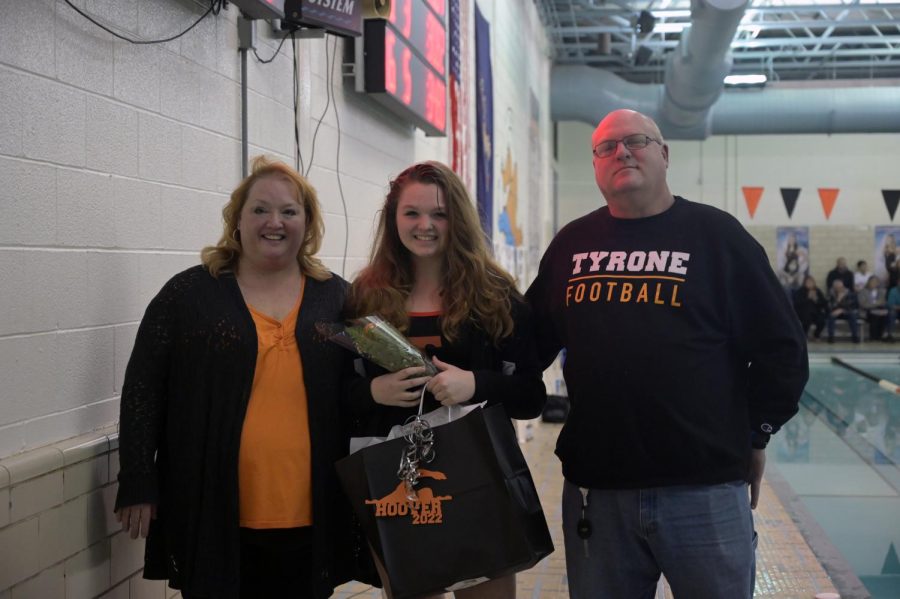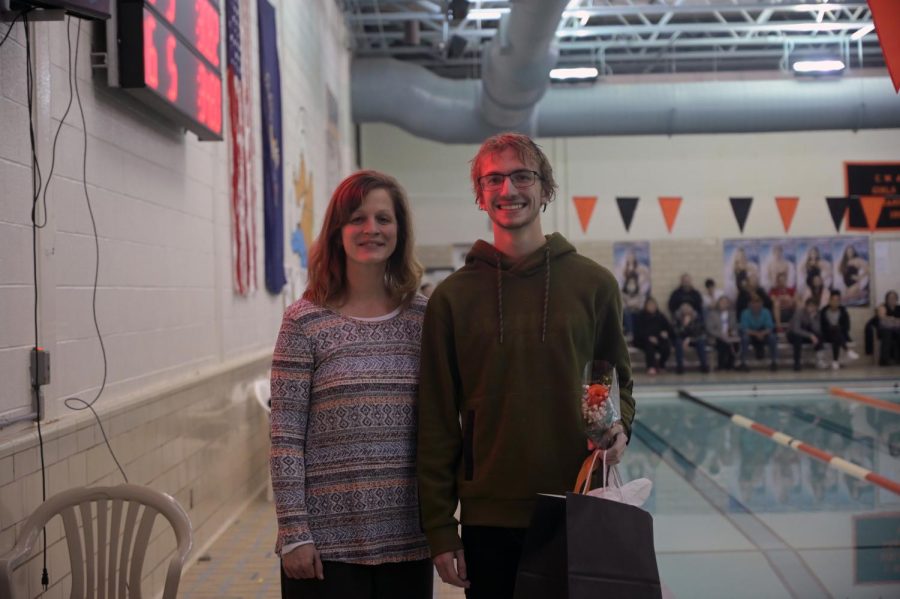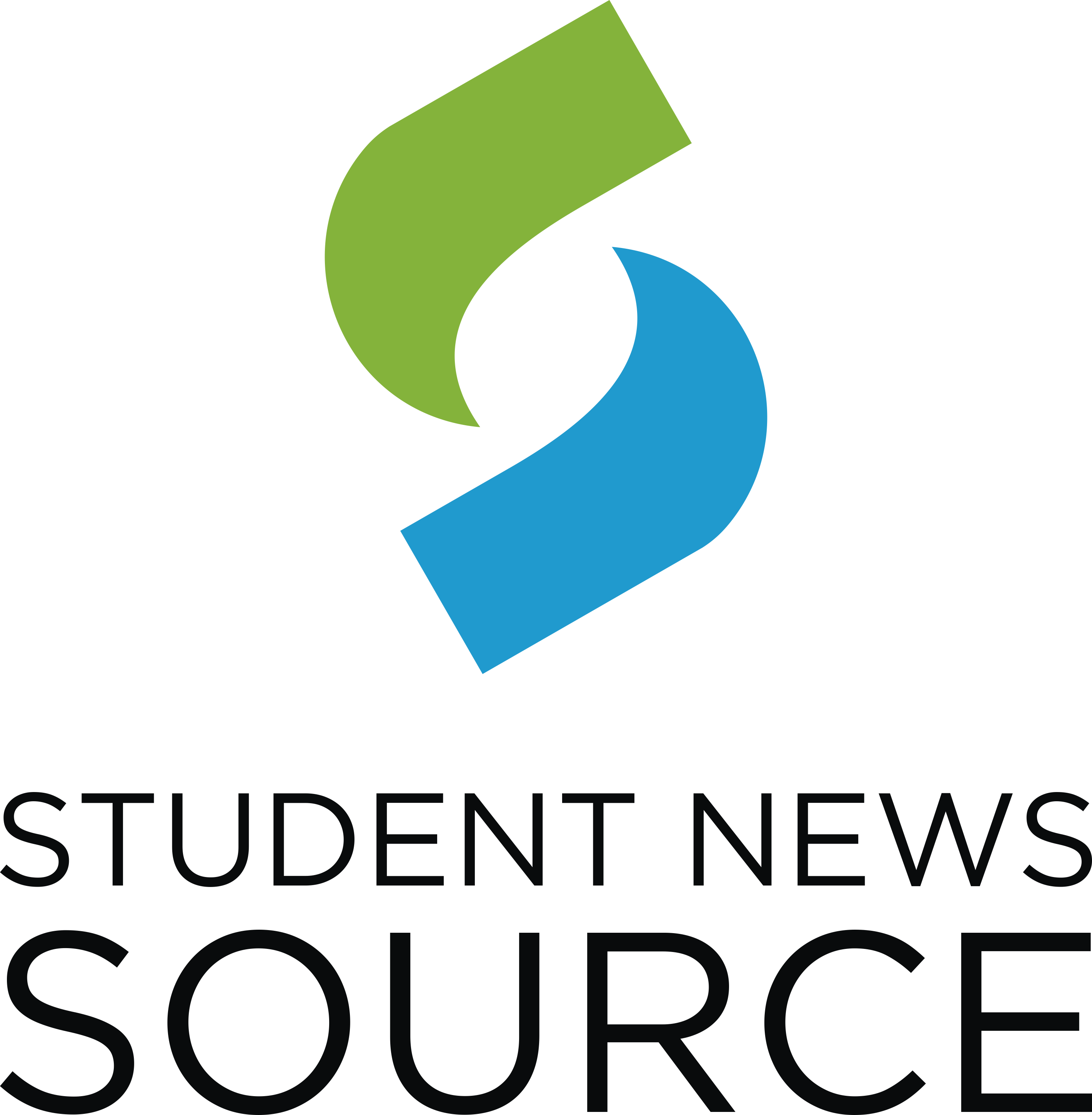 Read this story in The Source App...
When commenting, please use your FULL NAME and a VALID email address. If you are a TASD student please use your school email address. Comments without names and valid email addresses may not be published. Thank you and please comment responsibly!