Tyrone Football to Graduate Seven Seniors in 2022
The Tyrone Golden Eagle Football Team had only a handful of seniors this year, but they were a strong group that provided a lot of leadership to a young and developing team. Click on the photos below to read an interview with each senior: Jacob Johnson, Keegan Gwinn, Cortlynd Rhoades, Corrie Beck, Gavin Frazell, Cody Schneider, and Trent Smith.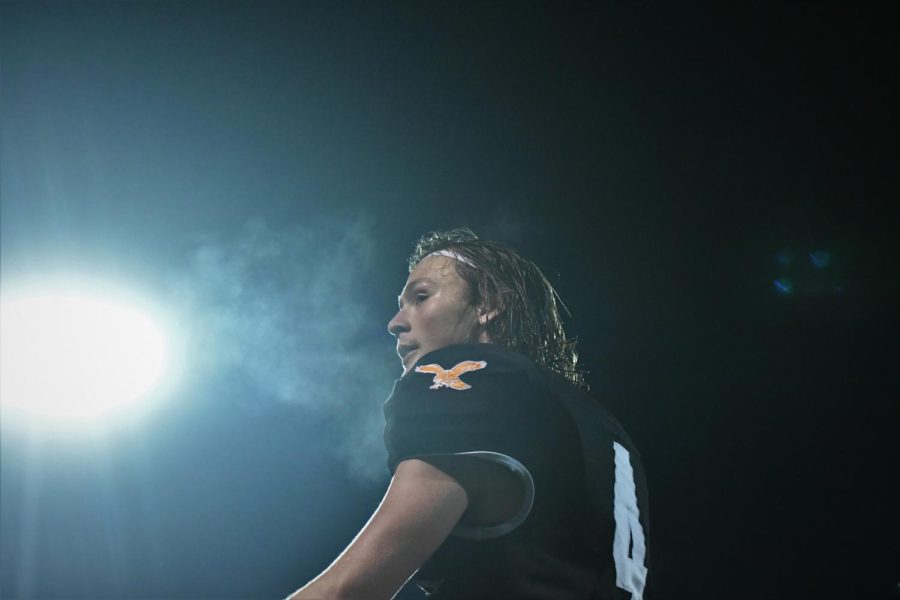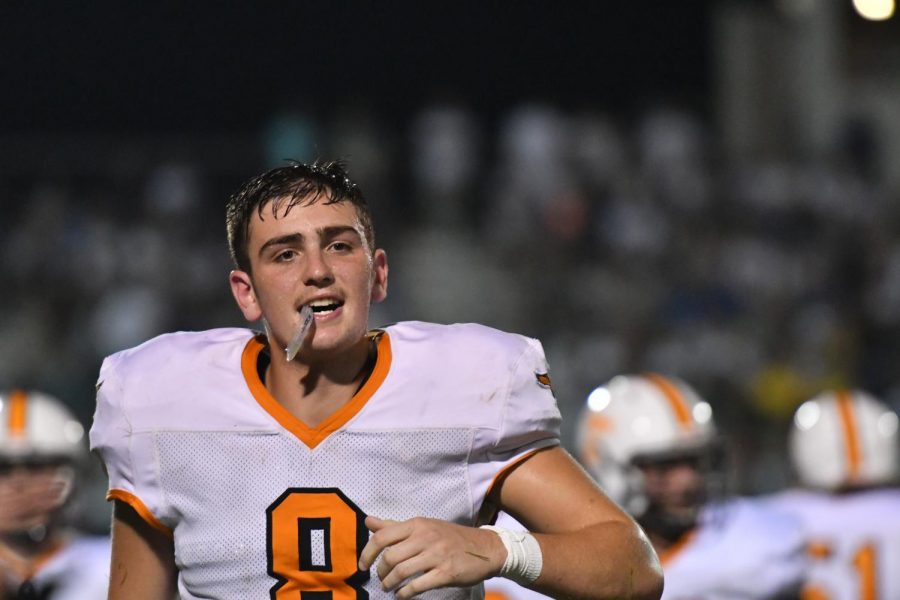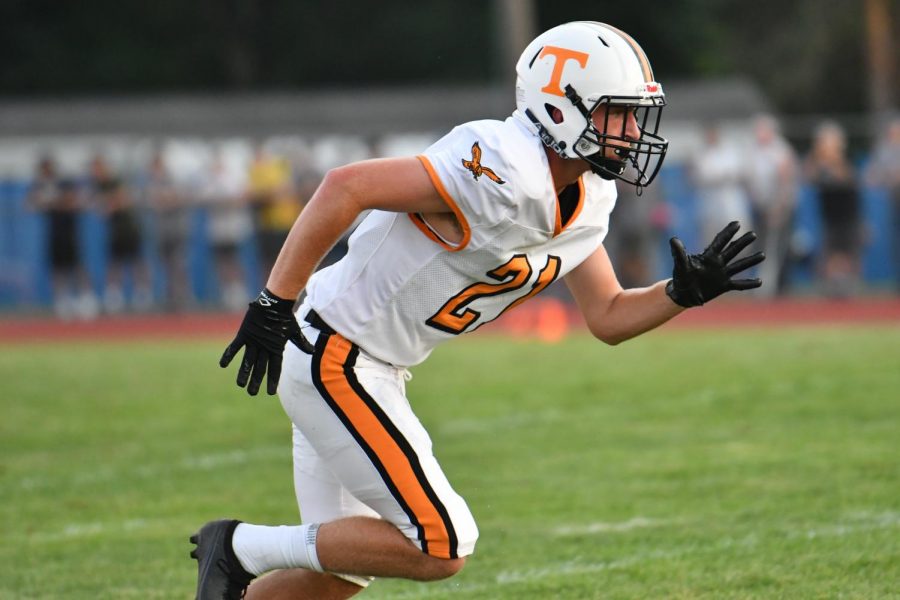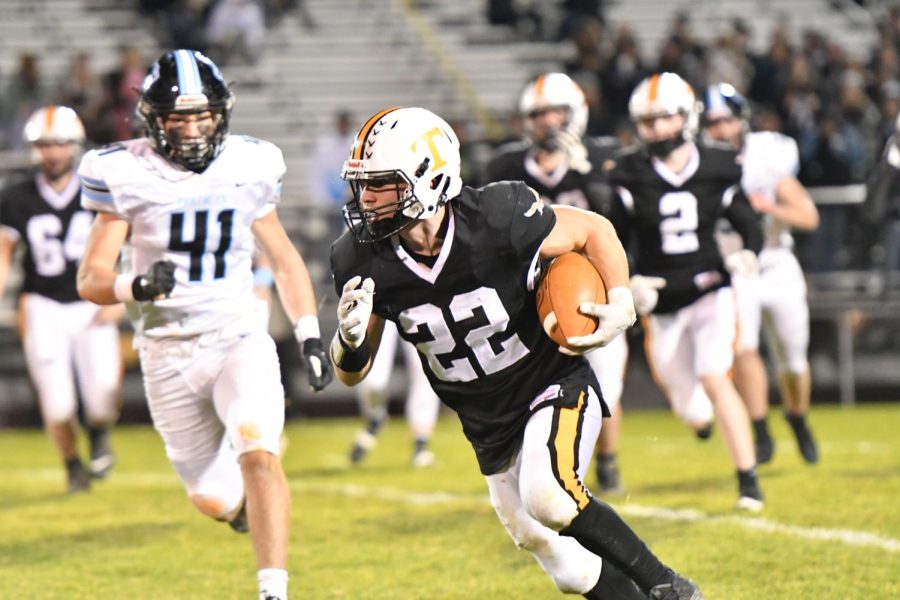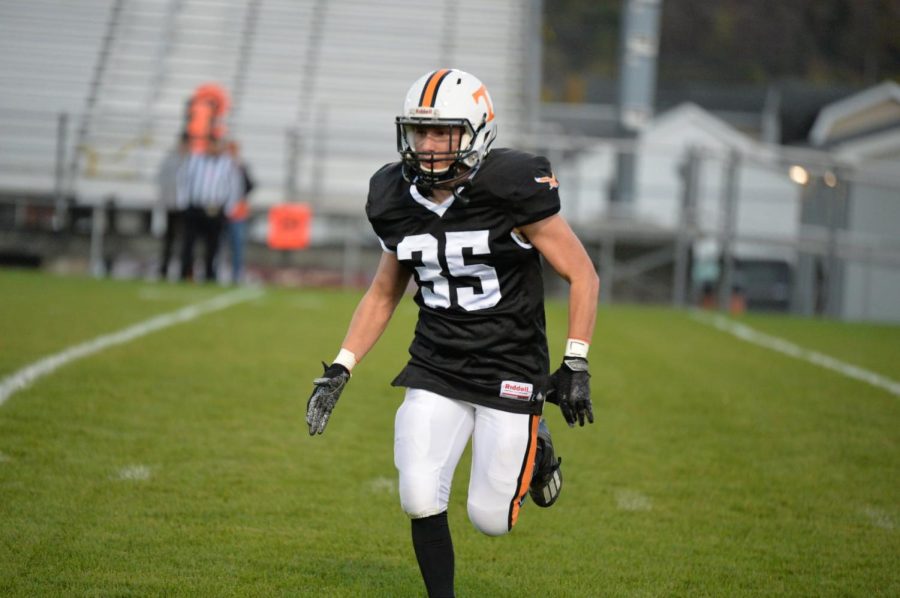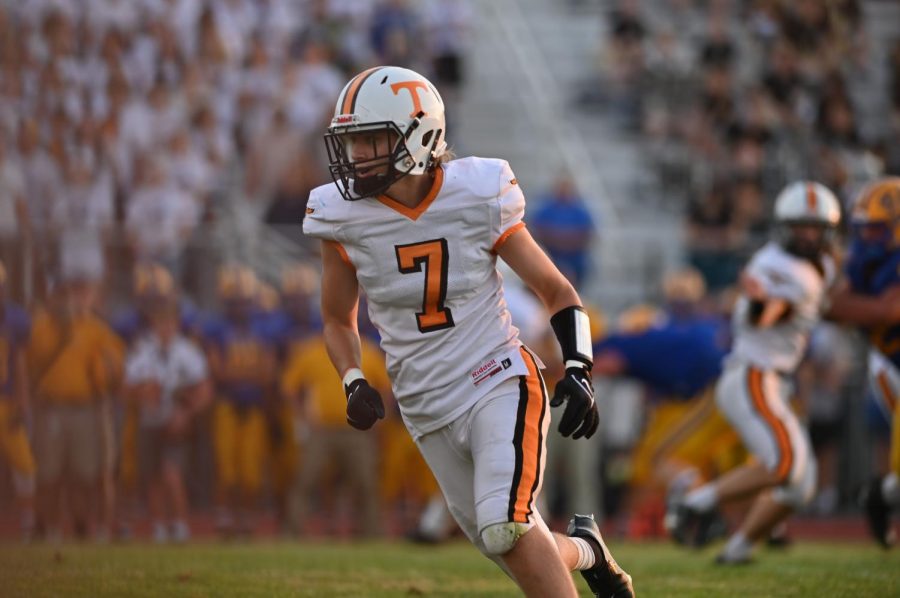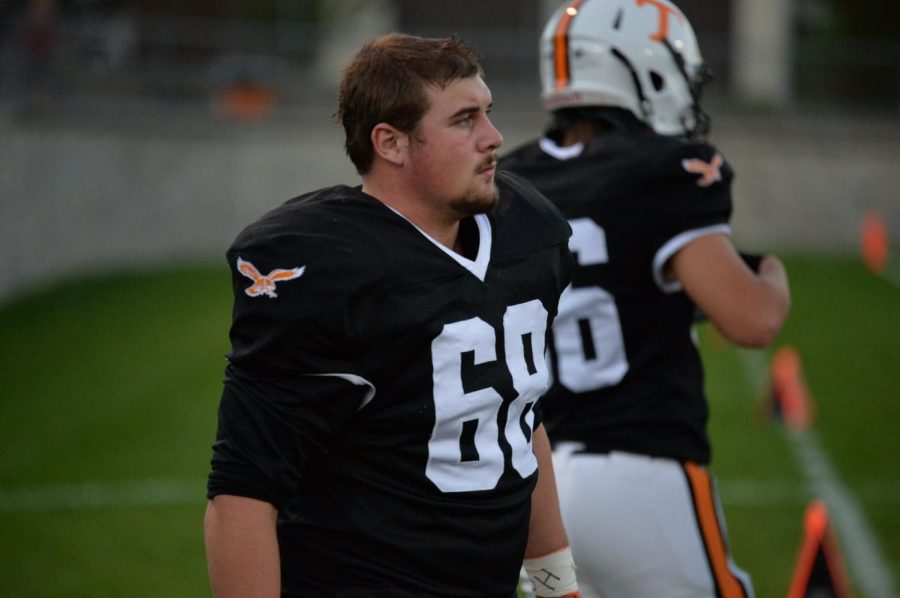 When commenting, please use your FULL NAME and a VALID email address. If you are a TASD student please use your school email address. Comments without names and valid email addresses may not be published. Thank you and please comment responsibly!