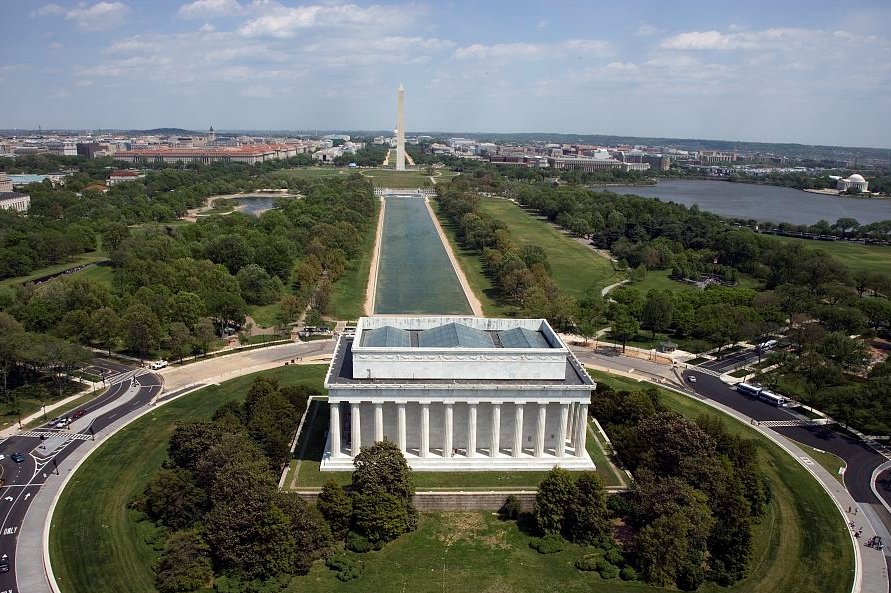 Tours
Tour many of the haunted buildings and towns in DC.
This tour will provide you with many stories, hidden secrets, and historical information.
Arlington National Cemetery Tour
Visit graves from past Presidents, the Tomb of the Unknown Soldier, etc.
Capitol Hill and Library of Congress Tour
See the Capitol Building, Supreme Court Building, and the Library of Congress.