Senior Spotlight: Tyrone Senior Dancers
Tyrone Area High School has 18 school-affiliated sports. Dance is one of the most common non-school affiliated sports and it deserves to be recognized, especially since there are seven senior dancers graduating in the TAHS Class of 2023.
Tyrone's Dance Fusion is the most popular dance school among Tyrone High School students and will graduate 8 seniors, 6 of whom attend Tyrone. Two seniors on Dance Fusion come from other schools, one from Bellwood and one from State College. The other Tyrone senior dancer is a member of Andrea's School of Dance. 
Good luck to these 2023 seniors. Click below to learn more about these dancers!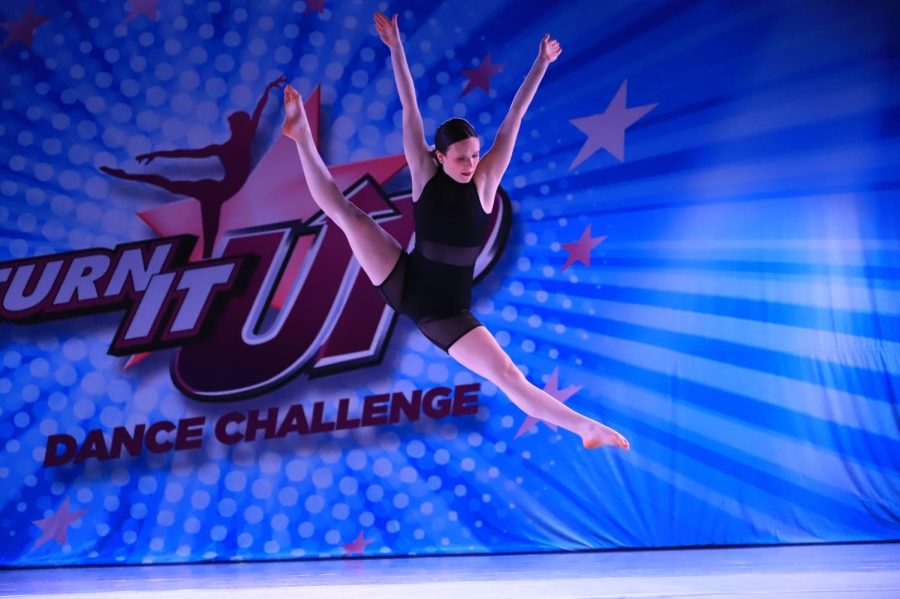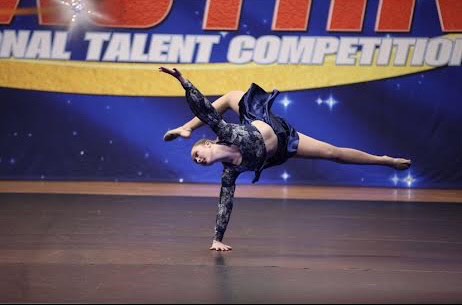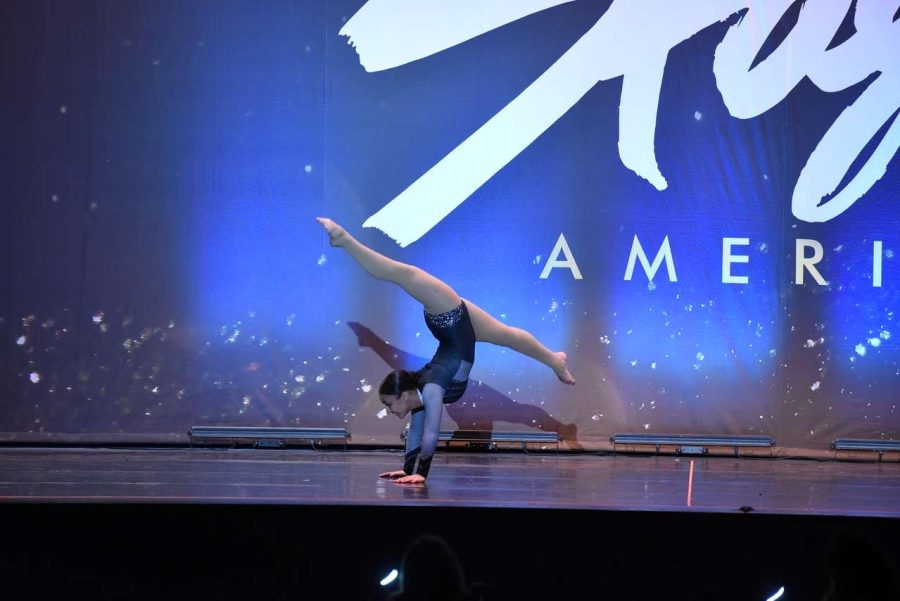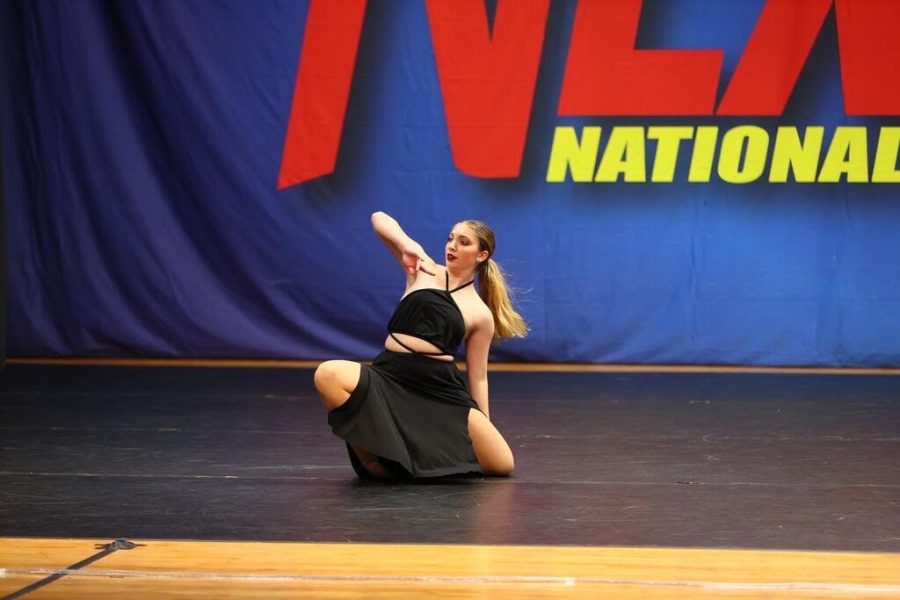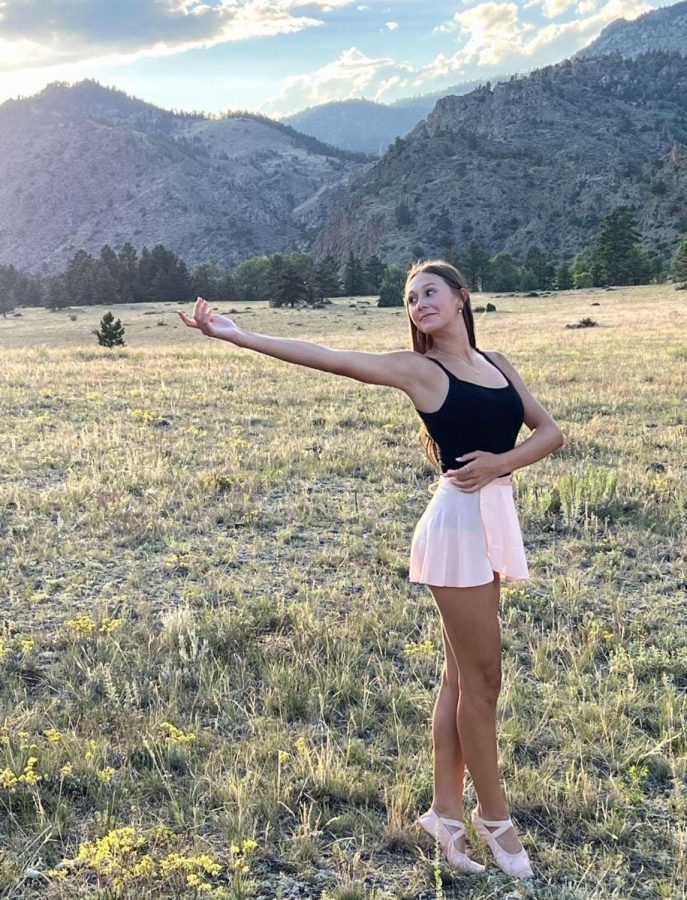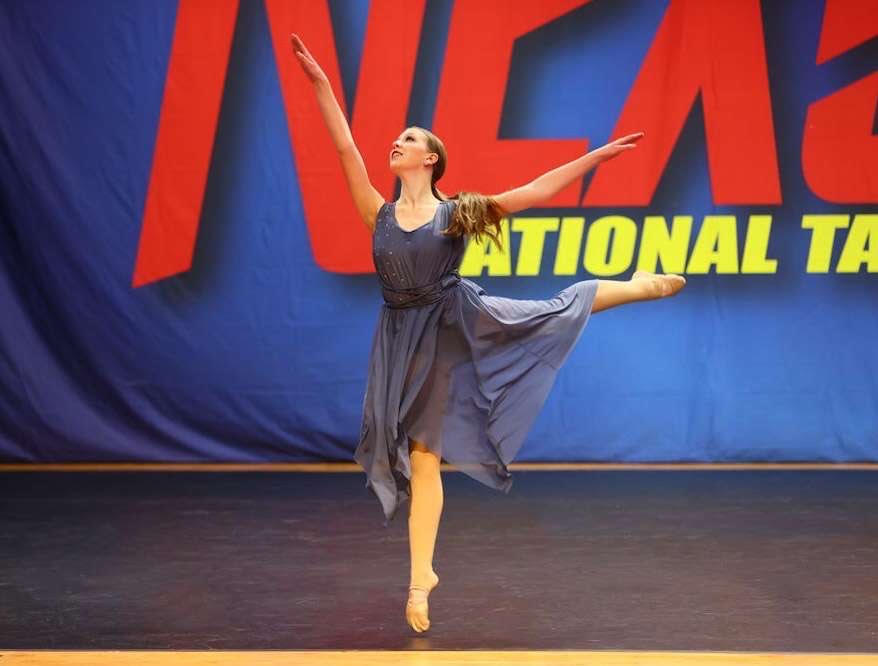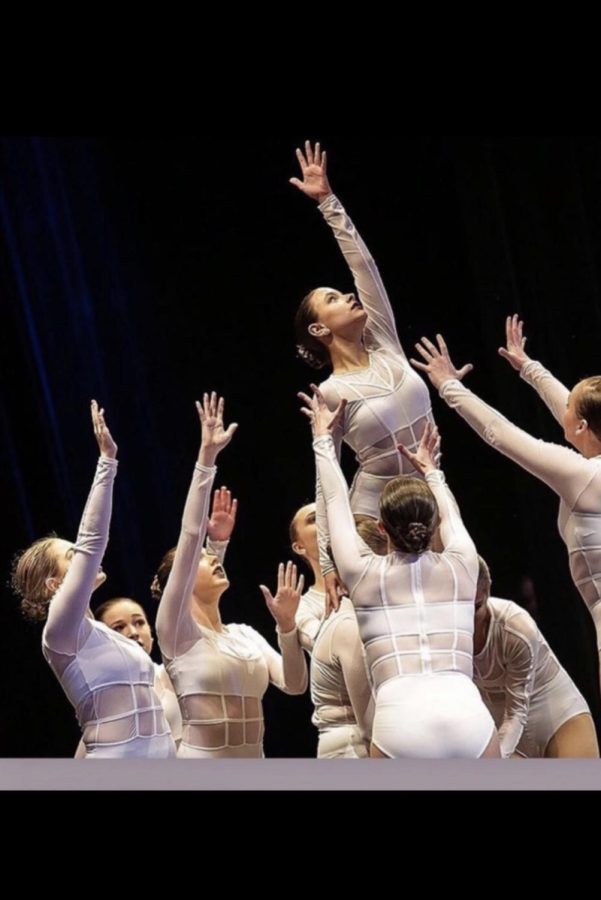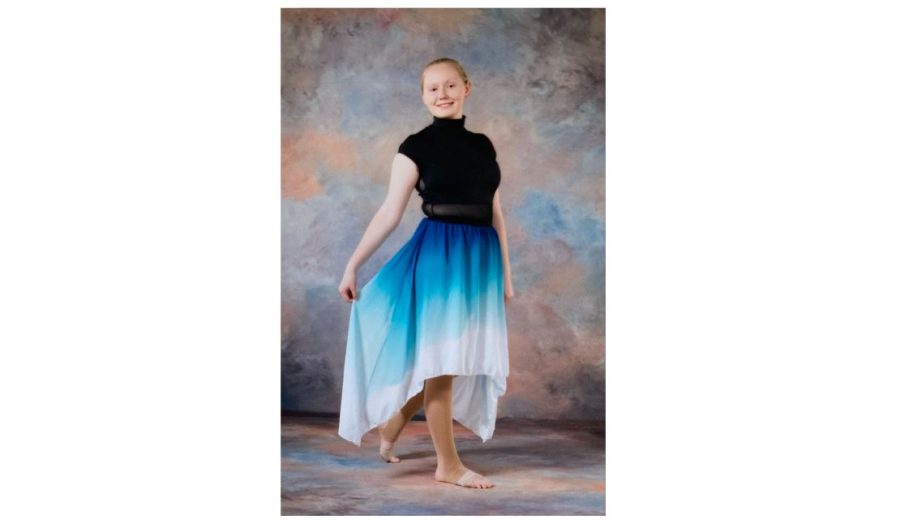 When commenting, please use your FULL NAME and a VALID email address. If you are a TASD student please use your school email address. Comments without names and valid email addresses may not be published. Thank you and please comment responsibly!