Meet the 2019 Senior Class Officers
 The votes are in and the 2019 senior class officers have been chosen.  They are President Jack Lewis, Vice President Jayden Graham, Secretary Kylee Gooding, and Treasurer Olivia Barr.
They all have high hopes for this years senior class.
"We will all work together to design a shirt for our senior class, also coming up with the song for our class," said senior Treasurer Olivia Barr.
The Eagle Eye interviewed all four of the senior class officers.  Click each photo to see what they had to say…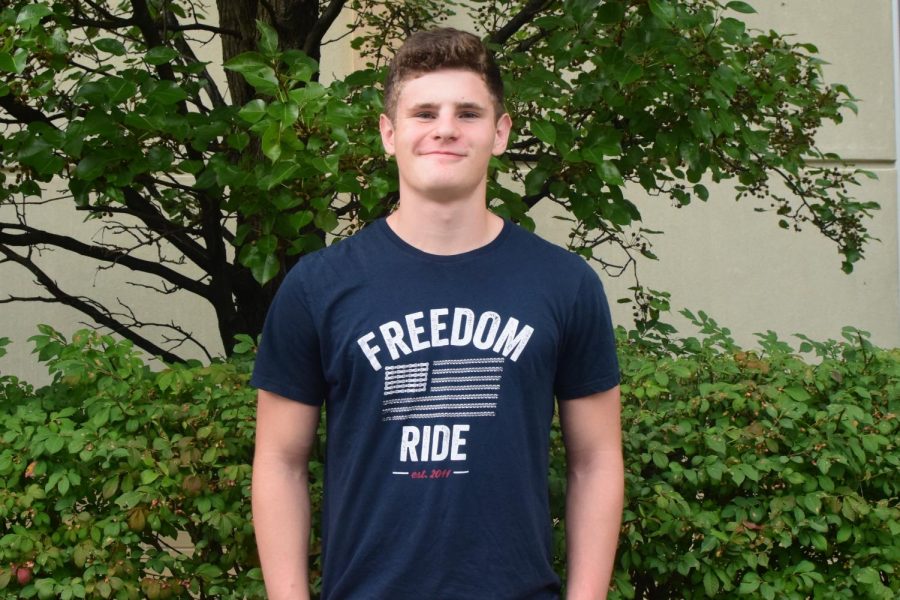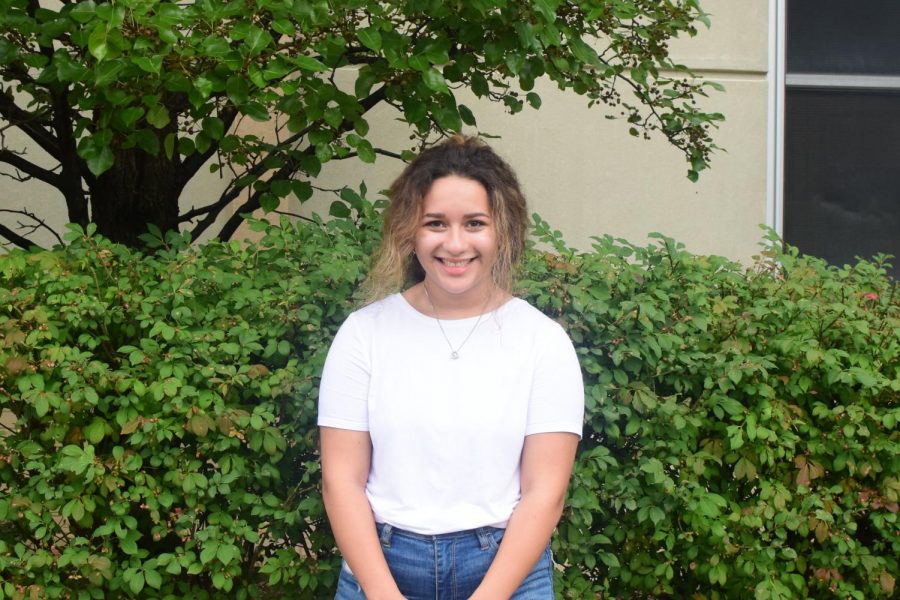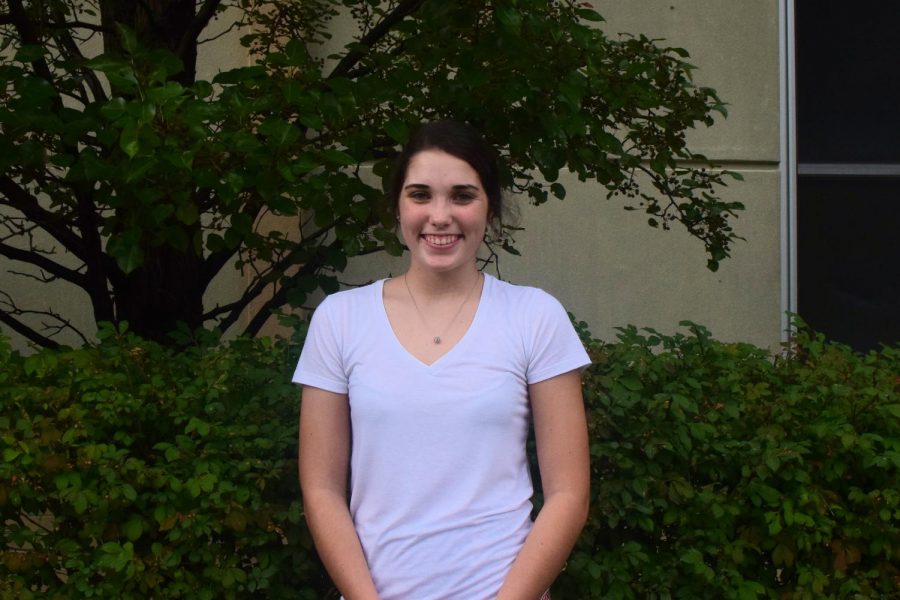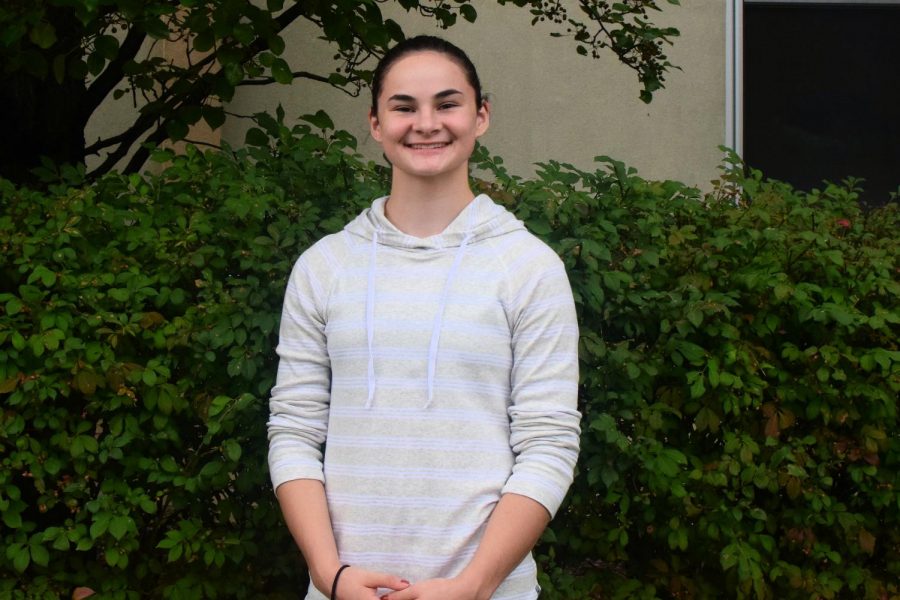 When commenting, please use your FULL NAME and a VALID email address. If you are a TASD student please use your school email address. Comments without names and valid email addresses may not be published. Thank you and please comment responsibly!