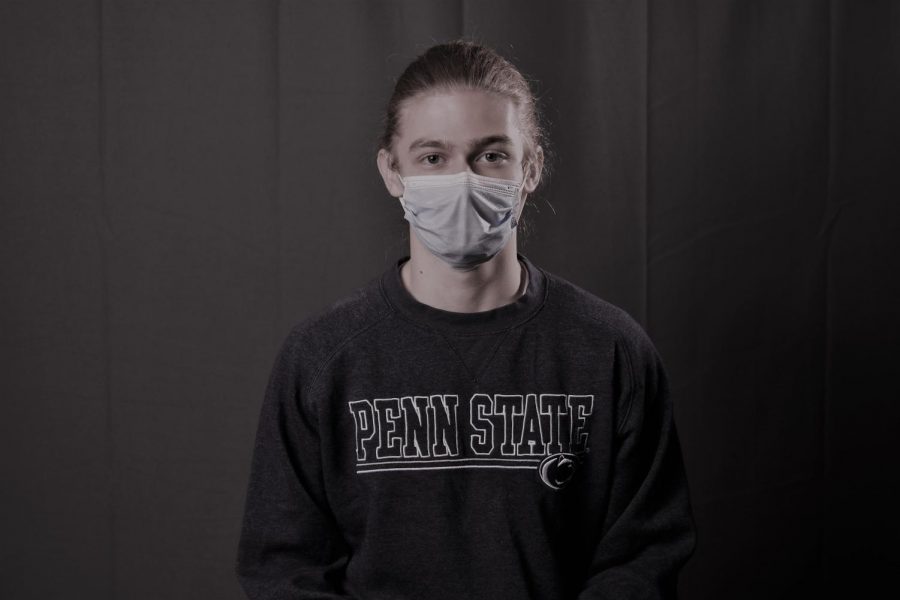 Ryan Patterson
Name: Ryan Patterson
Grade: 11
How has the pandemic affected your life?
Although the pandemic is an atrocity in America, the pandemic gave unexpected benefits. Since we were home most of the time, I realized how important family is and live in the moment for anything that can happen the next minute.
What have you learned as a result of the pandemic?
Family is everything, enjoy the little things, and take a deep breath once in a while.
What worries are you experiencing now? How are you currently coping?
My worry right now is that school will get shut down or spring sports will be affected or canceled like the 2020 season. I have been coping by just hoping for the best and masking up!
What are some positive things that have come out of the pandemic?
I spent a lot of time with family and I got to spend more time on things that I enjoy.
What are your hopes for the future?
I hope in the near future that the Coronavirus will be gone and over with!