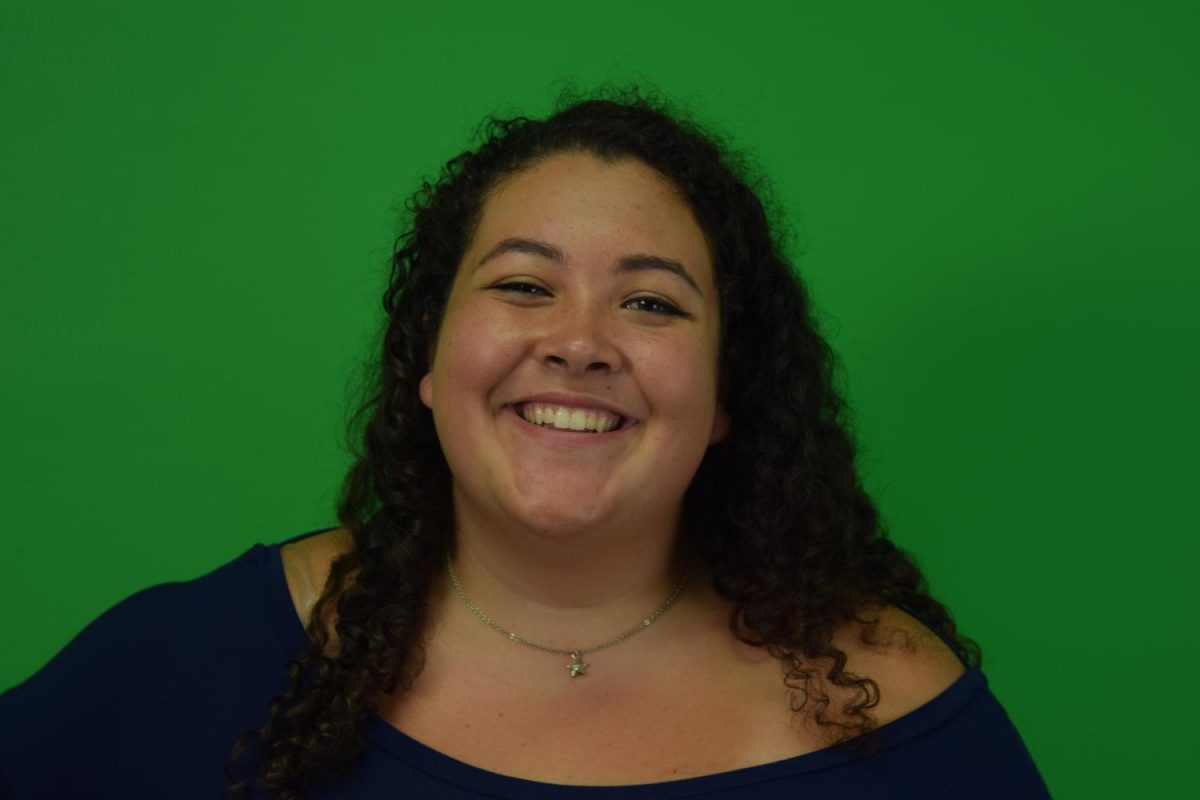 News Editor: Hannah Gampe
Hi! My name's Hannah Gampe. I'm a junior here at TAHS. This is my third year of being involved in Eagle Eye. I'm also involved with tennis, swimming, YAN, NHS, Aevidum, speech team, POPS Extension, and the musical. I'll also be serving as this year's Student Board Representative. Outside of school, I also take piano lessons and have participated in the National Piano Guild for the past seven years. This year, I hope to perform a National level program, which includes seven pieces and three musicianship phases. I like to read in my free time and hang out with my friends and family. During this school year, I hope to write feature and news stories. I'll be reporting on the swimming stories as well. Hope you enjoy reading all of the Eagle Eye stories we have to offer!
News Editor: Hannah Gampe 
What do you hope to accomplish as an editor this year?
I want to come up with creative stories, make sure the stories go up, and check names, grammar, dates, and events of stories that are submitted.
What are your other extra curricular activities?
YAN Vice President, Tennis, Aevidum, National Honors Society, POPS, Drama club, Swimming, Student Board Representative, and piano of 8 years.
How many years have you been in Eagle Eye?
All 3 years, freshie to now. 
Post graduation plans?
I don't now yet. I want to attend college, probably Penn State and major in the direction of Mathematics but it makes me want to cry.
What are you looking forward to covering this year for the website?
Swimming, features, and alumni spotlights.