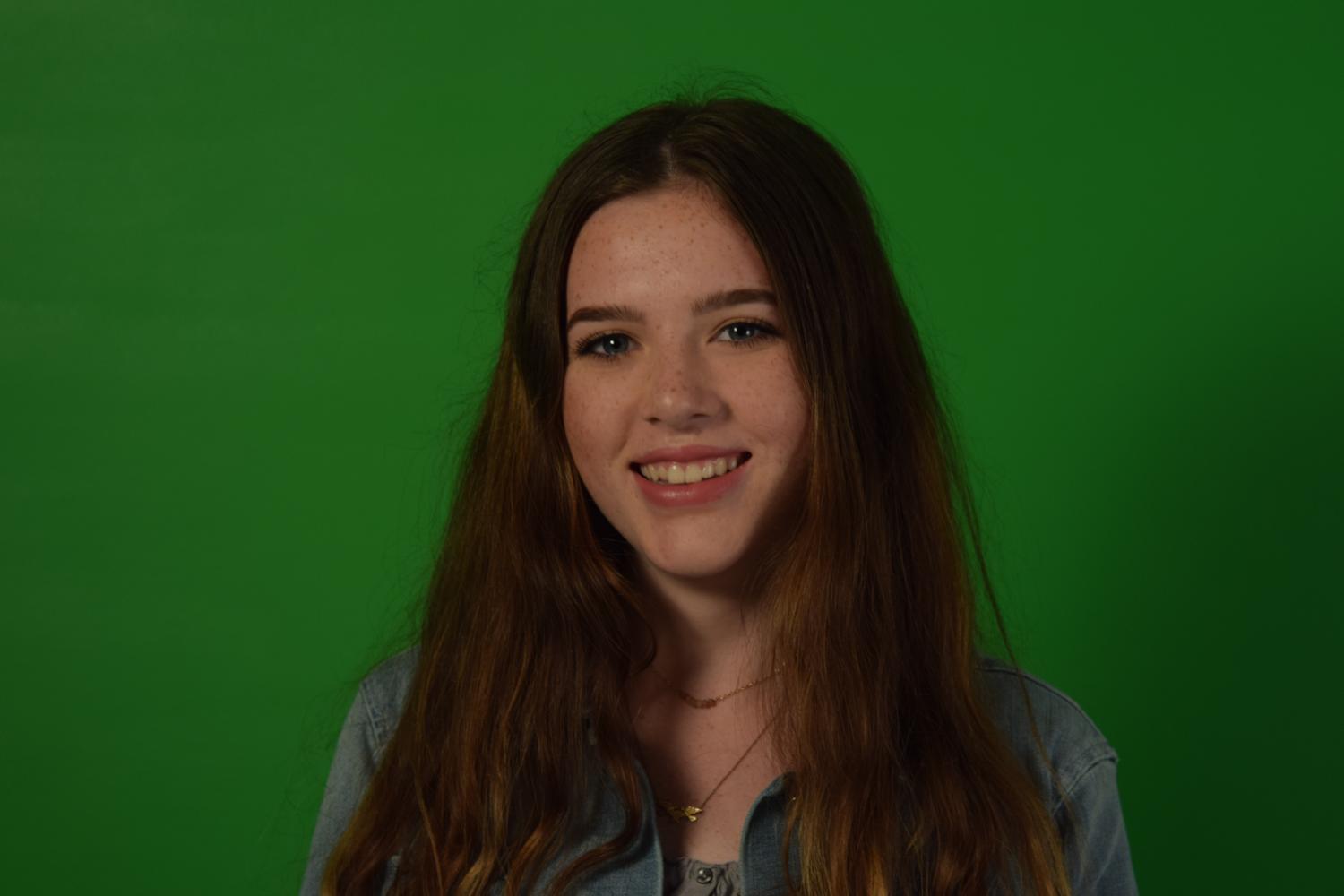 News Editor: Ava McCracken
Hi, my name is Ava McCracken. I am a junior at Tyrone Area High School. I am the secretary of Youth Action Network (YAN) , a new member of Aveidum, and I'm also in National Honor Society. This is also my first year on the tennis year. I've played the piano for 10 years. I plan on going to college at Seton Hill to attend their five year physicians assistant program. Brian Selznick is the author of my three favorite books: The Invention of Hugo Cabret, Wonderstruck, and The Marvels. I hope to write about new topics this year to ad more variety to Eagle Eye.
What do you hope to accomplish as an editor this year?
I hope to be efficient and get the latest news up ASAP.
What are your other extra curricular activities?
Piano, tennis, Aveidum, National Honors Society, and YAN.
How many years have you been in Eagle Eye?
Two years.
Post graduation plans?
Seton Hill University for five year Physicians-Assistant program.
What are you looking forward to covering this year for the website?
Current and important news so people know what goes on in our school and community. I also want individual students to get some attention!