Meet your 2015-2016 Senior Winter Sports Athletes
This season 22 Tyrone seniors will take to the court, mat, ice, track or pool for the last time wearing the black and orange. We asked each of them to reflect on their senior year experience.
Click on each photo to read their interview: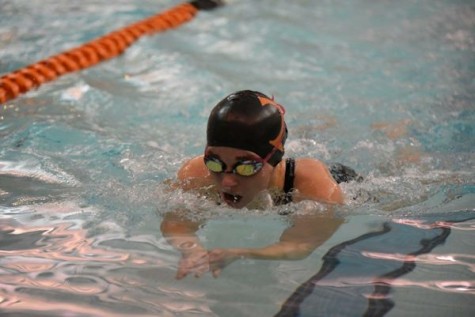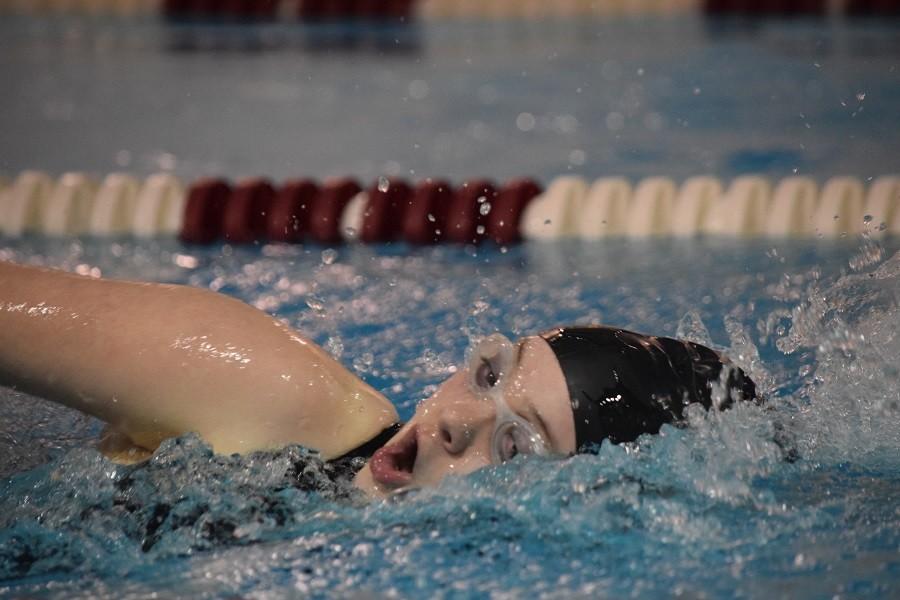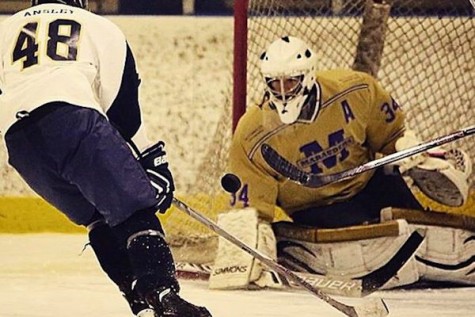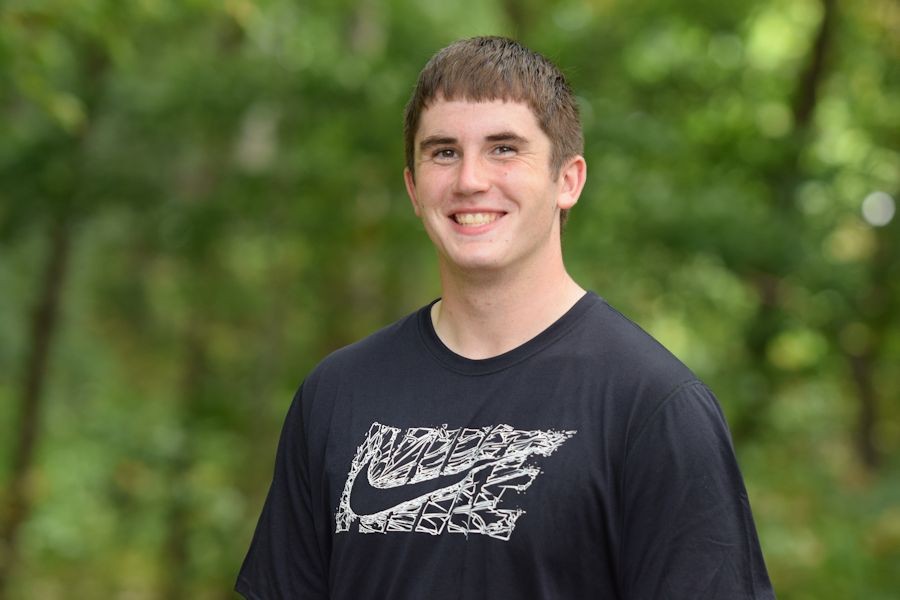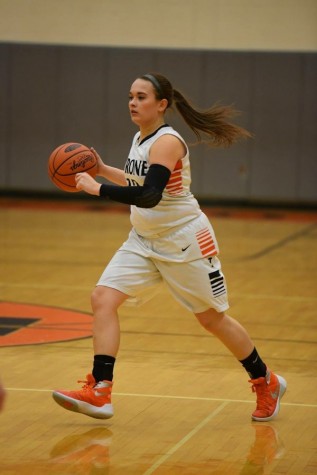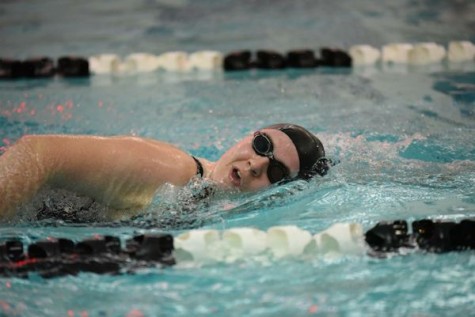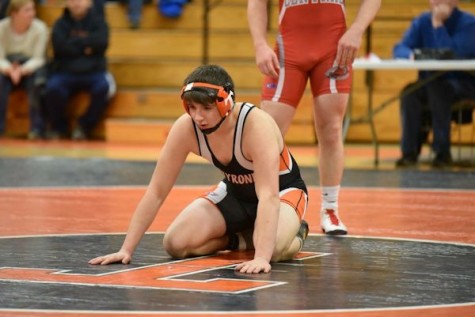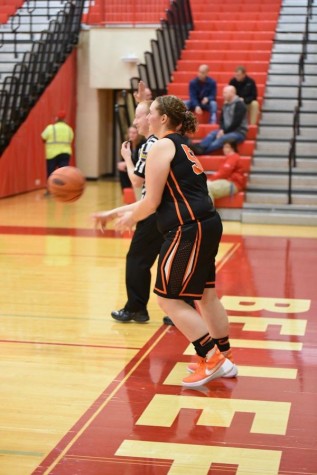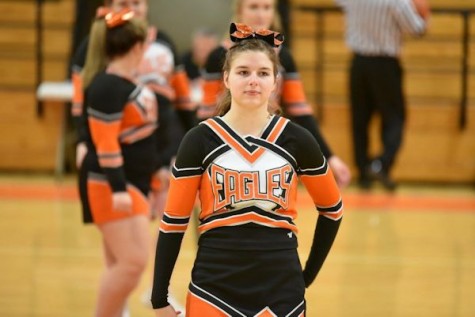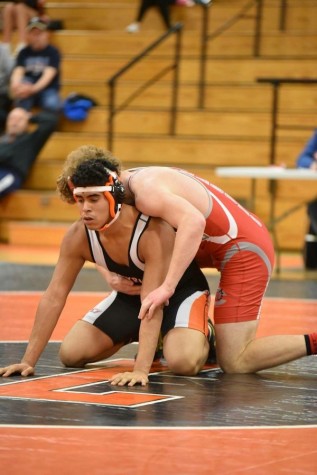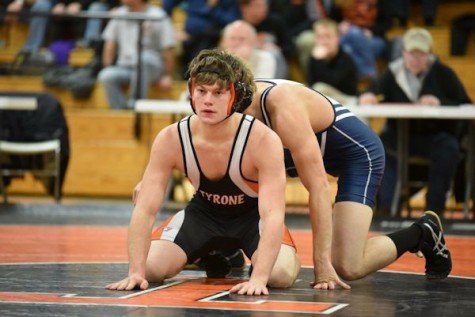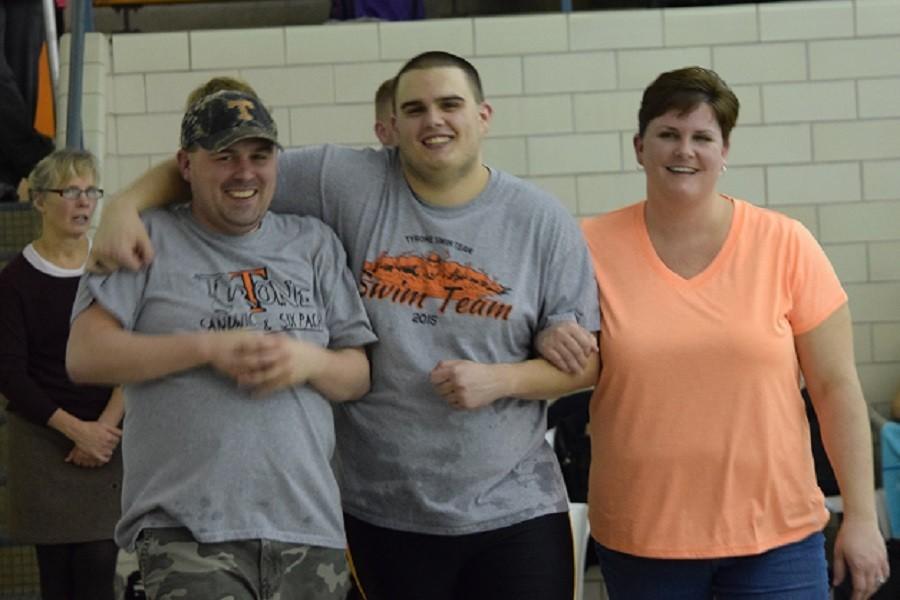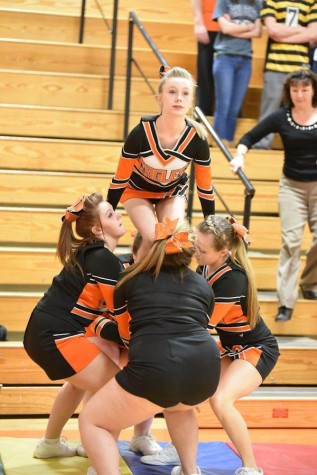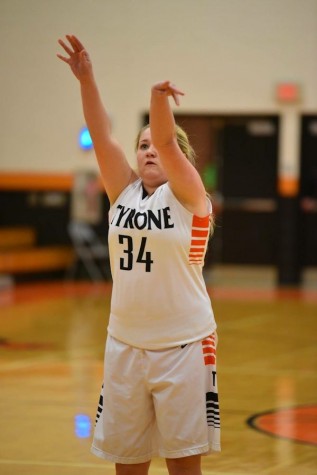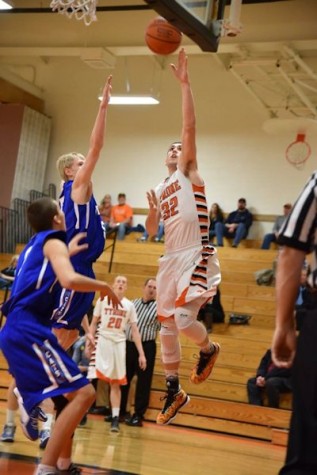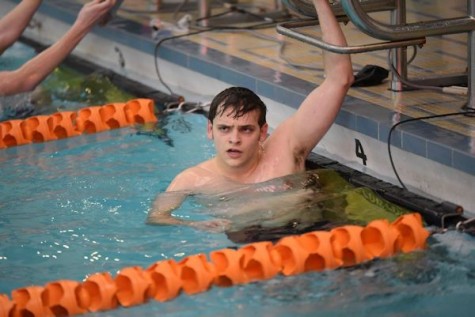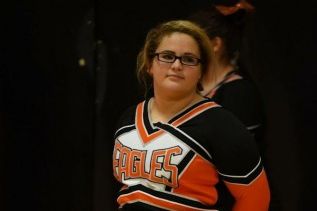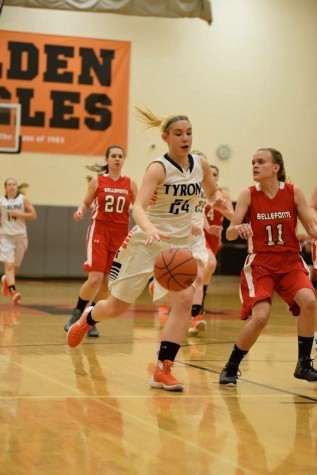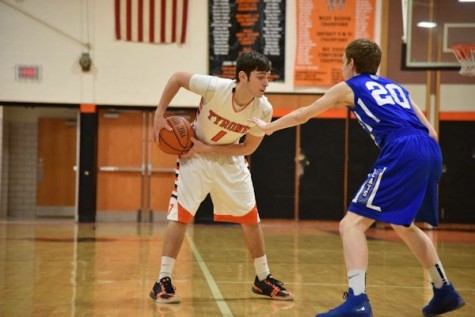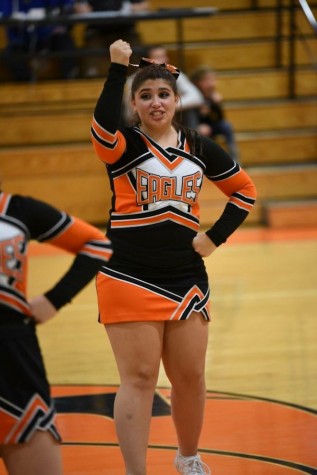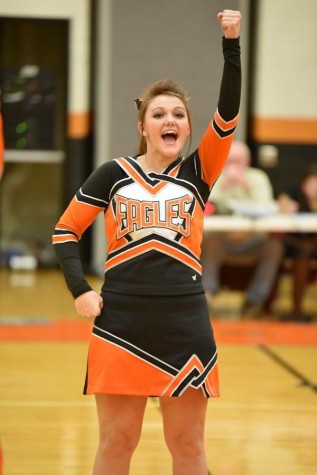 When commenting, please use your FULL NAME and a VALID email address. If you are a TASD student please use your school email address. Comments without names and valid email addresses may not be published. Thank you and please comment responsibly!