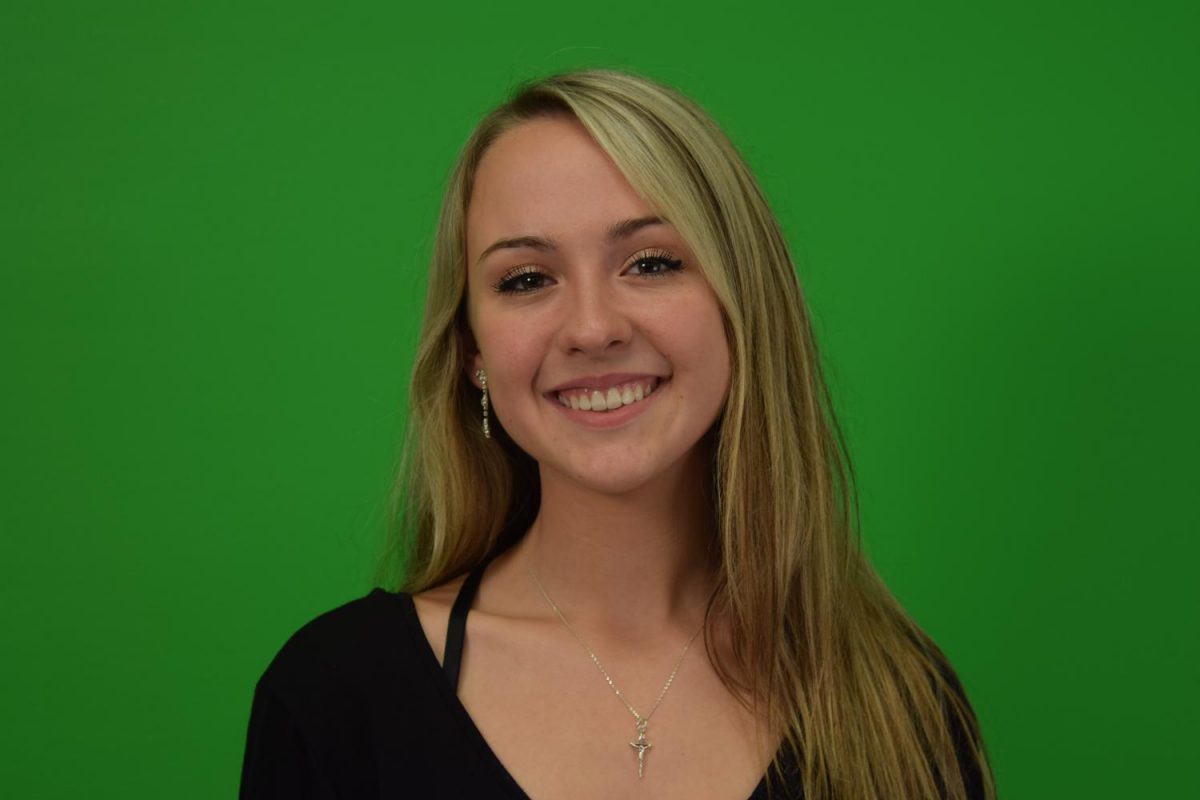 Features Editor: McKenzie Johnson
EE: What do you hope to accomplish as an editor this year?
I want people to really enjoy the stories they´re reading and I want them to sound as professional as possible.
EE: What are your other extra curricular activities?
I´m a dancer at Dance Fusion.
EE: How many years have you been in Eagle Eye?
This is my first year.
EE: Post graduation plans?
I plan on either going to Saint Francis University or Pennsylvania College of Technology to be a Physician Assistant.
EE: What are you looking forward to covering this year for the website?
I´m very interested in covering the proposals, assemblies, and stories of people waiting to be recognized in the school!