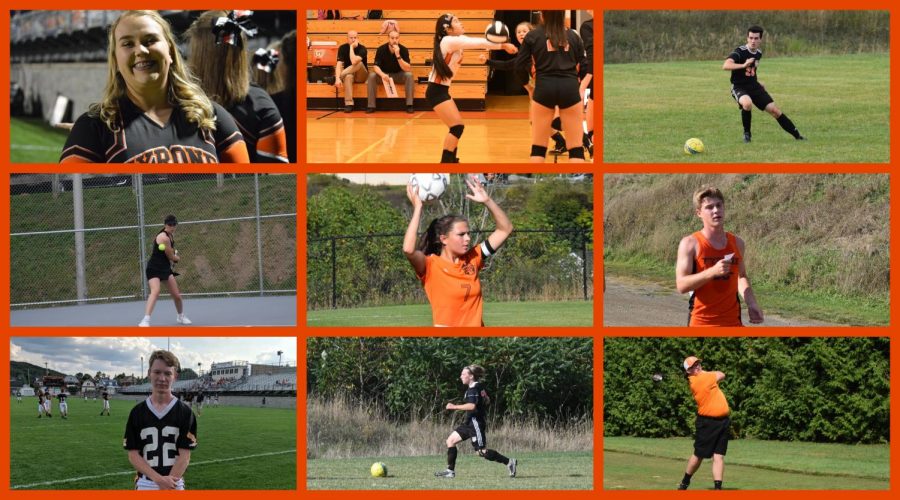 Congratulations Fall Sports Seniors!
As the fall sport season comes to a close and winter sport practices are underway, the Eagle Eye would like to take a moment to acknowledge and recognize our fall sport seniors for their hard work and dedication to their sport. This fall, 42 seniors represented Tyrone in their sport for the last time. The following seniors returned our request for an interview.
Congratulations to all of our seniors!