Boys Basketball Honors Five Seniors
Five seniors will graduate from the boy's basketball team this spring. All were big contributors both on and off the court.
Congratulations to our Tyrone Basketball Class of 2022!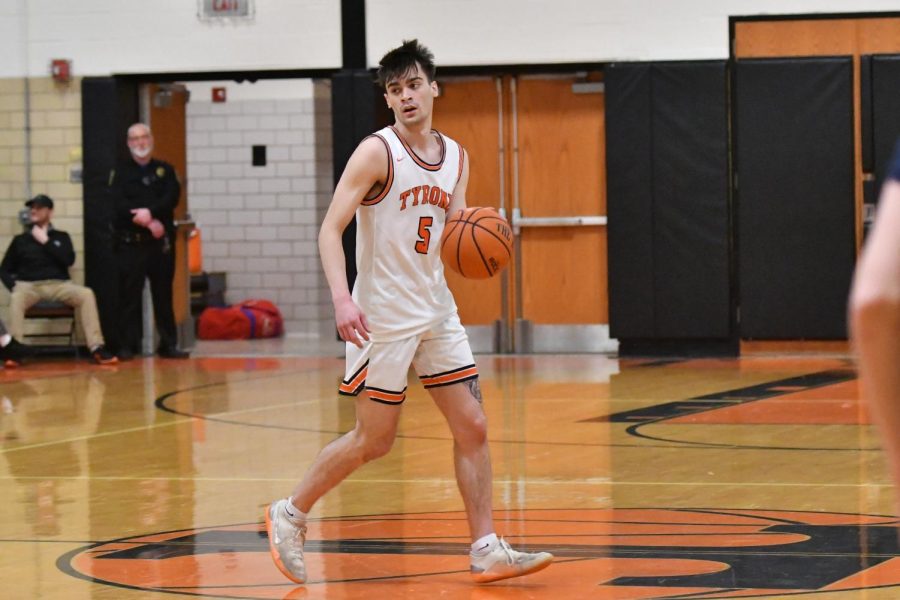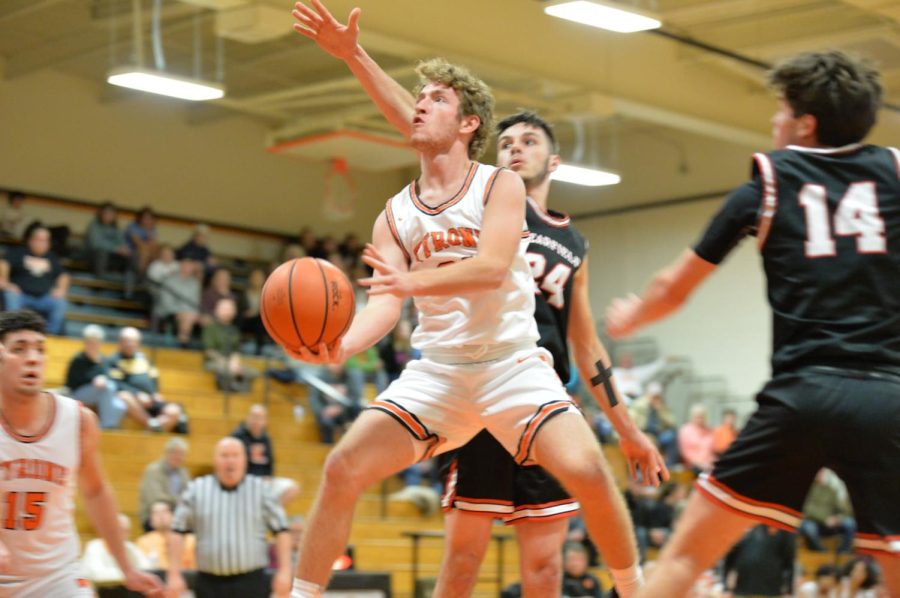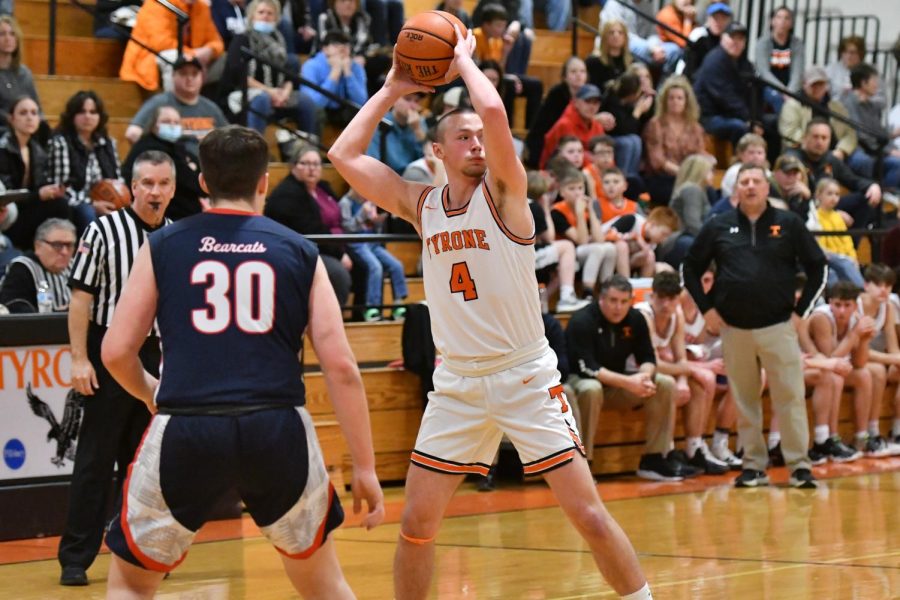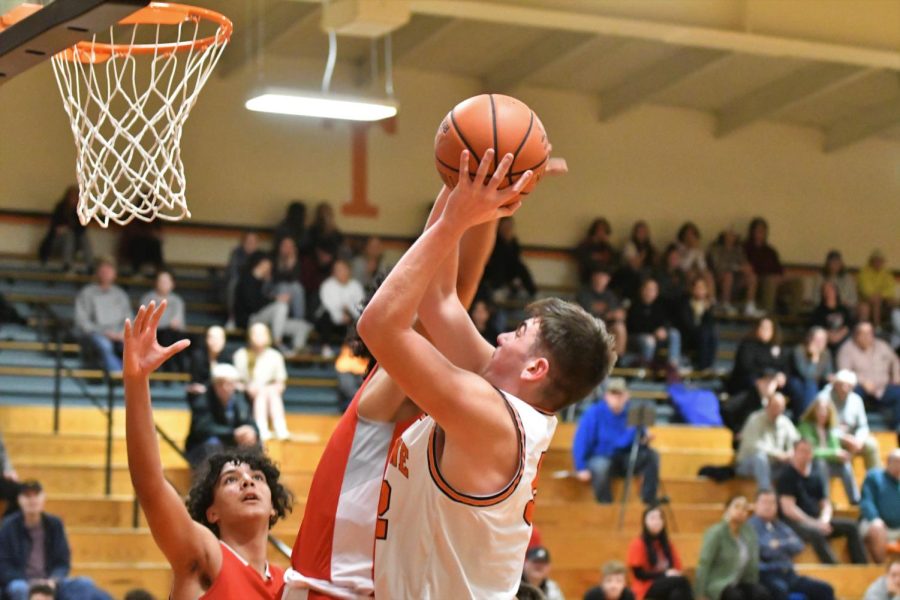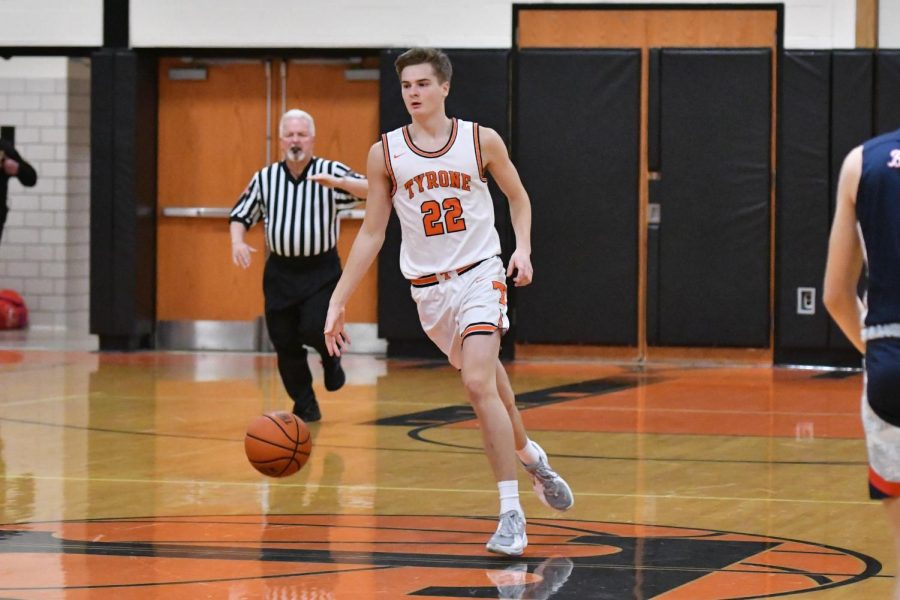 When commenting, please use your FULL NAME and a VALID email address. If you are a TASD student please use your school email address. Comments without names and valid email addresses may not be published. Thank you and please comment responsibly!