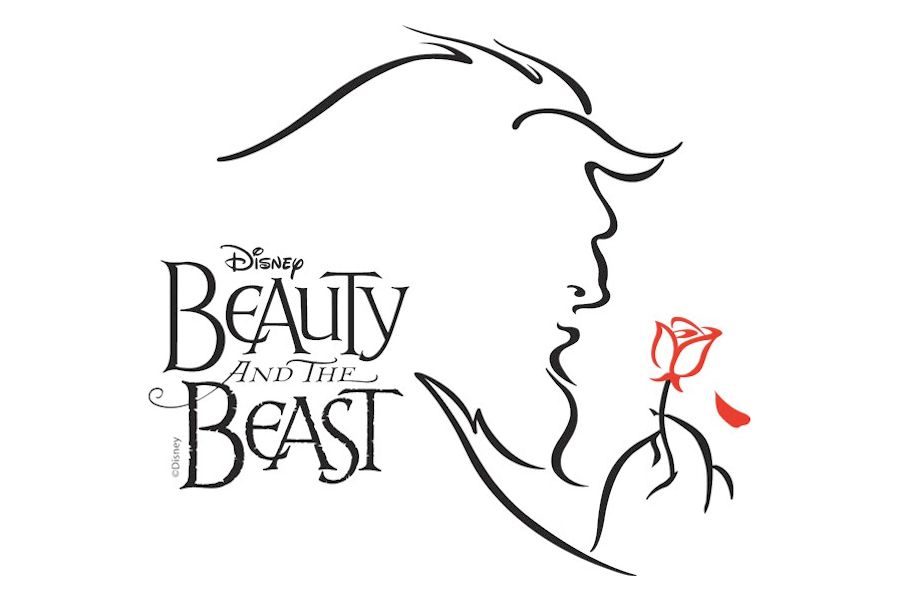 "Be Our Guest" and Meet the Cast of "Beauty and the Beast"
Tyrone Area High School's spring musical will hit the stage this Friday and Saturday night at 7 pm.  This year's musical is Disney's Beauty and the Beast.
Drama Director Laura Harris describes the choice as accident.
Originally the drama department was eyeing Into the Woods as the production of choice, however Altoona High had already claimed the title for their production, so the drama department settled on Beauty and the Beast, not knowing at the time that Disney was planning a live action movie to be released at the same time.
There will be two performances of Beauty and the Beast. Performances will be on April 7 and April 8, 2017 at the Tyrone Area High School. The show begins at 7:00. Tickets are $6 at the door and reserved seating is $8 per ticket. Reserved tickets can be purchased at the High School main office up until show day from 7:00 am to 4:00 pm.
Tickets are selling fast, so please come to the high school office and reserve tickets today.
We caught up with each of the cast members to ask them about the performance: