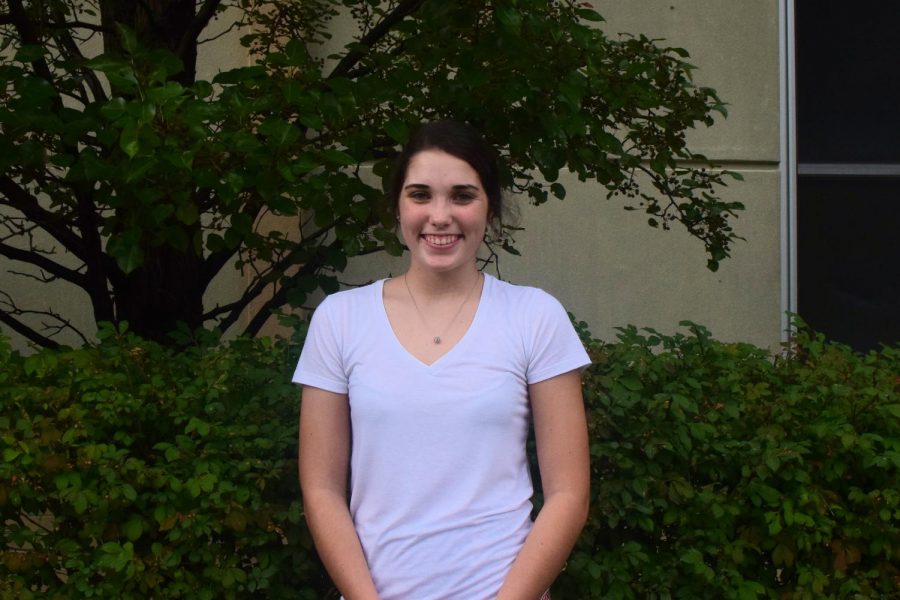 Kylee Gooding
Eagle Eye: Why did you run for secretary?
Kylee Gooding: "I wanted to be part of senior class officers, but I didn't want a major role, such as president."
EE: What job duties will you have now that you are the secretary?
KG: "I will be part of a group that goes to meetings to discuss plans for graduation."
EE: Why do you think your classmates chose you for secretary?
KG: "I am kind and reliable, I can get things done."
EE: How will you accurately represent your senior class?
KG: "I will do all I can to do what is best for my class as a whole."