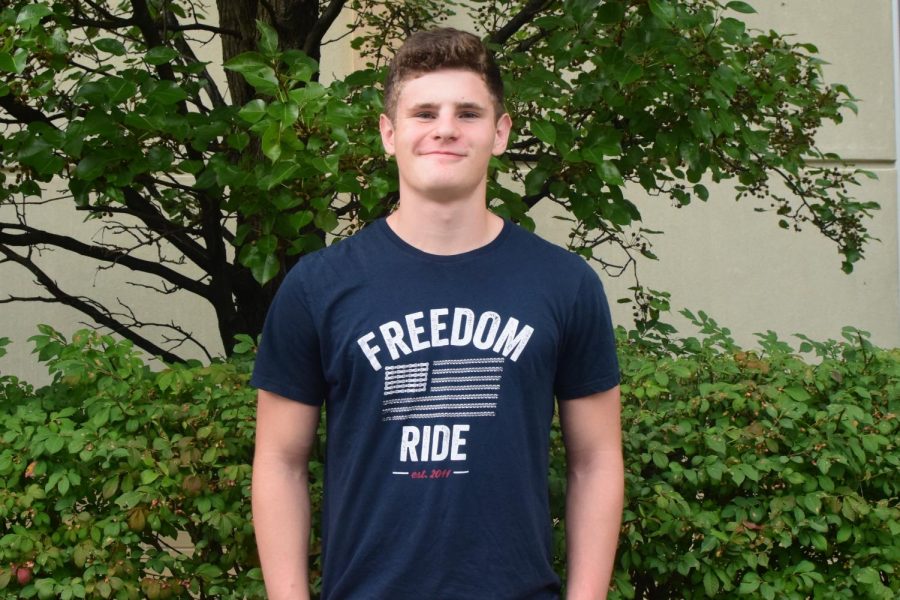 Jack Lewis
Eagle Eye: Why did you run for President?
Jack Lewis: "I ran for President because it's always been my dream to have a speech at graduation. I also think having a class officer position such as Class President would be a large step towards furthering my education at a good school."
EE: What job duties will you have now that you are president?
JL: "As Class President, I will work with my fellow class officers to decide class symbols, such as colors, and the class song. I will also have a speech at graduation."
EE: Why do you think your classmates chose you for president?
JL: "I think my classmates chose me because of the leadership I have demonstrated through my past decisions. Hopefully, I'll stay on the same track through my presidency."
EE: How will you accurately represent your senior class?
JL: "I don't know if I accurately represent my class well yet, but hopefully my future decisions and actions will."