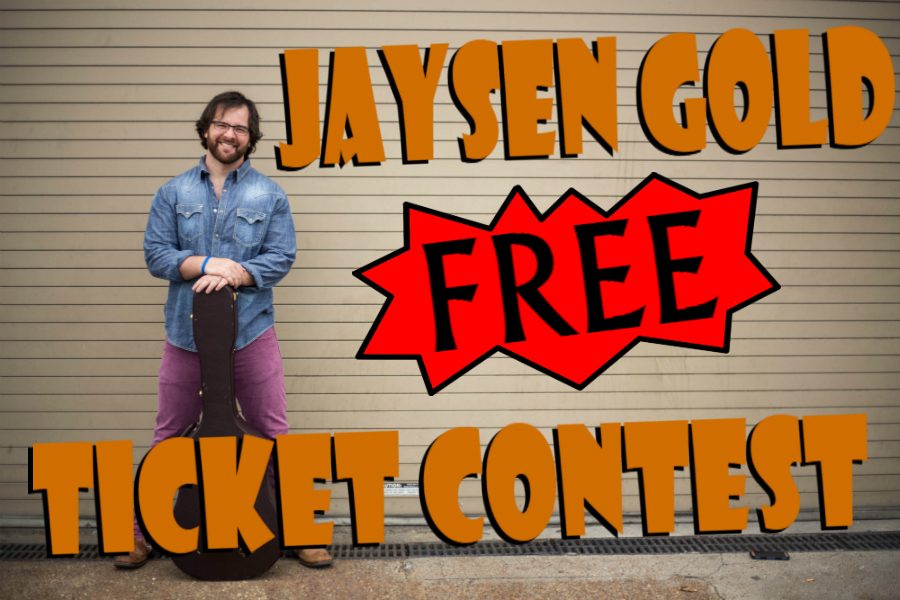 HOW WELL DO YOU KNOW TYRONE?
Take our Tyrone [the song] trivia quiz and win FREE tickets to Jaysen Gold LIVE at TAHS!
Answer our trivia questions inspired by the Tyrone [the song]  in the form below.
On Thursday, October 20 two lucky winners will receive a pair of FREE JAYSEN GOLD TICKETS!
Advance tickets for Jaysen Gold are only $5 and are on sale now at the following locations:
Tyrone High School Main Office
Garnders Candy (Tyrone location)
Shoe Fly in Altoona
East End Pizza
Mac's Market
Jean-O's
Ticket will also be available the night of the show for $7.
Contest Rules: The contest is open to anyone.  Only one entry per person.  Winners must provide a valid email address.  The winners will be chosen at random from among all correct entries. 
In the event that no one gets all of the questions correct, the winners will be chosen from the highest scoring entries. 
ANNOUNCEMENT:  ***One set of tickets has been won as of 10/18, there is still one set up for grabs! Good Luck!***
Loading…