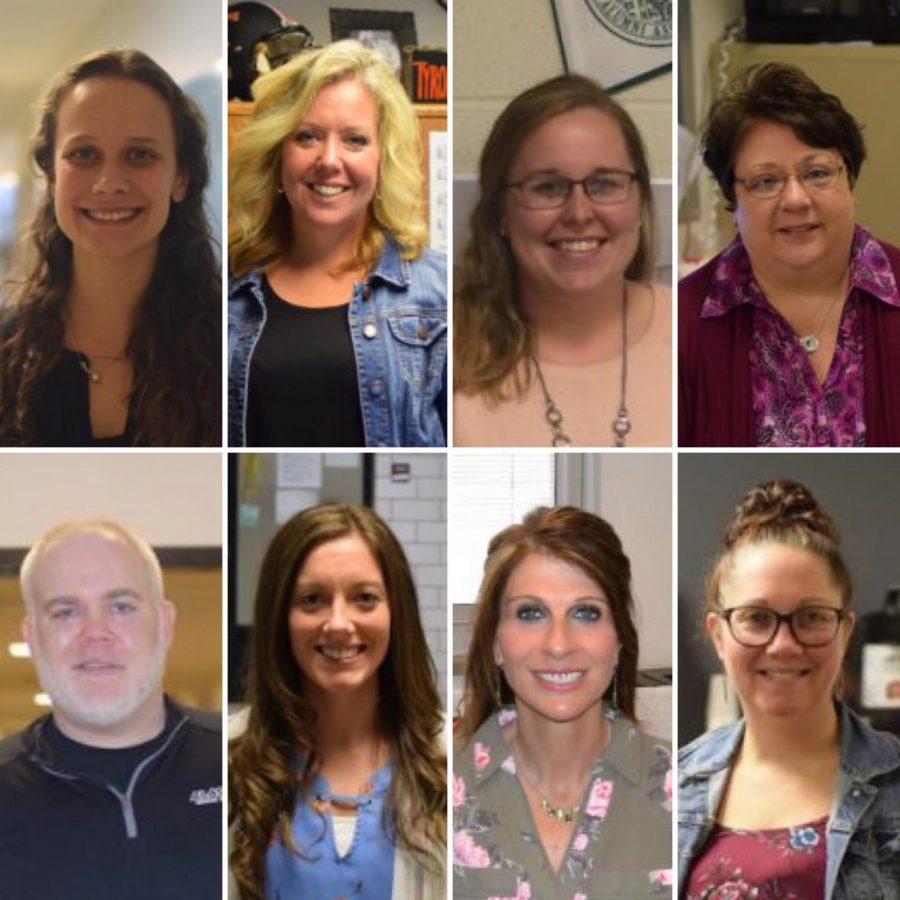 This school year is coming to a close which means it is time to vote for the Renaissance Teacher/Staff Member of the Year!
The Renaissance Club has nominated a Tyrone teacher or staff member each month. Every staff member nominated during this school year is eligible to win.
The nominees are:
September – Olivia Grugan
October –  Brooke Yaudes
November – Danielle Shick
December – Jane Bugden
January – Jessica Grazier
Febraury – Patrick McNelis
March – Chelsey Markel
April – Tiffany Johannides
Click each name above to view the teacher's story.
The winner of the Teacher/Staff Member of the Year Award will be announced at the spring assembly.
To view the voting form you must be logged in to your tasd.us google account. Only vote for ONE person to win the award. Voting will run from May 28-May 31.