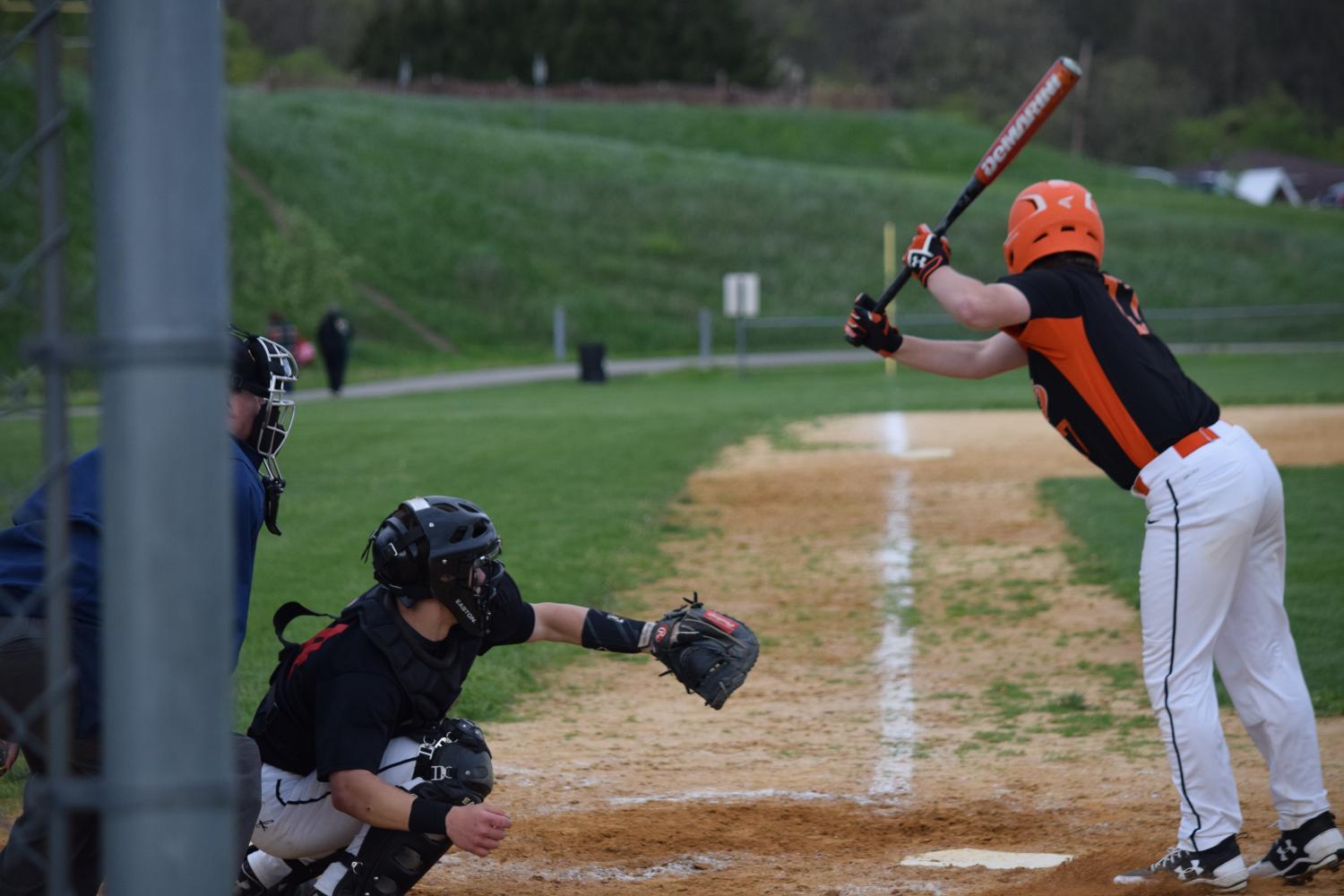 The Golden Eagle baseball team season came to a close in a tough game against the defending state champs in the Bellefonte Red Raiders, losing 10-0.
The game was a struggle the entire time but the Golden Eagles fought to the end just like they have done all season. The team was lead by seniors Brian Gunter, Alex Weaver, Brett Robinson, Levi Railing, Gage Light, and Hunter Jackson.
"I really enjoyed playing baseball with my friends this year and wish the team good luck in the future," said senior Brian Gunter.
The team finished the season 5-13. This was not the goal of the team but with young talent the team looks forward to the future.
"I felt like we played hard all season and I cant wait to see what the future holds," said freshman letterman Mathew Savino.
The team is already starting summer baseball and are trying to get better each day. With no seniors next year the team will relies on young talent that has a little more experience under there belts.
This experience, combined with players from the Junior High team that went undefeated this season, points to a team that should be successful in the near future.