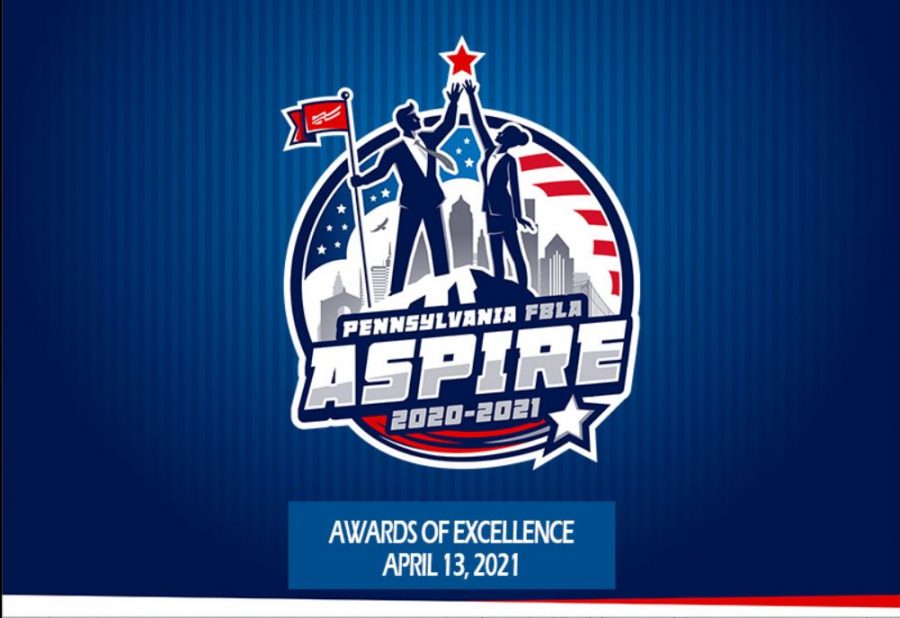 https://www.pafbla.org/
Due to the pandemic forcing the Future Business Leaders of America State Leadership conference to go virtual, organizers had to get creative to find ways to benefit their members and continue their workshops.
In March, FBLA coordinated a series of Zoom-based workshops with prominent business leaders, to give advice to FBLA members and advisors.
FBLA members were presented with eight workshop opportunities on how to become successful with a degree in business. They were allowed to choose whatever workshops they found interesting.
One of the workshops the Tyrone students attended was from the CEO of Cardinal Virtues Consulting, Mr. Tim Murray, who spoke about his time as an FBLA member and how it helped him reach his goals as he went to college and started his own business.
Murray also spoke about first impressions, how success takes preparation, having a growth mindset, making responsible decisions, communication within a business, and reacting to feedback. At the end of the presentation, Murray also gave a copy of his book "CEO Words of Wisdom " to all the students who attended. The book includes twelve chapters of different tips on how to become a successful business owner or entrepreneur.
Another workshop was entitled "The Raving Fan Strategy: How Chick-fil-A Service Changes Customers Into Fans." The presenter, Jay Yanak, Owner and Operator of Chick-fil-A in Washington, Pennsylvania, spoke about how Chick-fil-A's customer care has greatly impacted their business.
Yanak spoke about how the customers of a brand or company are what makes up the company and helps it grow and become successful. He talked about how Chick-fil-A focuses on what customers get from their experience and how the food and excellent employee service is what keeps them coming back for more.
The two main aspects of his business that Yanak talked about were Chick-fil-A's second-mile service, where his employees are taught to put the customers first, and their relational marketing. Yanak expects employees to do more than what is expected and be genuine, personable, and proactive towards customers. The relational marketing that Chick-fil-A has allows the business to seek to create moments of care and joy for their customers.
FBLA also attended a Zoom meeting with Clint Pulver, who would have been the keynote motivational speaker at the state conference. Traditionally, the keynote address is scheduled in the evening on the opening day of the annual in-person conference, but this year came with many exceptions.
Pulver spoke about his life story and the struggles he encountered growing up. He talked about being seen as a troubled kid, but with the help of one teacher, he found his greatest passion for music and drums. Despite his rare eye condition that terminated his pilot dreams, he continued to reach for his newly developed dream of becoming a professional drummer and ended up creating the UVU drumline known as the Green Man Group. Pulver is now an Emmy award-winning in-demand motivational keynote speaker, author, musician, and workforce expert who enjoys spreading words of wisdom to many students throughout the country.
During these hard times, the FBLA organization is doing its best to allow students to continue learning about the business industry, even if that means taking measurements to turn presentations virtual.