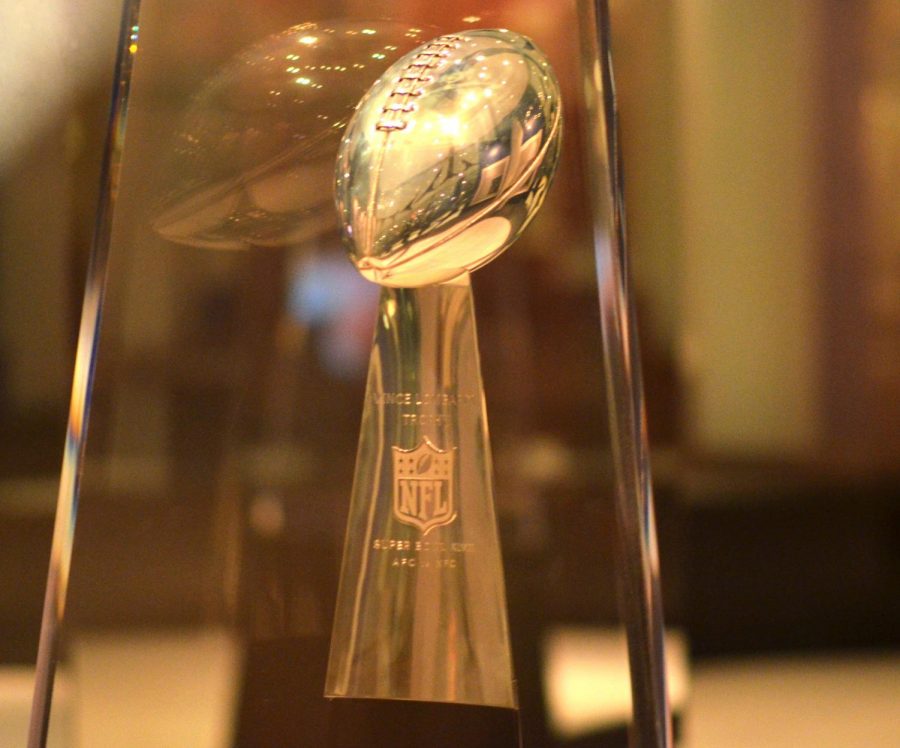 If you watched the Super Bowl, but not for the football, it was probably for the commercials.
Check out the Eagle Eye's top 10 Super Bowl commercials:
10. Hyundai
The Hyundai Super Bowl commercial stars Chris Evans, John Kranskinsi, and Rachel Dratch. They are talking about the new smart park feature, but with a very strong Boston accent. They won over many laughs with their conversations of the new "smaht pahk".
9. Shirt Stain
Something that stayed consistent through all the commercials was Charlie Day in different eras looking for a time to clean his shirt. Throughout all the super bowl commercials this occurs. At the end, he appears and when he is very old he finally gets his shirt cleaned and then someone spills on him again. 
8. Doritos
In this commercial, Lil nas X has a dance battle for Doritos with Sam Elliott. 
7. Mountain Dew
This commercial is for Mountain Dew featuring scenes from the popular movie The Shining. Mountain Dew is known for its very strange Super Bowl commercial ideas like popular Puppy Monkey Baby. 
6. Amazon before Alexa
In Amazon's ad, they showed Elen Degeneres and her wife Portia de Rossi asking for things and wondering what people did before Alexa. Then plays a series of clips set all throughout time of people and the different ways they used people named Alexa or similar. It shows examples of things you can ask Amazon's product. 
5. Planters
The death of the Planter's mascot, Mr. Peanut, shocked many after he sacrificed himself to save his friends after falling off a cliff. At the funeral of Mr. Peanut, the Kool-Aid man cries a tear that lands on the grave. Out of the ground, leaves raise up the new mascot of planters which is a baby version of the original mascot. 
4. KIA
This commercial features Josh Jacobs, Raiders running back, following his younger self running. He talks about the struggles he would go through but that it would pay off if he worked hard. 
3. Jeep 
This was a continuation of the beloved movie Groundhog Day, featuring Bill Murray. In this version though, When he exits his house he is greeted with a new Jeep. he takes Phil the groundhog and they go on adventures in the Jeep every time the day restarts. 
2. Google
In the tear-jerking commercial, a man is using his Google Home to remember his late wife and all the memories they had. The man in the commercial is the 85-year-old grandfather of a google employee. 
1. Raiders 
This commercial was controversial because it talks of police shootings. The ad is narrated by retired wide receiver Anquan Boldin, he reenacts the death of his cousin Corey Jones. He was killed by a former police officer and how he had to hear the news. Also, people should be aware of this and take a moment to remember him.