Top 10 Most Played Games of 2020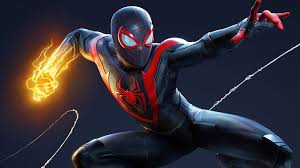 10. Spiderman Miles Morales
Spiderman Miles Morales is a sequel to the award-winning Spiderman which was released on September 7th, 2018. This new take on the original game follows the life of Miles Morales taking over as a new Spiderman and is a storyline game with an open world map. The game launched on November 12th, 2020 with the PS5.
9. Among Us
Among Us is a game from the creators of the popular series Henry Stickman. The game was released on June 15th 2018 but did not become extremely popular until 2020. Among Us is free on PC and mobile and has been downloaded 217 million times as of November 2020. In "Among Us", there are 10 astronauts on a spaceship. 1 or 2 players are chosen as "imposters" and their job is to kill all of the other players. The normal players or "crewmates" have to do tasks on the spaceship. There is then a voting period where players converse and attempt to vote out the imposter. The crewmates win by either voting out the imposter or finishing all of the tasks. The imposter wins by killing everyone without being detected, thus winning the game.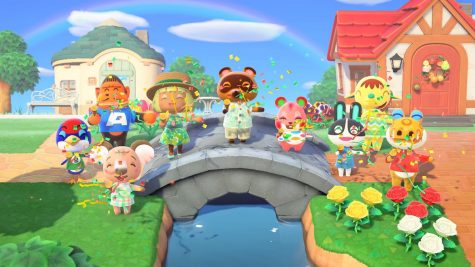 8. Animal Crossing New Horizon
Animal Crossing New Horizon is the 6th installment in the animal crossing series. The game was released on March 20th, 2020 and has sold 14.3 million copies. Animal Crossing New Horizons features a deserted island that you are taken to and told to make your home. Through gathering materials, building, and bringing new friends to the island you transform the once deserted island into a paradise.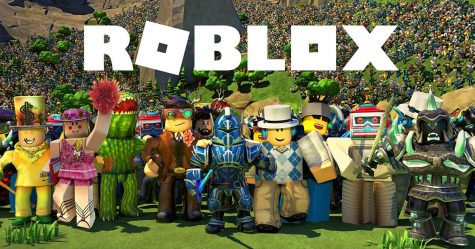 7. Roblox
Roblox is one of the most downloaded free games of all time. The initial release of the game was on September 1st 2006 making the game over 14 years old. Throughout these years the game has managed to top the charts year after year being downloaded 290 million times on mobile devices alone. The game is a type of hub for game creators to upload their games and it is mostly targeted towards kids.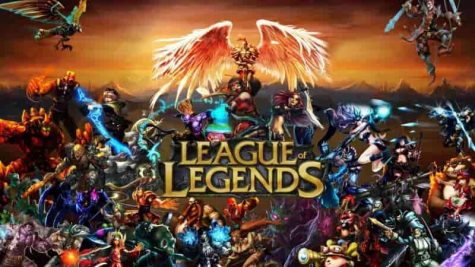 6. League of Legends
League of Legends or "lol" was released on October 27, 2009. The game built insane popularity over the years and has held a strong loyal fanbase. Lol is a multiplayer online battle arena video game. League of Legends is widely spread because of its competitive scene. From 2015-2018, $1.4 billion was won in competitive competitions. League of Legends continues to be one of the most downloaded and played games and shows no sign of stopping with its devoted fans.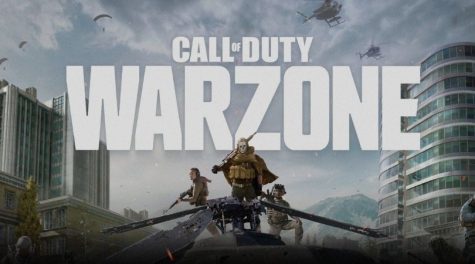 5. Call of Duty Warzone
Call of Duty Warzone is a creation from the creators of Call of Duty, Activision. Activision made War Zone following the massive popularity of the battle royale genre which was made known by Fornite. Warzone was originally released alongside Call of Duty Modern Warfare, but was later made free as a stand alone game. This opened the game to anyone and has become very popular since its launch.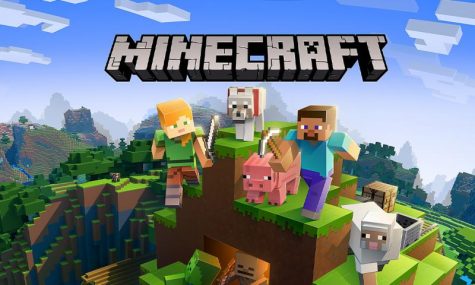 4. Minecraft
Minecraft was developed by Markus Persson, known to many as "notch". Notch debuted the game on May 17th, 2009. Since then Minecraft has sold 200 million copies. He has since sold it to Microsoft for $2.5 billion. Minecraft is a sandbox game where you collect materials, build whatever you want, and in the end hope to beat a dragon that rules another dimension. Minecraft will also go down as one of the best selling games of all time.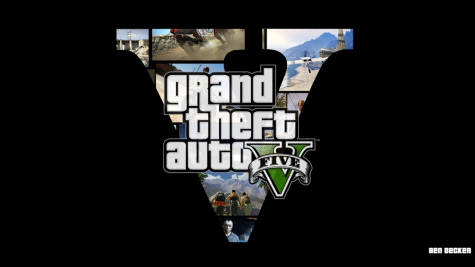 3. GTA 5
Grand Theft Auto 5 is a top-selling game of all time. It debuted on September 17, 2013 and has sold 120 million copies. The aim of GTA is to build cash illegally through various different things such as street races, drug businesses, gambling, and robbing banks. The game has been given countless awards and sits near the top of most game lists and is one of the best selling ever made.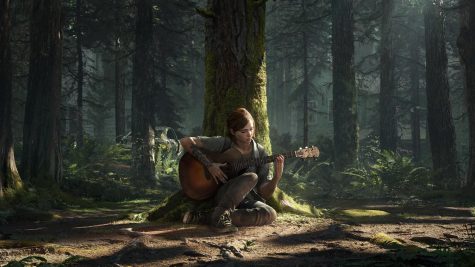 2. The Last of Us 2
The Last of Us 2 is a sequel to the 2013 game The Last of Us which won over 11 awards for its gameplay, story, and graphics. The game is set 5 years after the original and is in a post-apocalyptic world. There are 2 main characters that each set out on their own adventures and you can play as both of them. The game won the 2020 game of the year award and is loved by fans of the original.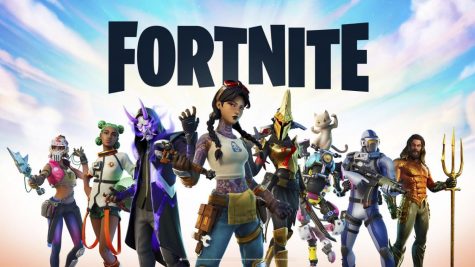 1. Fortnite
The extremely popular game Fortnite is a battle royale shooter game featuring cartoon-like characters and gameplay. This makes the game perfect for kids featuring no blood and gore, but the game is played by all ages. Fortnite was released in 2017 and has won countless awards since then. In Fortnite, there are 100 players sent over an island on a flying bus. These players must jump out and parachute to the ground. On this island, weapons can be found which players use to battle it out until one player remains. You can also team up with your friends to play. The game features an interesting building mechanic as a way to escape the enemy.
View Comments (1)
About the Contributor
Brayden Daniels, Video Editor
Brayden Daniels is a sophomore at Tyrone Area High School and this is his second year in Eagle Eye. He plays on the Tyrone Soccer and Track team. In Brayden's...