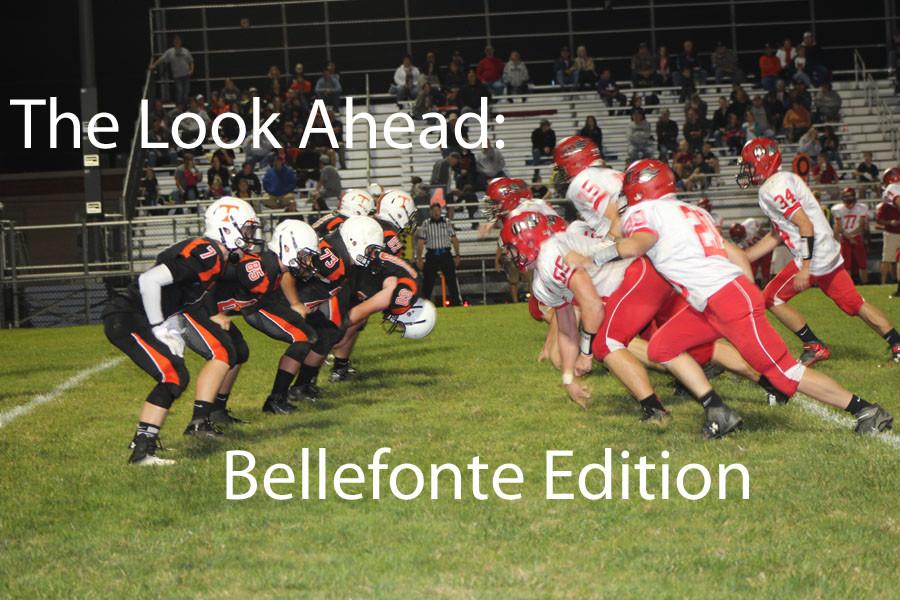 After a tough loss last week to Juniata Valley, the Golden Eagles are 0-2 and need a win. But it won't be easy on the road this week at Bellefonte.
The Eagles are missing two key players for tonight's game. Center Dylon Brower is out due to contact tracing for COVID-19 and fullback Zac LeGars has been ruled out with a concussion. Both losses will hurt the Eagles run game as LeGars has scored two of the four Tyrone touchdowns this season.
However, if the Tyrone Golden Eagles hold strong, they should be able to overcome missing two starters and catch a win this Friday.
Junior Curtis Wise and senior Cody Schneider will make their first starts on the offensive line tonight.
Bellefonte's first-year head coach Vaughn Donmoyer is looking to improve the Raiders to 2-1 after losing 55-0 to Jersey Shore in their season opener, then defeating Mountain League rival Philipsburg-Osceola 22-6 last week.
A key player on the Raiders defense is LB Nolan Weaver, along with the returning defensive line. Weaver is one of the area's top prospects and will need to be controlled if Tyrone is to move the ball.
Offensively, Bellefonte has a strong front, but a new system can be tricky to learn in just a couple of months.
Tyrone must attack on defense and fly to the ball. Offensively, they must give quarterback Keegan Gwinn more time in the pocket to get the ball to the receivers. If the offensive line can win the game in the trenches, then it will reflect on the scoreboard.
The kickoff is 7 pm tonight at Rogers Stadium in Bellefonte.