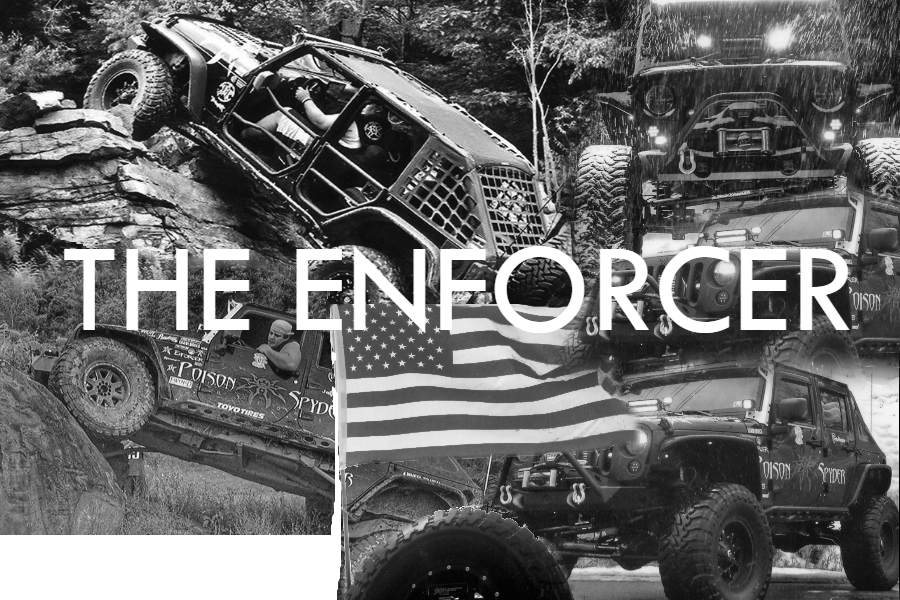 Many Tyrone students and community members will recognize this Jeep. With forty inch tires, a lift kit and standing about seven feet tall, it was hard to miss as it rolled down Pennsylvania Avenue on its way to another car show or off-road adventure.
However, there is a lot more to this Jeep than fiberglass and steel. The story of this Jeep and it's owner is one of heartbreak, endurance, recovery, and tragedy.
This is the story of Clint Wilson, The Enforcer.