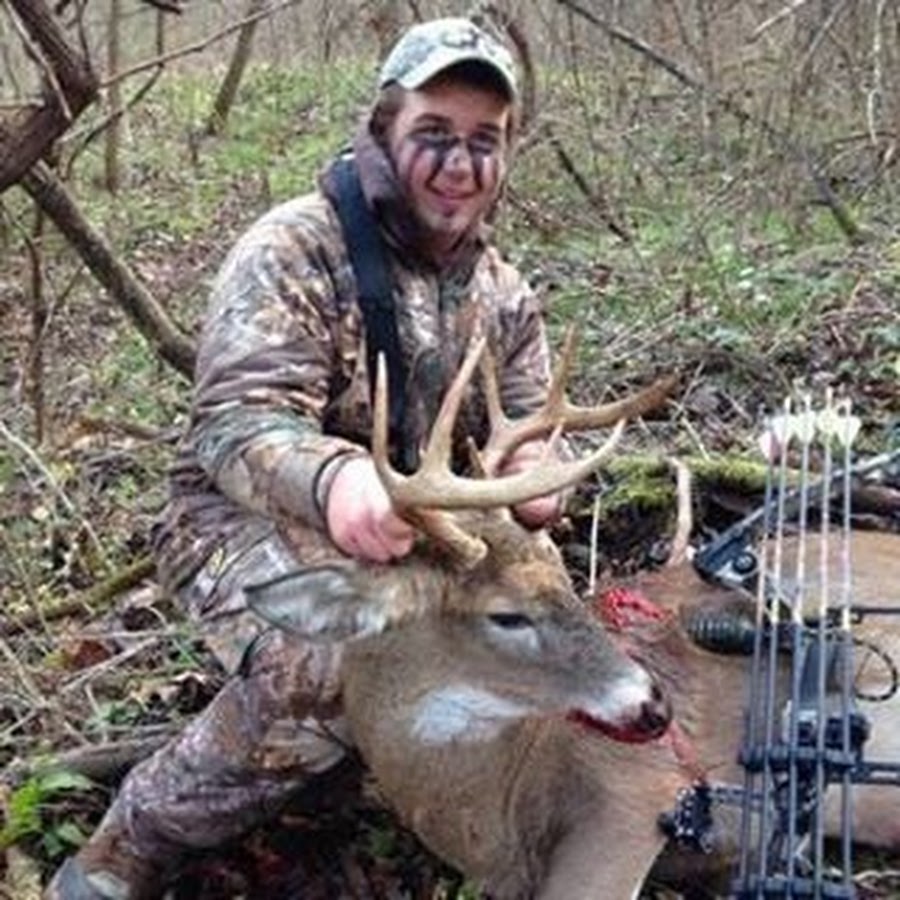 With the end of archery season area hunters will soon turn their focus to the main event of the fall hunting season: the post Thanksgiving start of rifle season.
Rifle season begins on November 28 and people are excited.
"Its my favorite time of the year," said junior Bryce Bauer.
For many hunters its there last chance to bag that trophy buck they have been scouting all season.
Rifle season in Pennsylvania is also religion in many households and the school gives students off the first day for "Buck Day".
But Pennsylvania is a hard place to hunt and a challenging place to fill your tag with the amount of hunting pressure our deer face.
Here are my top 10 tips to have a successful rifle season:
Shoot your rifle multiple times before the season. Get comfortable with it so you are ready to make a good shot on your game.
Get in early and sit late. Be in your stand 30 to 40 minutes before daylight to let the woods wake up around you.
Use scent eliminators. Take scent showers and use a spray to help keep yourself hidden. I would recommend Dead Down Wind or similar products.
Be kind to other hunters. Do not steal another hunter's spot and try to steer clear of other hunters. Be respectful so other hunters will do the same for you.
Bring a good pair of binoculars. Make sure to confirm your target and know what the deer you're shooting looks like.
Do not be afraid to call. Make some grunts and doe bleets because you can always catch the late rut in rifle season. You might be able to call your trophy buck in.
Wear the regulated amount of orange at all times. This will keep you safe.
When hunting from a stand, wear a safety harness. Keep it on at all times. Do not go in a tree without one. Make sure you come home to your family.  Falling from a stand is the most common and easily preventable hunting injury.
Dress warm. Hunting is better when you can enjoy the outdoors and not focus on being cold.
Walk far. Do not be afraid to choose an area deep in the woods because the big deer (and good hunters) always avoid high pressure areas.
And as a bonus tip…make sure to have fun! Hunting a great opportunity to create lifelong memories with friends and family. If you've already tagged out make sure to take someone else hunting so they can have a good time as well. Plus, it keeps you in the woods enjoying nature.
One last tip – don't forget to submit a photo of your harvest to the Eagle Eye on Instagram or message Gage Light so we can include your photo in our annual Eagle Eye "Buck and Doe Slide Show."