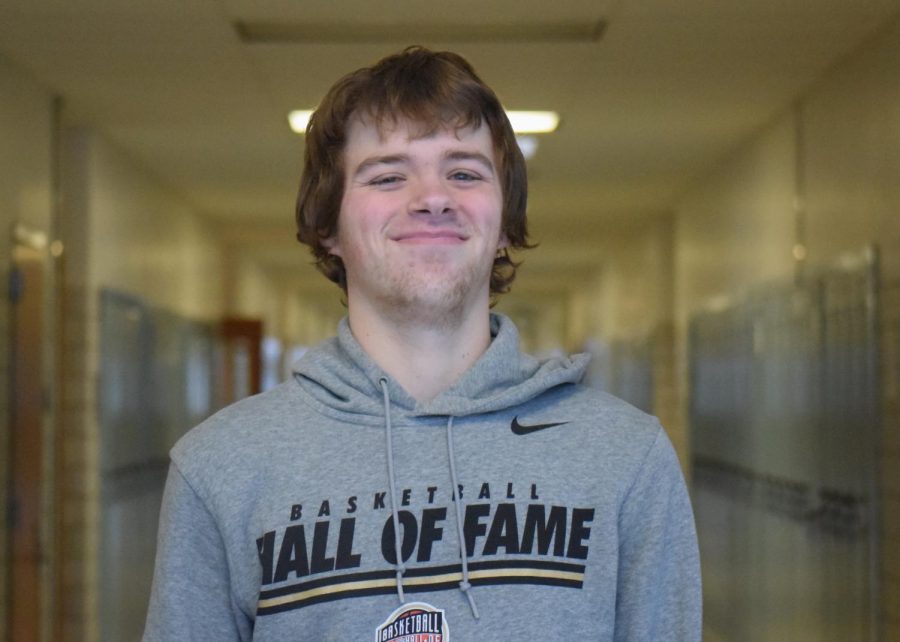 Kolby Cowher
Eagle Eye: What are your plans after high school?
Mike Nagle: "Go to Mount Aloysius and run cross country."
EE: What is your favorite high school memory?
MN: "That one time when I got fouled on a three pointer in a JV game and missed three free throws."
EE: Mac's Market or East End? Why?
MN: "Burger King."
EE: What extracurricular activities are you involved in?
MN: "Cross country and track."
EE: What will you miss most about high school?
MN: "Seeing all the awesome guys every day."
EE: Is a hot dog a sandwich?
MN: "No way."
EE: What is your favorite non vulgar word?
MN: "Firetruck."
EE: Do you have any advice to underclassmen?
MN: "No, not really."
EE: Where do you see yourself in 5 years? 10 years?
MN: "Being awesome."
EE: It's been a long ride, are you ready for it to come to an end just yet and why?
MN: "Yeah, I'm ready to see what college brings."