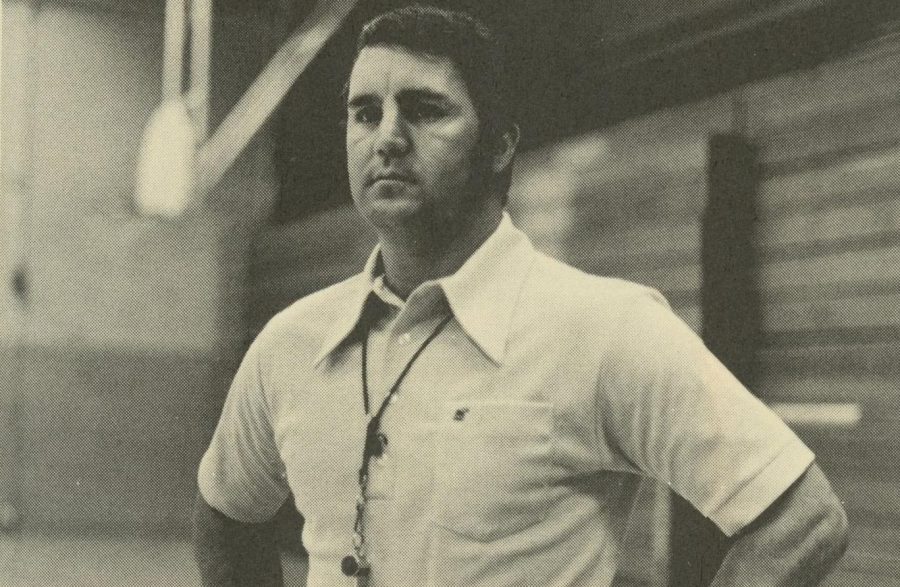 TAHS 1975 Yearbook
For nearly fifty years, Thomas Lynn Miller was a pillar of the Tyrone community. Born and raised in Tyrone, Miller graduated from Tyrone High School in 1962 and served the district as a teacher for 37 years, from 1968 to 2005.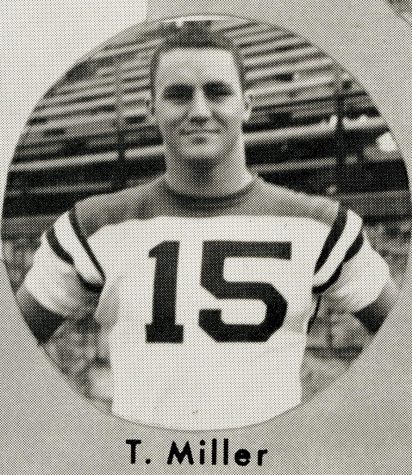 Throughout his life, as an athlete, coach, teacher, and member of the community, Miller shaped many generations of Tyrone youth.
He was admired for his competitive spirit, athleticism, and dedication to coaching. 
"I have very vivid memories of Tom, both from watching him play football when I was a kid and also from playing basketball against him on Sunday nights at the 17th Street playground in my last couple years of high school," said Tyrone native Larry Turnbaugh, who looked up to Miller. 
Sunday nights were special, according to Turnbaugh, because Tom and his friends were always there to play. 
"Our games were always the youngsters vs. the oldsters. As one of the leaders of the "oldsters," Tom taught me many tricks of the trade that helped me improve greatly, but mostly he helped teach me to compete. With his tenacity and bulky knee braces, he brought his 'A' game every single time he played. Such a special treat to be able to play against a Tyrone sports legend," said Turnbaugh.